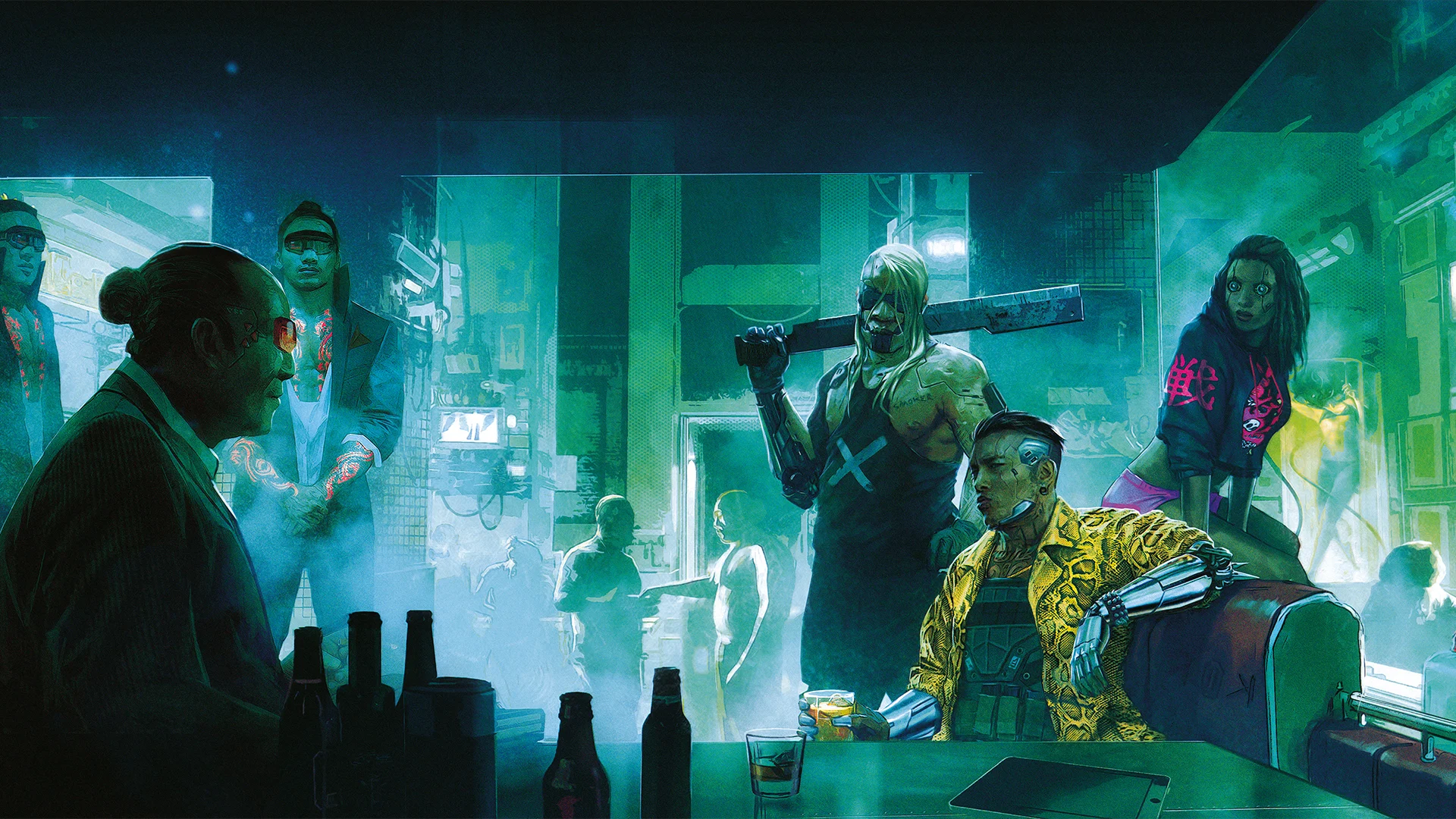 Regarding comeback stories in the gaming sphere, no other game quite fits the mold better than Cyberpunk 2077. Upon launch, players bemoaned low performance among a litany of other complaints about the game. However, if you've kept up with gaming news, you know that's not the end of the story. Resurging back in 2021, Cyberpunk 2077 is now regarded as one of the best games you can get, with an 86 aggregate score on Metacritic. 
A Phoenix Rises From the Ashes
In addition to fixing most of the game's initial bugs, Cyberpunk developers CD Projekt Red have also been busy developing brand new content for owners of the game to enjoy. The renewed buzz around the enhancements forced a lot of gamers to give the game a second chance.
On top of a solid game, Cyberpunk's expanded lore outside of the game, in the form of the latest Netflix show Cyberpunk: Edgerunners, has attracted even more people to Night City–perhaps even some that wouldn't otherwise play a game but love the series.
1 Million Cyberpunks Per Night
This renewed interest in the IP has brought 1 million people per night back to the game, according to the official Cyberpunk Twitter.
It helps that Cyberpunk 2077 is on multiple platforms at this point, as SteamDB reports a little under 100,000 PC users on the game daily. However, this is still ultra impressive and puts it as one of the top 10 games with the most concurrent players on the entire Steam platform.
If you're ready to chrome-the-heck-out of yourself, you can purchase Cyperpunk 2077 on sale for a limited time for PC, PlayStation, and Xbox. The Cyberpunk 2077 Phantom Liberty expansion is set to release sometime in 2023.
Trying to become David from Cyberpunk: Edgerunners? Visit our Cyberpunk 2077 David Build so you can further immerse yourself in the Cyberpunk world.