Going Gold, Dead Island 2, the highly-anticipated zombie slashing and smashing game, is getting an altered release date, but this time — it's not a delay.
If your bloodlust hasn't been satiated by the slow drip of teasers that Deep Silver has been releasing to unveil the characters in Dead Island 2, then you're in luck because they've decided to release the game early.
Yep, you heard right. In a world where it feels like virtually every release is delayed or pushed back, Deep Silver and Dambuster Studios are doing us a solid and actually pushing up the release date of this highly-anticipated zombie game.
Dead Island 2 will now release on April 21, 2023. According to the developers, they pinky swear — so — I mean, we need to believe them this time around, right?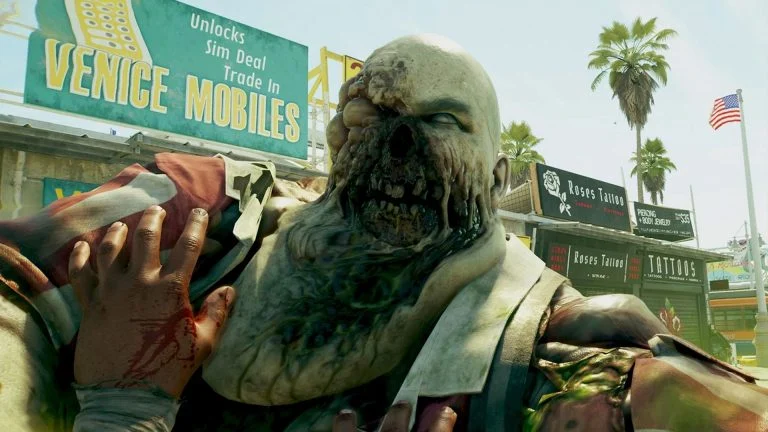 If you haven't been following along, Dead Island 2 is going to be total, and completely revamped take on the iconic Dead Island released back in September 2011. This time, players will be quarantined in LA and will have to team up with other badass zombie-smashing buddies to take on the innumerable hordes looking to dine in on that slush in your cranium.
You can keep up with the latest Dead Island 2 news in our News Section or on the Dead Island 2 official website.