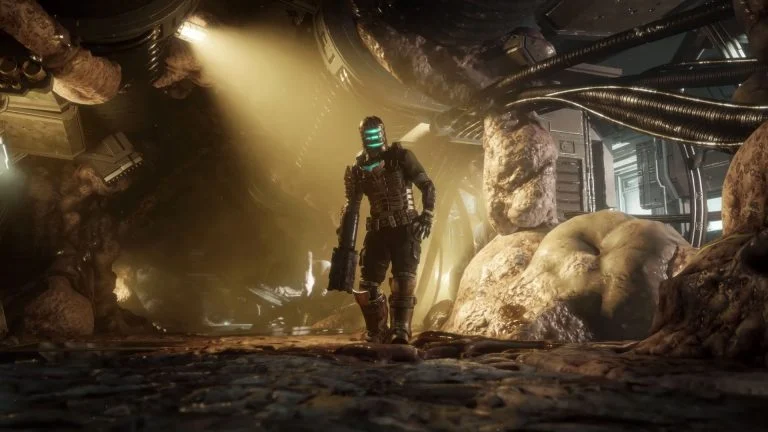 The Dead Space reboot, which launches on January 27, 2023, just released a brand-new official launch trailer showcasing some of the final graphics in the game.
Dead Space fans, you've only got a few more weeks before the science-fiction 3rd-person horror game is playable for PC, PS5, and Xbox X|S. Developed by Motive Studio and published by Electronic Arts, the new Dead Space is a familiar but updated revival of the iconic horror classic that had us hooked at the first decapitation.
Gorehounds will get their fill, as the studio just released the latest Official Launch Trailer to the game–showing off some of the gameplay and cinematics that gamers will experience when the game launches on January 27.
Related: Dead Space Remake New Gameplay Footage Revealed
Dead Space Official Launch Trailer
The launch trailer showcases some of the next-gen graphics on display for the latest reboot, following along with our protagonist Isaac Clarke following his order to respond to a distress signal to USG Ishimura.
What he finds, however–is anything but human. With updated shaders, lighting effects, and enhanced audio, this ain't the Dead Space you're used to.
Players looking to jump into the action later this month can pre-order Dead Space on their official website.
What are you looking most forward to in the reboot? Let us know in the comments section below.
For more news updates, visit our News Section.