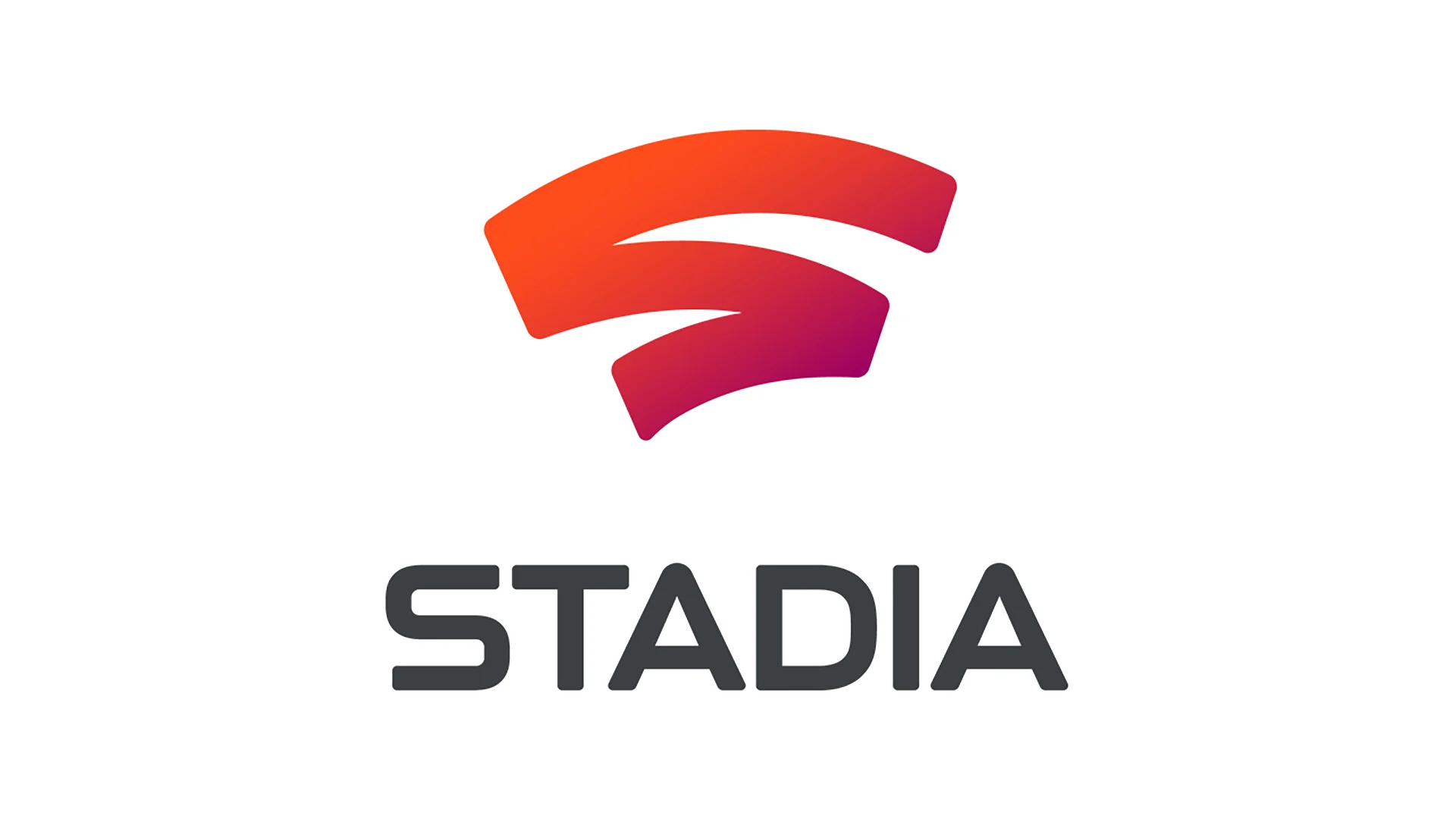 The news of Google Stadia's impending shutdown has shocked many, including the developers working on games for the platform. Google announced its plans to end the cloud-based gaming console via the official blog. While gamers who have spent money on the platform will be getting refunds, developers may not have it so easy to recoup the time or costs of bringing their game to the Stadia.
The Stadia Shutdown Impacted Many Developers
The Google Stadia allowed gamers to run games from any device that could stream the Stadia app or view the website. Unsurprisingly, many developers wanted to bring their creations to the Stadia to gain as big of an audience as possible. However, certain developers, such as pixel games, did not even realize that the Stadia was shutting down as they moved onto the platform.
pixel games tweeted about the experience stating:
Other developers were also hit hard, having their games only recently approved to go live on the platform, only for it to be shutting down in just a few months.
Brandon Sheffield, of Necrosoft Games had this to say:
Tom Vian of SFB Games had this to say on Twitter:
While gamers can expect a refund of all the funds they spent through the Stadia platform around mid-January, it's yet to be seen whether game developers will recover from this blow. We wish them the best of luck.
For more news and updates, visit our News Section.