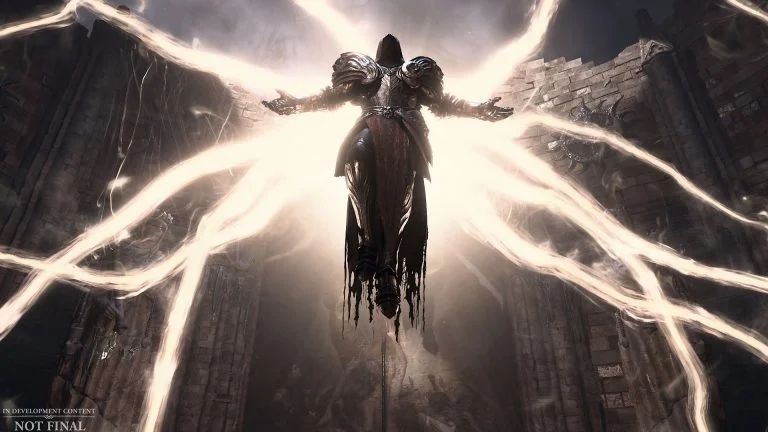 Update: The spawn timer for the World Boss, Ashava the Pestilent, is now active — the world boss spawns at 2:00 p.m. ET.
The first World Boss in Diablo 4 was supposed to take place on March 18, 2023, but as people made their way to The Crucible to find the boss — it was nowhere to be seen. 
In Diablo 4, the world boss spawns at specific times throughout the day. The first time it was supposed to spawn for players worldwide participating in the Beta Playtest was March 18, 2023, at 1:00 p.m. ET. However, to the surprise of many that went to log in — the boss was nowhere to be seen.
As of 1:10 p.m. ET on March 18, the World Boss has not spawned on several servers. Streamers on Twitch and players in all regions experienced this issue, regardless of playing in different regions. Our writers also experienced the issue — so it appears that the World Boss in Diablo 4 is not spawning for anyone. 
Meanwhile, players on the Blizzard Forums are also voicing their issues, many of which do not see the World Boss.
Blizzard Global Community Development Director Adam Fletcher posted on Twitter that the team is looking into the world boss spawn issue. We'll update this post when we hear more about it.
You can also follow our News Section for more up-to-date news.