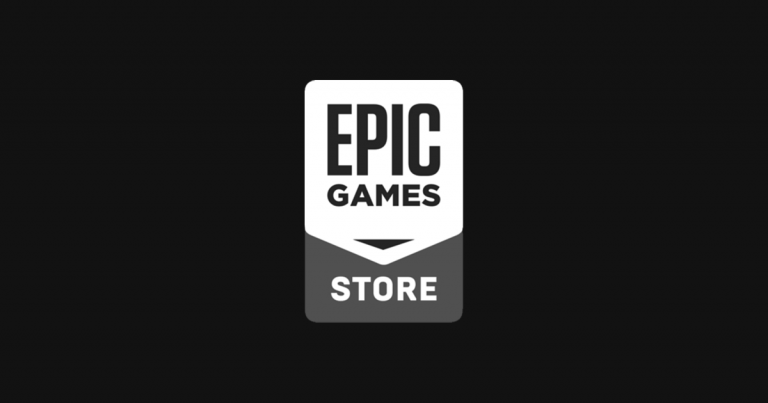 Epic Store is a great platform for different PC games, but some older titles get left in the dust as they improve their platform.
Today, the Epic Game Store announced on its website that it would eliminate support for out-of-date online services and servers for older games. This action will affect 20 games and one app, which will have their online services disabled after January 24, 2023.
Players that own the games will still be able to enjoy them in single-player and local multiplayer modes, but their storefronts are being removed, and they'll no longer be available on Epic.
What Games are Removed from the Epic Games Store?
Online multiplayer will no longer be supported for the following games:
1000 Tiny Claws
Battle Breakers (removed December 30)
Dance Central 1-3
DropMix
Green Day: Rock Band
Hatoful Boyfriend
Hatoful Boyfriend: Holiday Star
Monsters (Probably) Stole My Princess
Rock Band 1-3
Rock Band Blitz (removed January 24, 2023)
Rock Band Companion app (removed January 24, 2023)
The Beatles: Rock Band
SingSpace (removed January 24, 2023)
Supersonic Acrobatic Rocket-Powered Battle-Cars
Unreal Gold
Unreal II: The Awakening
Unreal Tournament 2003
Unreal Tournament 2004
Unreal Tournament 3
Unreal Tournament (Alpha) (removed January 24, 2023)
Unreal Tournament: Game of the Year Edition
Battle Breakers will not be accessible to players after December 30, and any in-game purchases made through Epic will be refunded via direct payment. 
As when we reported the shutdown of the Stadia, we hate to see any games go from any game store; however–we remain optimistic that this will make way for bigger and better games.
You can read the full statement on the Epic Games website.
For more gaming news, see our News Section.