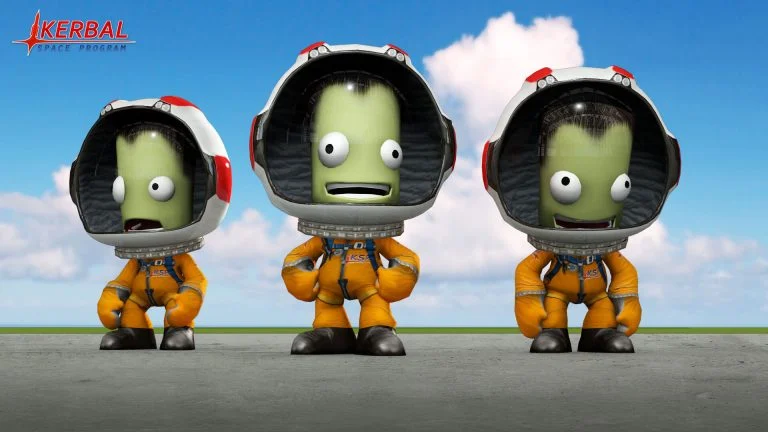 Developed by Squad and published by Private Division, Kerbal Space Program, one of the most highly-touted space strategy games, is free on the Epic Games Store from January 5-12, 2022. 
The holidays are done, and a new game every day is finally over for the Epic Games Store holiday sale. However–the hits keep coming, and this week Epic is delivering one of the best, critically-acclaimed space exploration games ever made, Kerbal Space Program. 
Related: Check out our regularly updated list of Free Games on Epic. 
In Kerbal Space Program, you control a species known as Kerbals and must construct and launch a rocket ship into space to complete various missions. The game allows for a ton of customization and creativity, as players can re-create popular spaceships from the past, like the Apollo rocket. 
Usually, Kerbal Space Program is $39.99 even though it is, at this point, seven years old, making this free Epic Games offer even better.
To get the game, head to the Kerbal Space Program Epic Store Page and add the game to your library. Don't wait, as the game will return to a paid game on January 12 at 11 a.m. EST.
Epic Games is also offering Shadow Tactics – Aiko's Choice, a quality isometric RPG set in Japan's Edo period. Be sure to pick that up as well while you're there.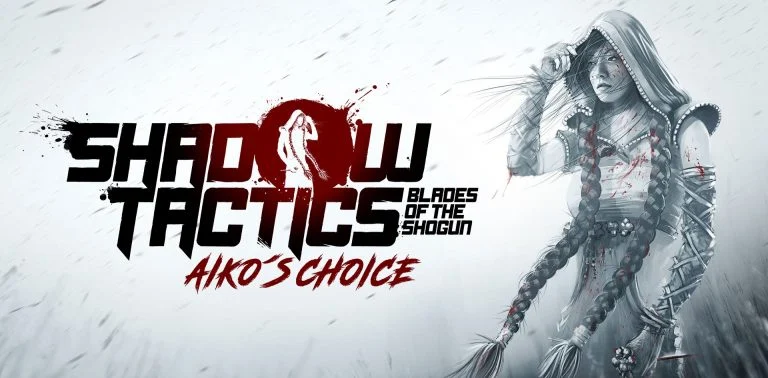 For more gaming news, see our News Channel.