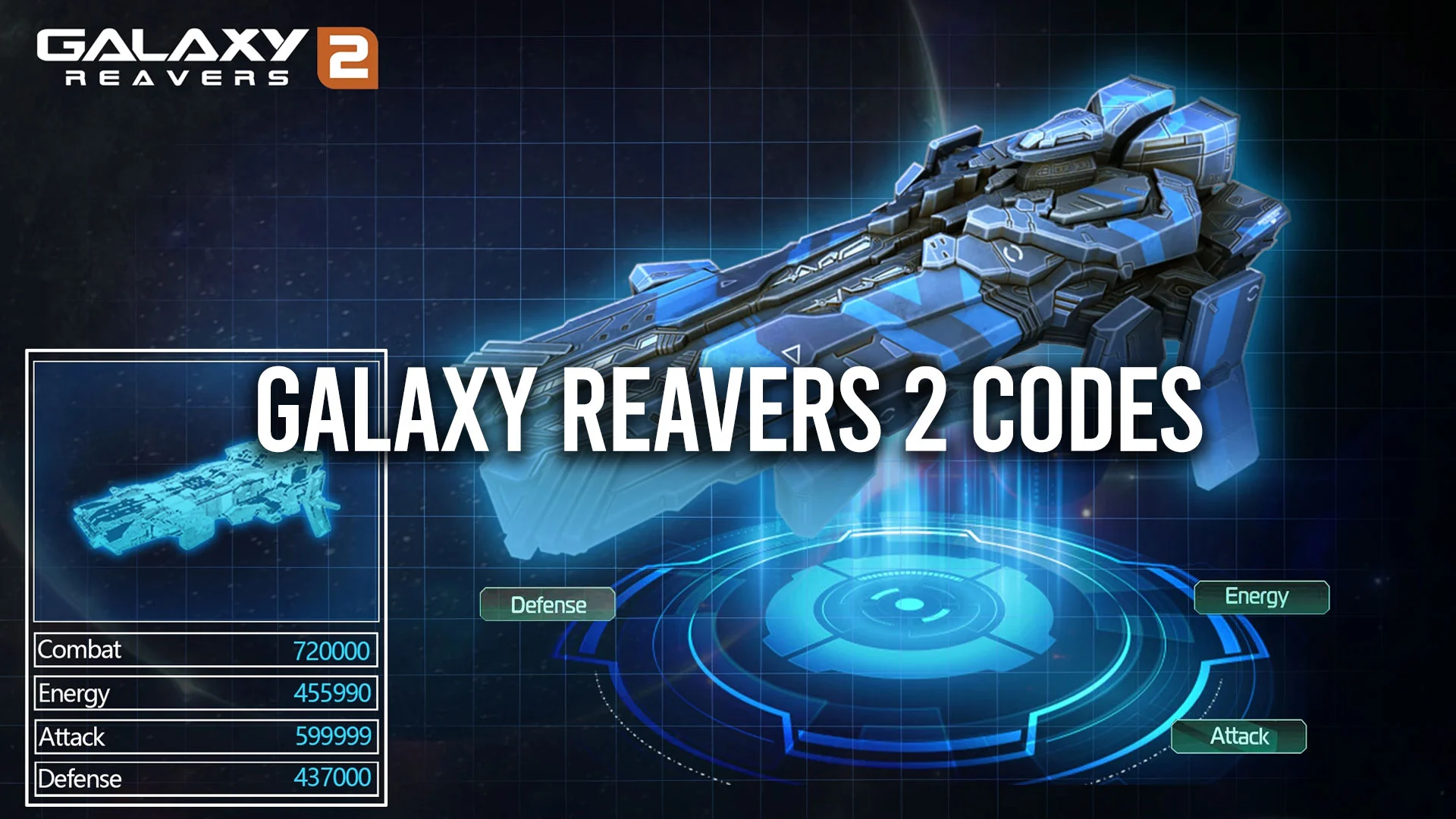 Galaxy Reavers 2, developed by TBG Limited, is a mobile RTS where you take command of massive spaceships to destroy invading armies. PvP and PvE gameplay is wrapped in a Sci-Fi theme. In Galaxy Reavers 2, players build their starships and army compositions to complete missions for rewards. Whether you like to attack full-force against the enemy or tend to play a bit more defensively, Galaxy Reavers has open avenues for different playstyles.
Players can use Galaxy Reavers 2 Codes for free in-game rewards that will bolster their command fleet and provide even more powerful weaponry and ship upgrades to overwhelm the enemies. You can use these free in-game rewards for free Star Coins and Krypton, which will help you in your interplanetary efforts. Remember: Codes expire quickly, so make sure to bookmark this page to ensure that you get all the free rewards you can get.
Galaxy Reavers 2 Codes
Active Galaxy Reavers 2 codes:
There are no active codes at this time.
Expired Galaxy Reavers 2 codes:
There are no expired codes at this time.
There are no Galaxy Reavers 2 codes at the moment, but we will update you as soon as the developers update us. Please comment below if you want to add one to the list or have an update for us!
What are Galaxy Reavers 2 Codes?
Galaxy Reavers 2 codes are random words and strings of letters and numbers released by the Galaxy Reavers 2 developers, TBG Limited. Captains can use the codes to redeem free Krypton and other currency to upgrade their fleets. New codes expire incredibly quick, so it's important to take advantage of the freebies while you can.
How do I redeem codes for Galaxy Reavers 2?
To redeem Galaxy Reavers 2 codes, hit the ⚙️Settings icon in the top right corner of the home screen. Then, tap the Gift code tab and paste a code from this page into the field. Hit the Exchange button to redeem your free rewards.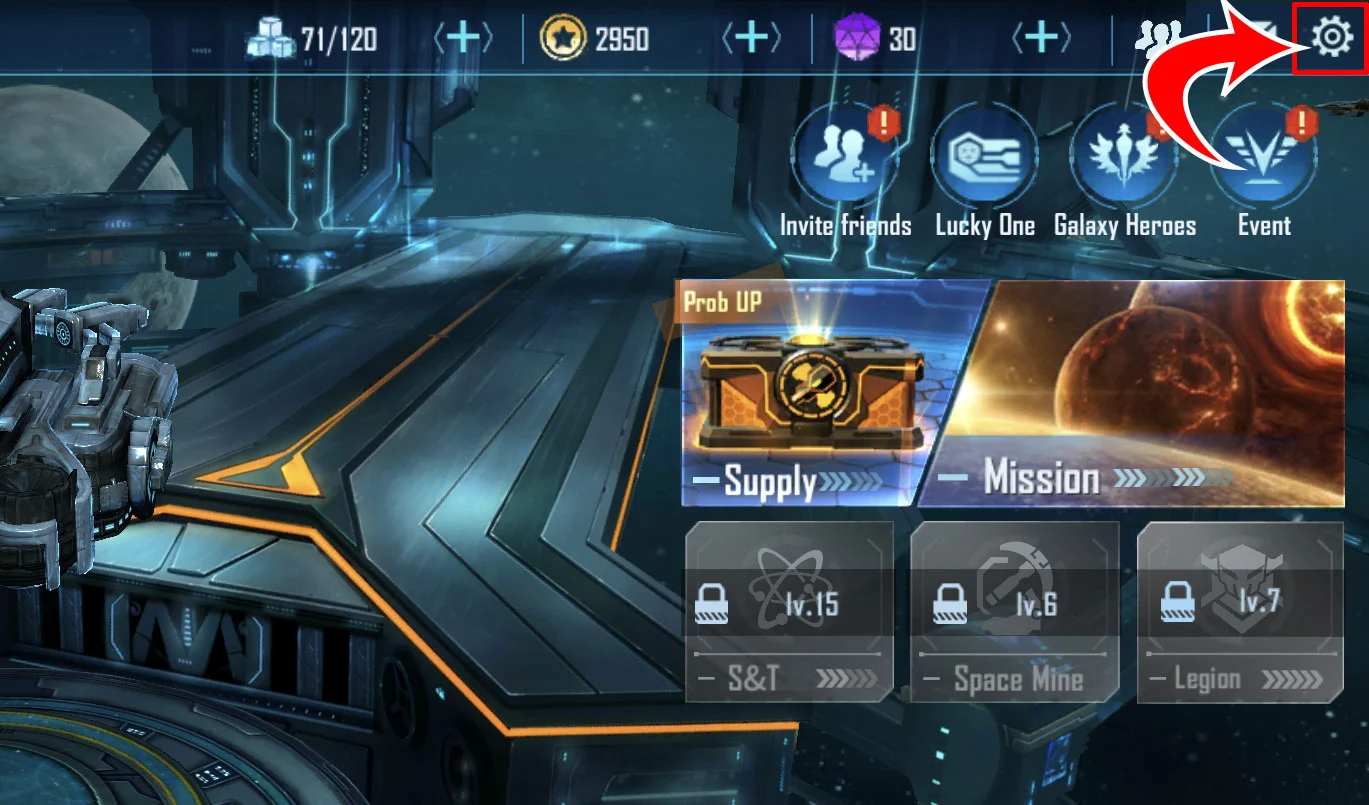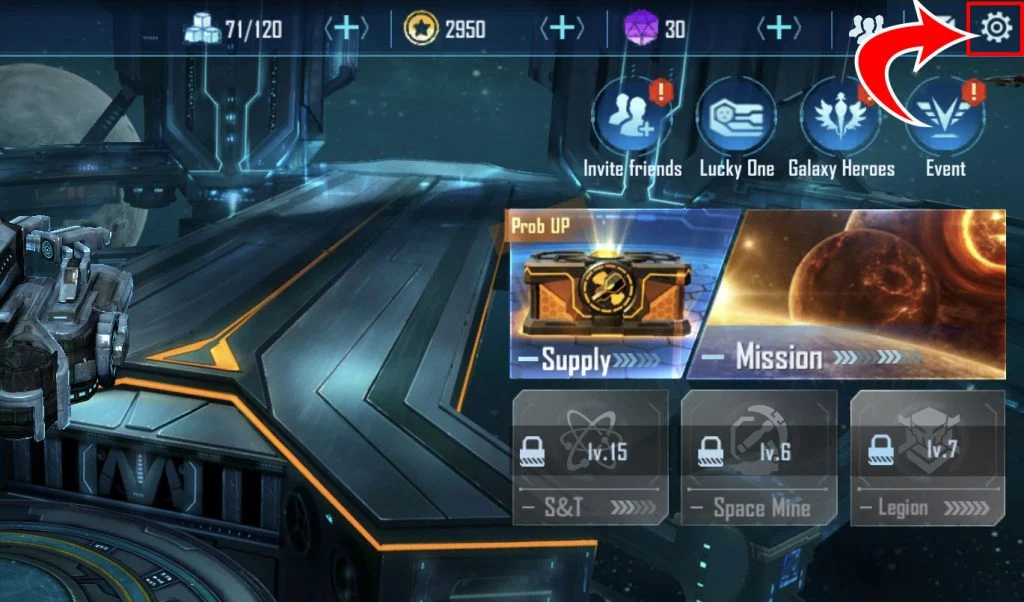 How do I get more Galaxy Reavers 2 codes?
The best way to get more Galaxy Reavers 2 codes is by following the game's official Facebook page. We monitor the known code distribution channels and add them to our code wiki for your convenience.
To play Galaxy Reavers 2, download the game on the Google Play Store or the Apple App Store.
For more codes: