The crossover fighting game MultiVersus is celebrating Halloween with its Monster Mash event. The game offers players a trade–Candy for cosmetics. The event runs from October 12 to November 15, so players need to earn plenty of candy to get their seasonal rewards. Here's how to get candy in MultiVersus.
How to Get Candy in MultiVersus
To get Candy in MultiVersus, play and win matches. Players get 10 Candy for every regular match, win or lose, against bots or other Players, and 20 Candy for winning a match. Lastly, wear Halloween cosmetics to get a 10-candy bonus each match and another 10-candy bonus for winning.
Whether it's Singles, FFA, or Teams, winning a match doubles the candy gained. The Halloween costume bonus is stronger in the Teams mode, too, giving Players 60 Candy a win if both Players are in costume and 40 on a loss.
The following cosmetics will get you a Candy Bonus for the MultiVersus Monster Mash Event:
Calico Cake
Mummy Reindog
Black Lantern Superman
Black Lantern Wonder Woman
Witch Velma
Frankenstein Iron Giant
Vampire Tom and Jerry
Combat
Combat Gizmo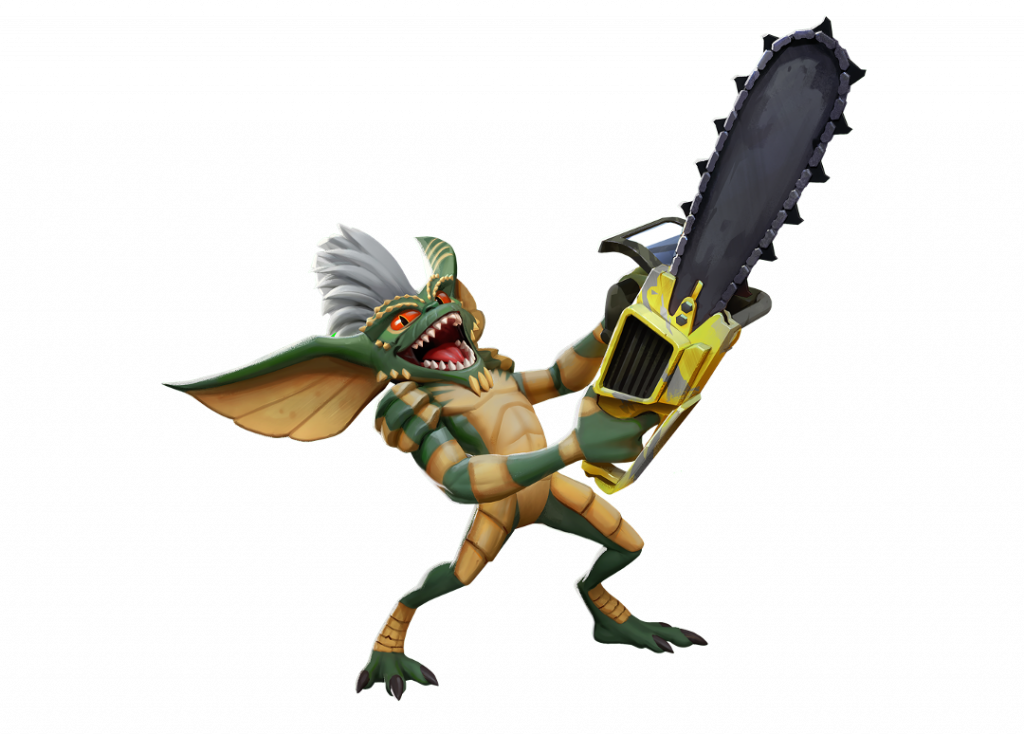 Even on a loss, that's as much as winning a Singles or FFA match while also in costume, so grab a friend and get to it.
MultiVersus Candy Rewards
The the following unique rewards are available:
Pumpkin Patch Profile Icon: 150 Candy
Jack-O-Lantern Emote Sticker: 500 Candy
Mummy Reindog (Epic Variant): 3,000 Candy
Calico Cake (Epic Variant): 12,000 Candy
Players can also put Candy towards in-game currency, getting 10 Gold for every 500 Candy.
There's plenty more Halloween fun out there. Check out our Guides Section to see how other titles are celebrating and how Players can benefit.