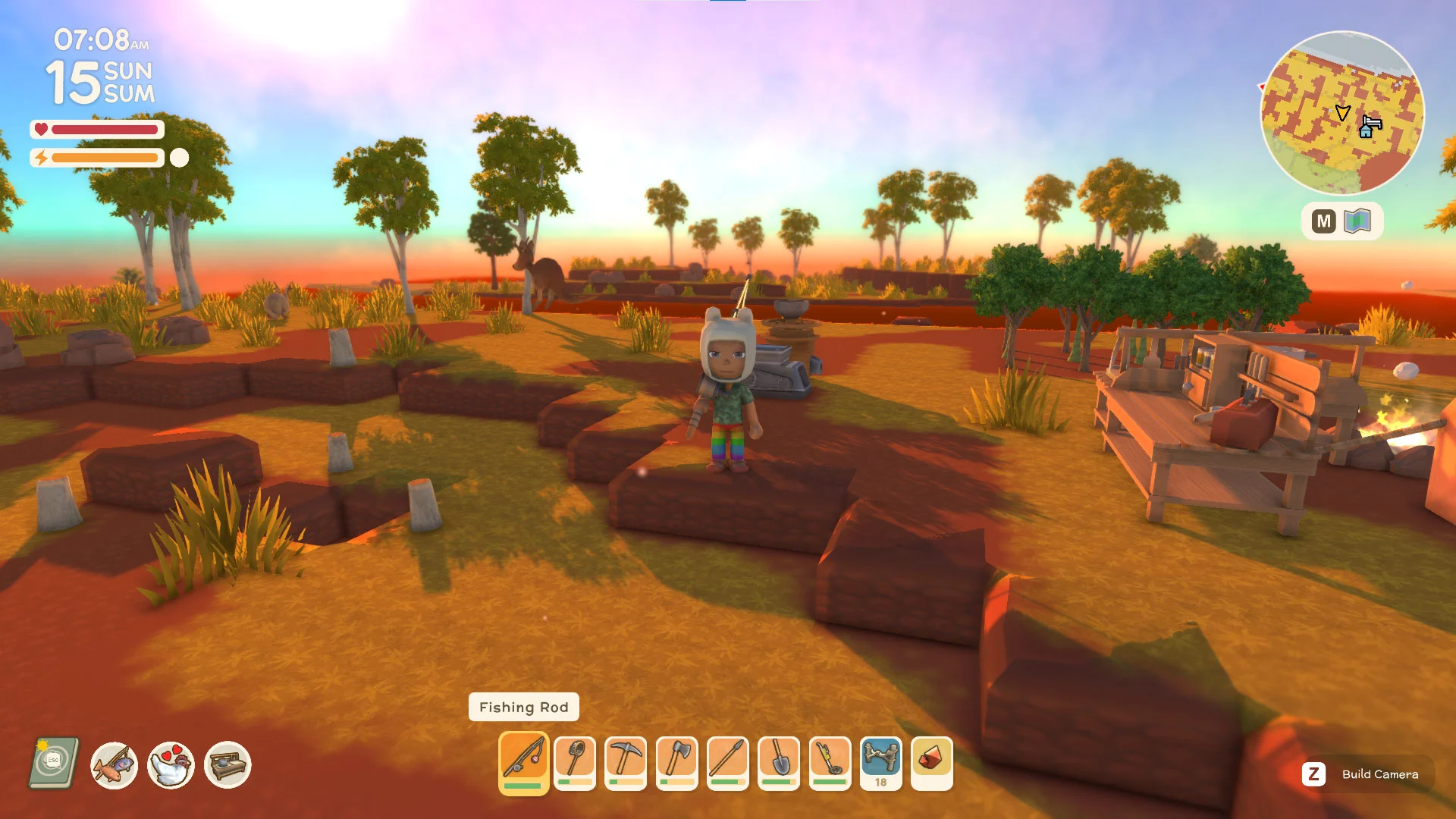 If you dropped down into the world of Dinkum by now, you'd know that clothes aren't easy to come by in the early game. If you've only been playing for a few hours, there's a chance you haven't come across clothes at all. I mean, there aren't any options at the Crafting Table for clothing, right? Lucky for fans of the game, there are actually a lot of really cool pieces of clothing you can get in the game if you know where to look. Here's how you can get the Adventure Time Hood in Dinkum.
How to Get the Adventure Time Hood in Dinkum
Because much of Dinkum is randomly generated, there isn't one specific way to get the Adventure Time Hood. To get the Adventure Hood or the hood that Finn wears, ask villagers if they have a job for you and complete those quests.
For us, it was a quest that Fletch gave us. We had to catch a blue butterfly and bring it to her, and as a reward, she gave us the Adventure Hood. Keep in mind that rewards for these quests seem random, and at times you'll just receive Dinks.
Get All Sorts of Clothes From Sidequests
It's not only the Adventure Time Hood that you can get by doing jobs for fellow villagers. We did a few quests for John and received this awesome Top Hat!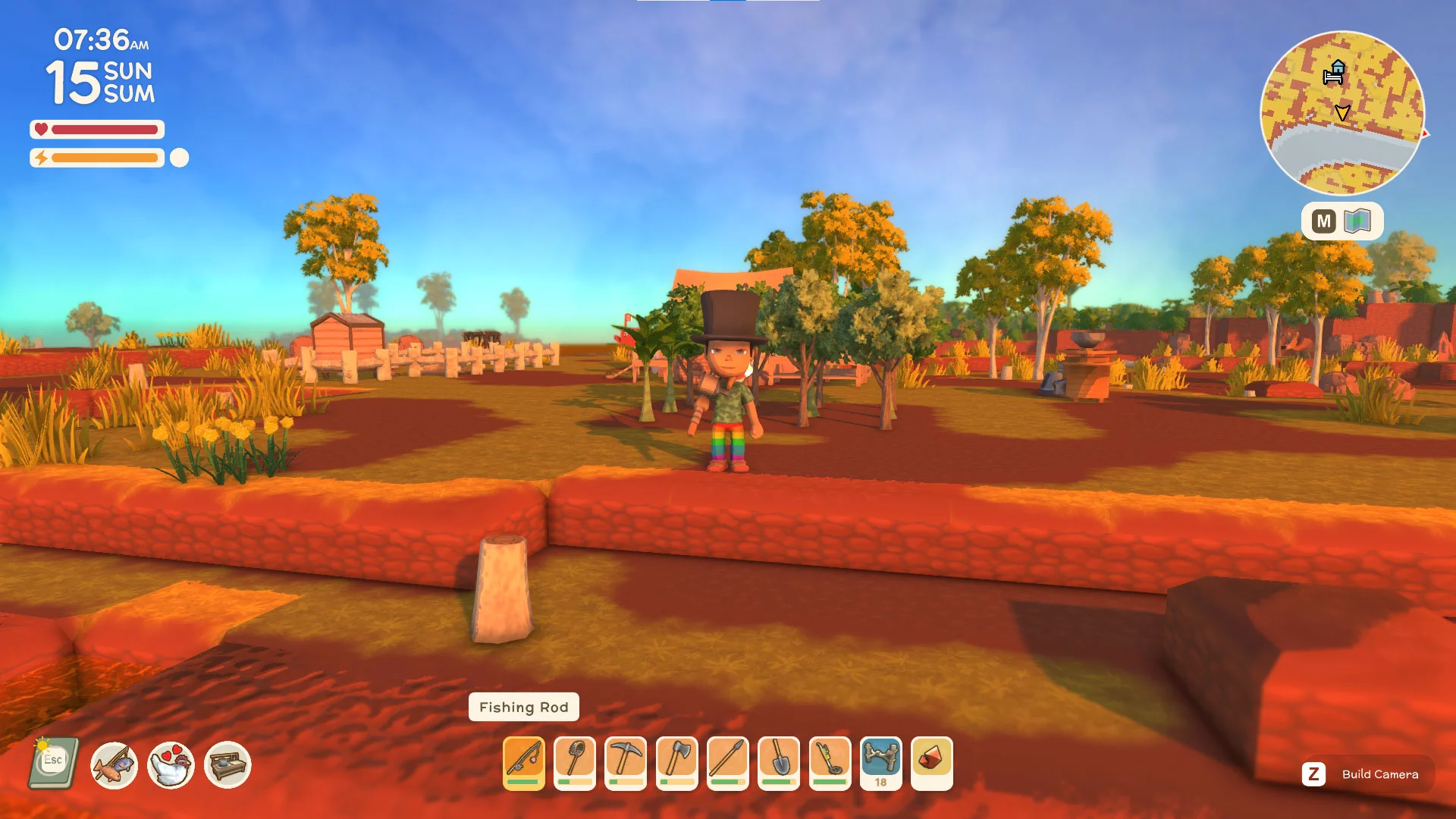 Along your journeys and quests, you'll also come across other cool gear like this pair of headphones.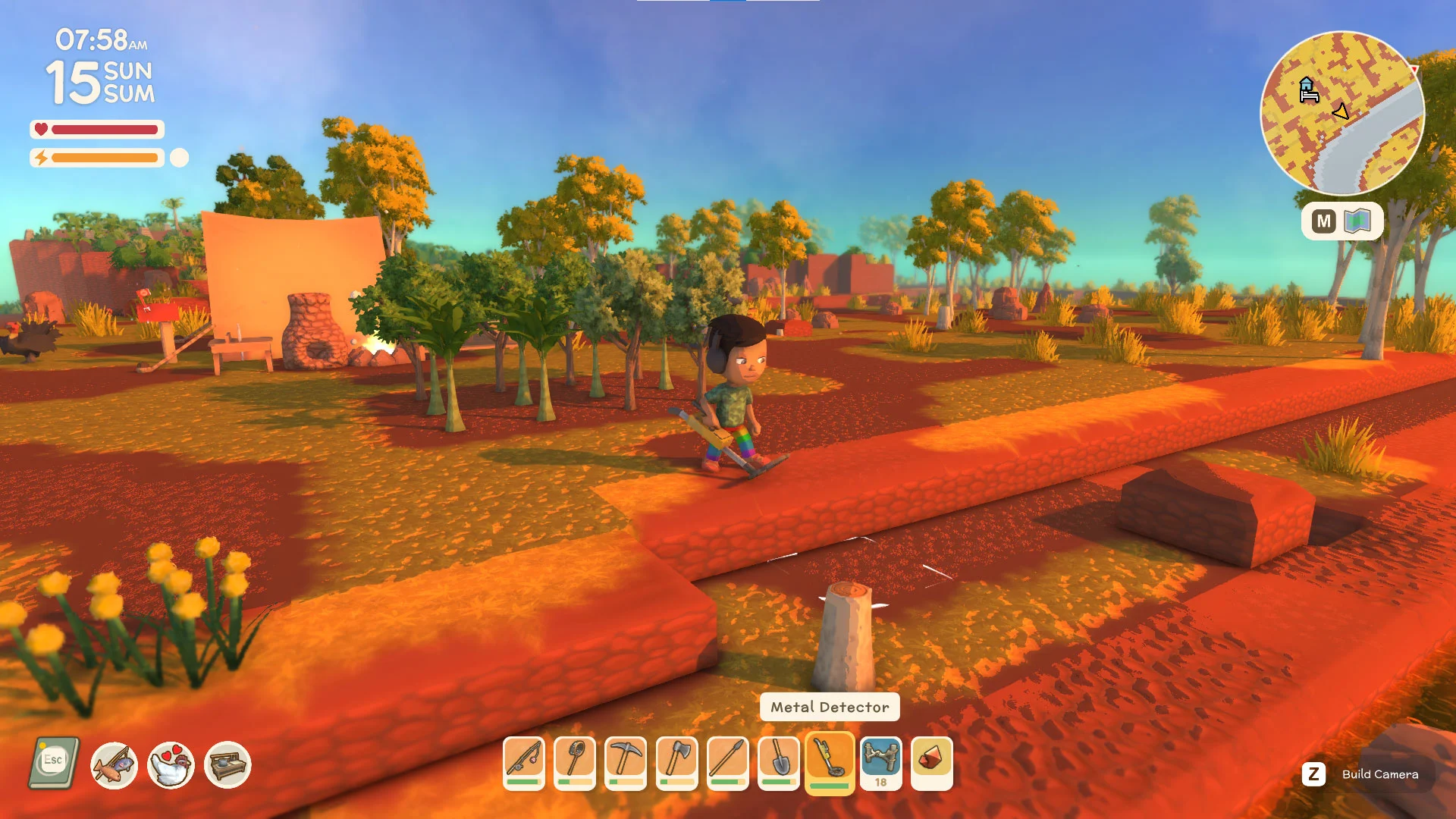 While it doesn't seem like there is a ton of character customization in the social-simulation game Dinkum, there is with all the different types of clothes you can get. Getting these pieces and then decking your character out is a great way to add a personal touch to your avatar. We hope you're able to find the Adventure Time Hood in Dinkum!
Are you looking for more guides on Dinkum? Head over to our Dinkum Section.