Okay, so you've cracked the case on all 12 Egg Locations for the recent Egg Crackdown assignment in Goat Simulator 3, and now you're ready to open the biggest Egg on Easter Island. Here's where it is and how to crack it.
Goat Simulator 3's new Easter event is a hoot, with an all-new Egg hunt challenge aptly titled Egg Crackdown. Once you're done finding all the eggs across the game world, you will obtain a new assignment with a quest description to find a way to open the biggest egg on Easter Island. If you're totally lost as to what this means, don't worry — this guide will walk you through it.
How to Open the Biggest Egg on Easter Island
To open the Biggest Egg, stand on the Moai (giant head) statue on the small island, and a large spoon will come down and crack the egg. You will find the Biggest Egg on Easter Island on the southernmost island on the map.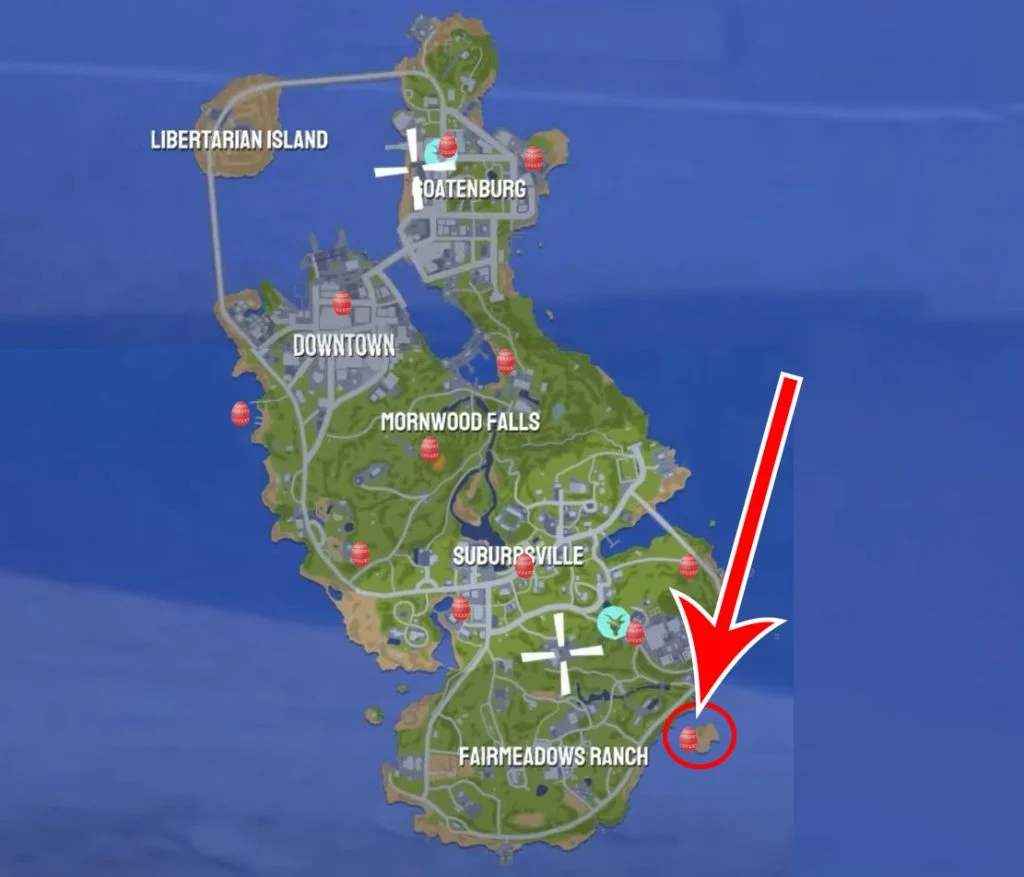 RELATED: Goat Simulator 3: Egg Crackdown Egg Locations
Players can use their rocket boost to make it over to the island. Once the egg is cracked, players will be awarded the Feather Goat gear.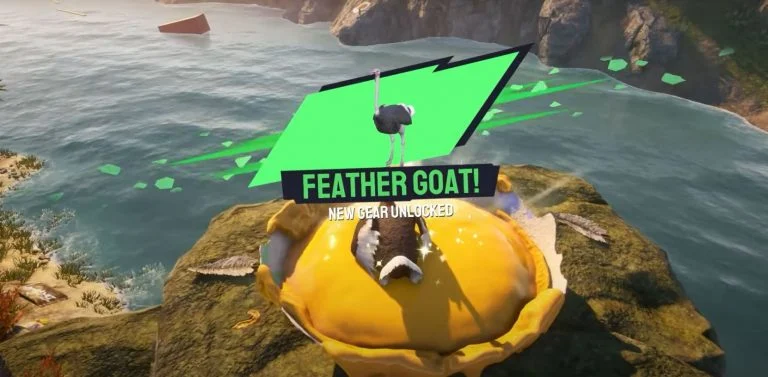 Ultimately, the Easter Egg challenges in Goat Simulator 3 are somewhat elusive, as is typical, the game descriptions don't give you many clues as to what you're supposed to do.
If you sat there trying to hit the big egg repeatedly, don't feel embarrassed, you're probably not the only one. However, it's pretty much on par for the course regarding the wacky open-world adventure that is Goat Simulator 3.
Now that you've completed all the Egg Crackdown assignments in the game, you can take that sweet new April gear and show off to make your friends envious.
For more guides like this, see our Guides Section.