Rabid God of War fans no longer need to wait for the game's release. Playstation's official Twitter page recently announced the game's official release in addition to another teaser trailer. Get all the details on the God Of War Ragnarok release, including the date and trailer below.
God Of War Ragnarok Release Date Announced
God of War Ragnarok will officially release on November 9, 2022, right in time for the holiday season.
Watch the entire gameplay trailer below:
What is God of War Ragnarok?
God of War Ragnarok is the 8th game in the franchise's illustrious series, with the first God of War gracing the Playstation 2 all the way back in 2005. For those familiar with the God of War franchise, the story revolves around Kratos, a vengeful demigod and son of Zeus, who hacks and slashes his way across many different environments.
The newest game in the franchise continues the story of Kratos and his son Atreus as they take on a slew of new challenges. If the sneak peek is anything to go by, you'll be taking on bigger and badder challenges in the latest iteration of the game.
Over the span of the game, the mechanics, combat, and story have all evolved. We're excited to see what's in store in the newest entry in the franchise.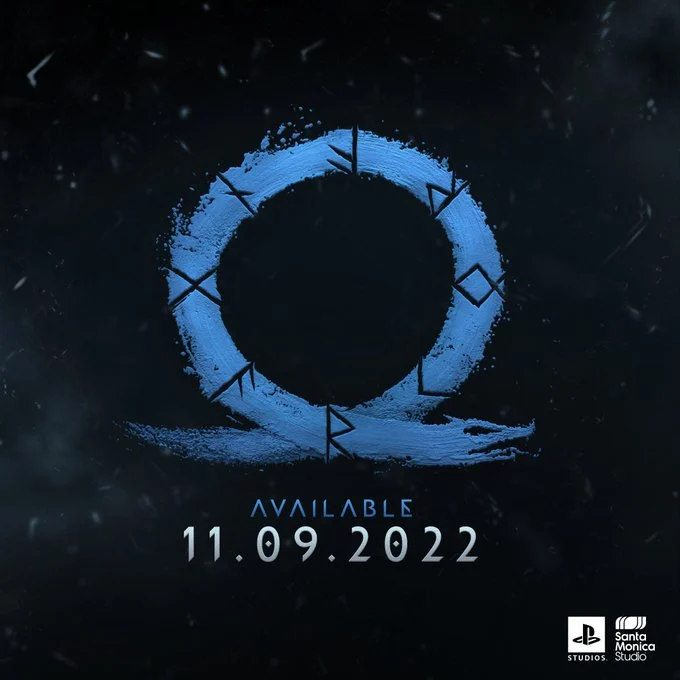 What Platforms is God of War Ragnarok On?
God of War Ragnarok is a Playstation exclusive and will be available on the Playstation 4 and 5. You can add the God of War Ragnarok to your wishlist on the Playstation Store.
To stay up-to-date with all the gaming news, check out our News Section.