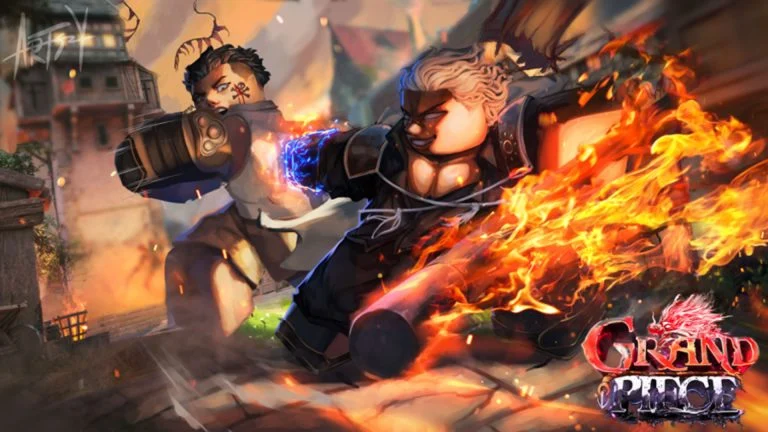 Grand Piece Online, or GPO, is a Roblox Experience developed by Grand Quest Games. GPO is based on the popular anime series, One Piece, and many of your goals will be the same in the game. Get as much Devil Fruit as possible, learn different fighting styles, and train to become the strongest warrior in the server.
One of the first fighting styles you can learn in GPO happens on Island #5 and is called the Black Leg Fighting Style. This fighting style comes in huge use if you're a lower level trying to become more powerful, so training and learning it is critical.
Visit our Grand Piece Online Codes page for free peli, rolls, and resets!
How to Get the Black Leg Fighting Style in GPO
To get the Black Leg fighting style, you need to:
Level up to at least level 40.
Travel to the 5th island, Baratie.
Once there, go to the Restaurant's top floor and head to the back of the building.
Interact with Yome to learn the first level of Black Leg, which will cost you 9,000 peli.
Put at least 30 skill points in Black Leg.
Go to the bottom floor of the Restaurant to level it up.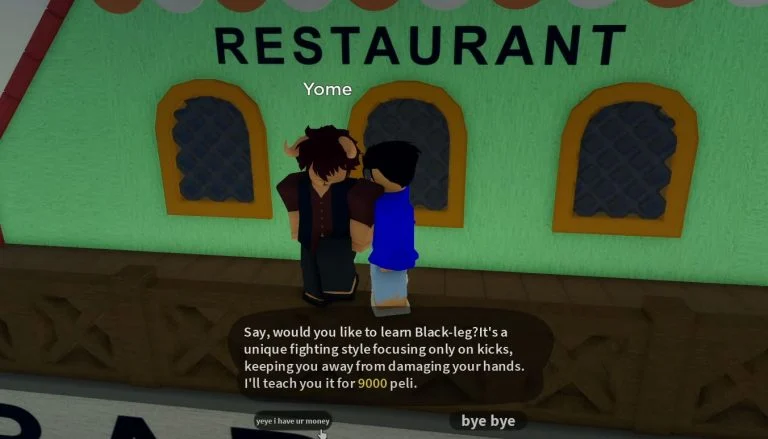 Learning Black Leg will unlock the following moves:
Sky Walk: Double jump
B-Shot: Launch the opponent away from you
Coiller: Guard break
Concasser: Jump into the air and smash the ground
Party Table Kick: Spin on your hands and kick in all directions
Complete Dungeons for Devil Fruits
Now that you've mastered the Black Leg fighting style, you can take on various dungeons in the game to gain Devil Fruit. Some of which, like the Bomb Fruit or the Gura Fruit, help you level faster. If you're super lucky, you'll get a Legendary Devil Fruit and can show off to the other people on the server.
Visit our Roblox Section for more Roblox tips, tricks, codes, and guides!