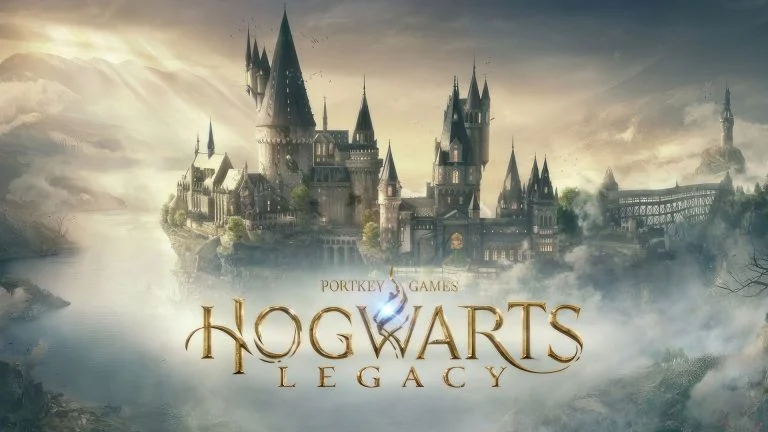 The highly anticipated game Harry Potter game Hogwarts Legacy has finally made its way into the hands of players on PC and console, and it's already making waves in the gaming community. Hogwarts Legacy has made a stunning debut, reaching the impressive milestone of one million concurrent viewers on Twitch, becoming the top-viewed game on Twitch of 2023.
According to the third-party Twitch analytics website SullyGnome, Hogwarts Legacy is now the number one game in terms of peak concurrent viewer count in 2023. This feat puts the game ahead of popular titles like League of Legends, Minecraft, Grand Theft Auto V, and FIFA 23.
This is a remarkable accomplishment for a video game, as there are very few titles that have managed to breach the one million concurrent viewer milestone on Twitch. This outstanding start bodes well for the future of Hogwarts Legacy and its potential to be one of the biggest launches of 2023.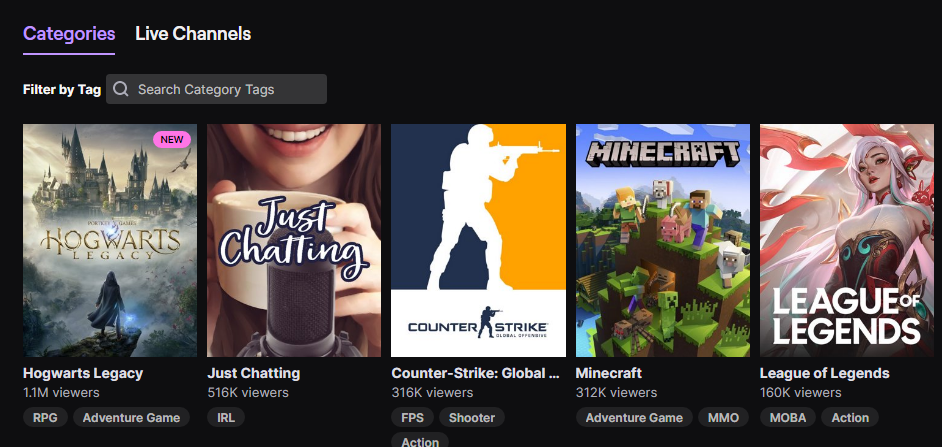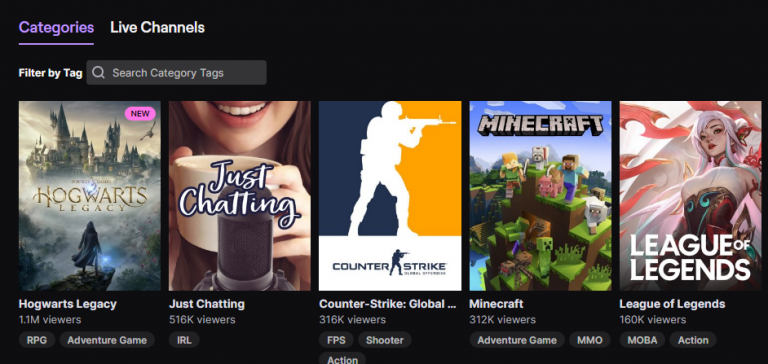 Despite the controversy surrounding the title, players are already raving about the immersive experience of exploring the magical world of Hogwarts, and the game's success so far is just the beginning.
Hogwarts Legacy Twitch Drops
One of the big draws for gamers to watch this title on Twitch is the exclusive Hogwarts Legacy Twitch drops. Players can get these four items for watching participating Hogwarts Legacy streamers:
Silver Dragon-Eyed Spectacles
Urchin Hat
Carmine Lightning Bolt Scarf
Lilac Ensemble
Watching the official Avalanche Software Twitch channel will also reward players with two additional in-game items:
Merlin's Cloak
Robes Appearance gear slot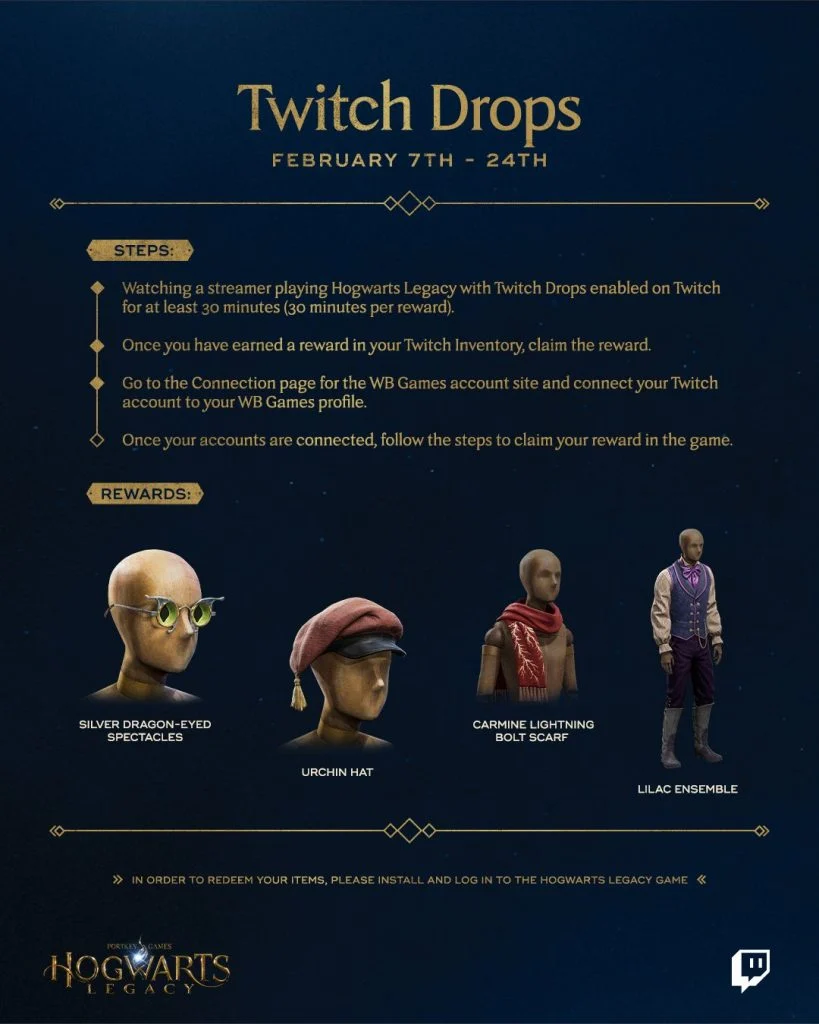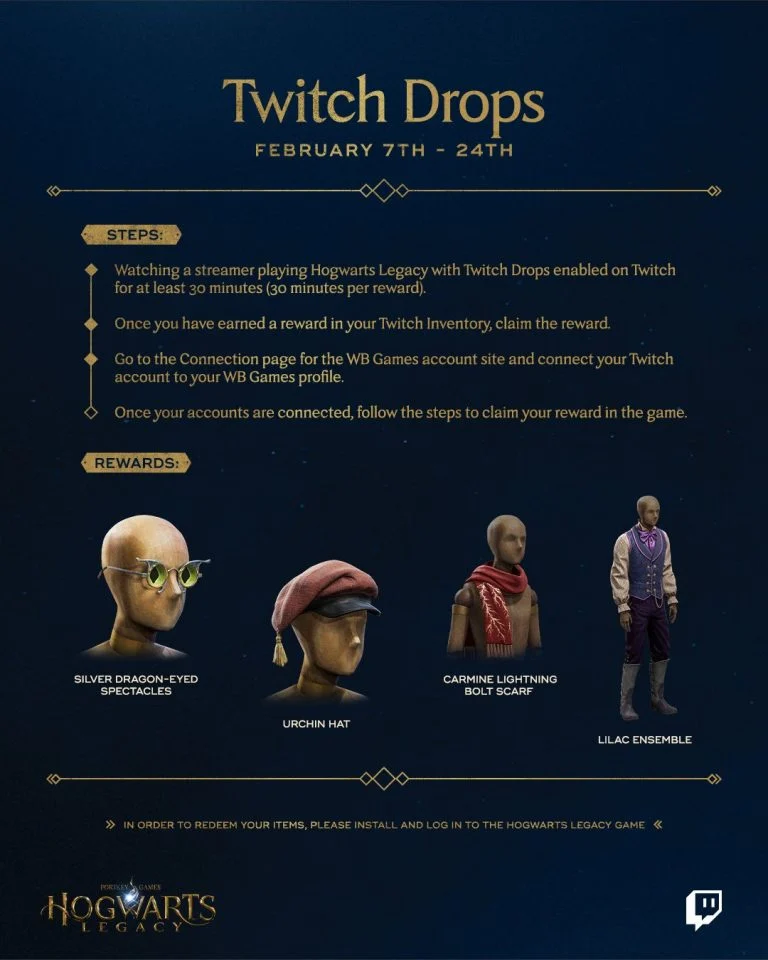 Hogwarts Legacy is now available on PlayStation 5, Xbox Series X|S, and PC. The game releases on PlayStation 4 and Xbox One on April 4, 2023, and the Nintendo Switch on July 25, 2023.