If you can't wait to try the FPS action in THE FINALS, this guide will show you exactly how to get a Steam key for the playtest.
THE FINALS is an upcoming free-to-play combat game show where players are plugged into a virtual world and must defeat other human-controlled players to be the last person or squad standing. They are currently holding a playtest for two weeks, from March 7-21, 2023. If you've been dying to get into the game but have been denied access thus far, keep reading for a verified way to get a key.
How to Get into THE FINALS Playtest
Steel Series, the popular computer peripheral company, is partnering with the developers of THE FINALS to provide anyone who downloads the Steel Series GG App a free THE FINALS Playtest key for Steam. Navigate to the GG App Store page, download the application, then select the Giveaways tab. Click Get Key under THE FINALS, and there you have it; you now have your playtest key!
From here, you'll want to access Steam, and click the + ADD A GAME button on the bottom left of the application. Select Activate a Product on Steam and input the code you received from the Steel Series GG app.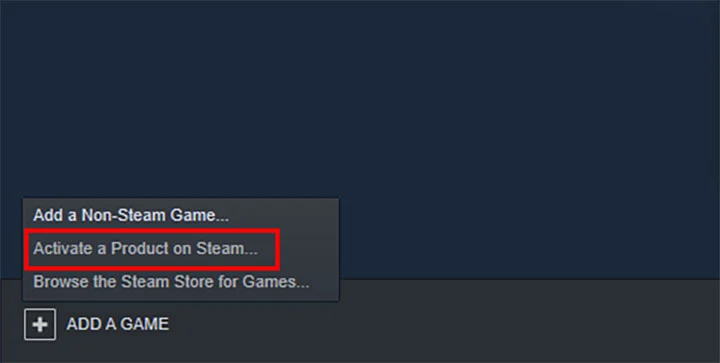 We verified this method ourselves and redeemed the code for the Playtest, so we can confirm that this method actually works as of the time of writing.
If you're able to get in, come back here and let us know how you like the game in the comments section below.
For more guides like this one, see our Guides Section.