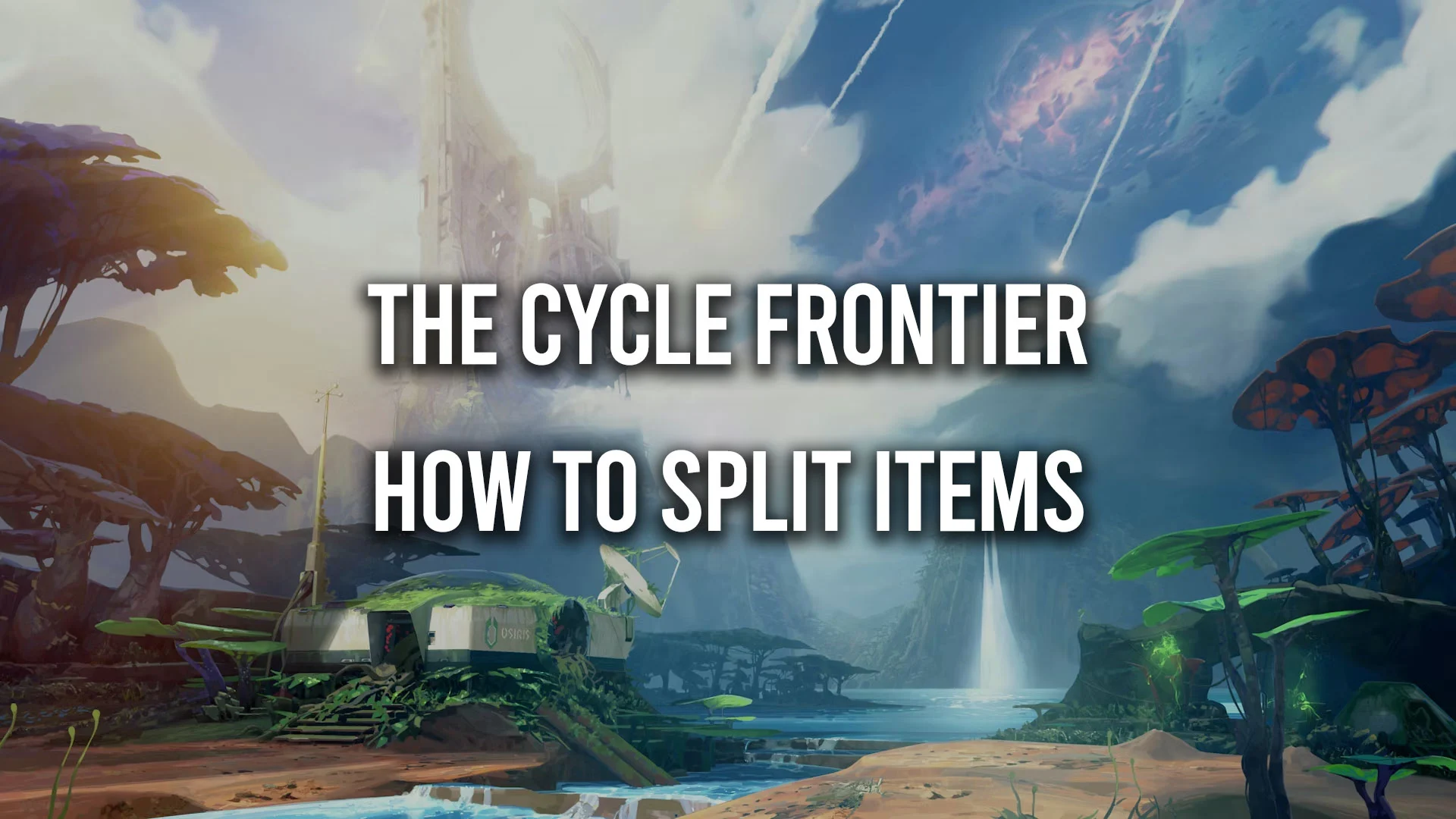 When playing The Cycle Frontier, there will inevitably be a time when you want to split the items in your inventory. Whether you want to split meds with a teammate or don't have enough space in your inventory, splitting items is a breeze, and you can do it pretty fast with the default hotkeys. Here's how to split items in The Cycle Frontier.
How to Split Items in The Cycle Frontier
Here's how to split items in The Cycle Frontier:
Hold Shift.
Left-click the item you want to split.
Use the left and right arrows to determine the quantity.
Click the Confirm button.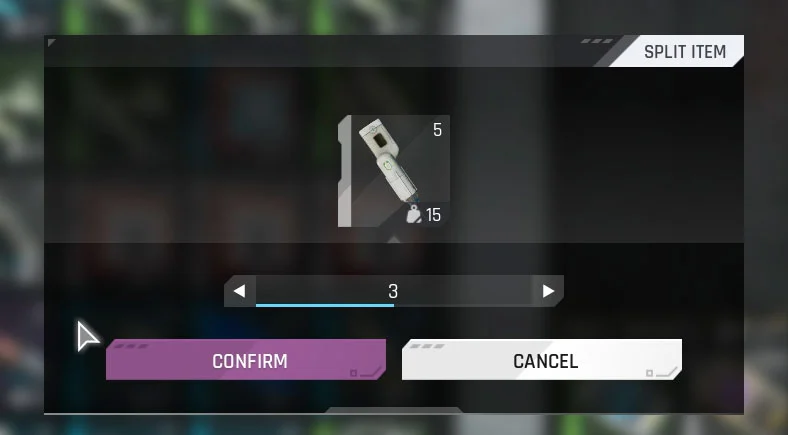 And that's it! Now you know how to split items in The Cycle Frontier. If you're frantic and in the middle of a firefight, it's probably best to close your inventory and wait for a calmer moment before trying to split any of the items in your inventory.
Why Should I Split Items?
Well, if not for the reasons mentioned above, you'll probably want to restrict the amount you're taking out of your inventory when you're first starting off. Since every supply and piece of gear has an associated cost, it's more than possible that you may run out of money if you keep dying with uninsured gear.
What Items Should I Split?
It would help if you considered splitting ammunition, grenades, and meds when you land–especially depending on your situation. For instance, if you know you want to raid, get a quest done, then evacuate, you don't need to bring a lot of gear. Just bring what you need until you have a sizeable inventory and feel comfortable losing a piece of equipment here or there.
Remember to always repair your armor before you raid because repairing is less expensive than re-buying or re-crafting your gear.
And there you have it. Splitting items in The Cycle Frontier is easy, quick, and requires just a few key presses.
If you're looking for more The Cycle Frontier guides, check out our The Cycle Frontier Section.