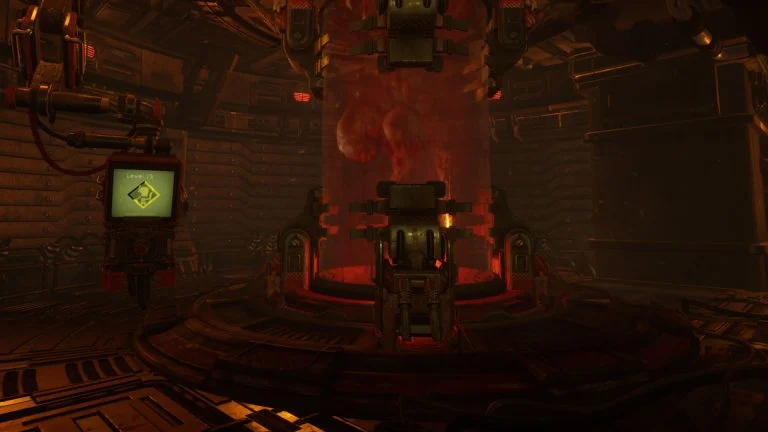 Meet Your Maker is turning out to be one of Behaviour Interactive's most unique IPs thus far. I have to say it's been extremely fun building Outposts full of death traps and watching players raid them through the replay system. However, one thing players seem to be wondering is whether or not the progress from the beta will carry over into the full release. Here's what we know.
Does Beta Progress Carryover in Meet Your Maker?
According to a Community Manager at Behaviour Interactive, player progress from Meet Your Maker Open Beta will carry over to the game's full release. One caveat is that it is still a beta, meaning things may change in the coming weeks.
Regardless of the final outcome, it's nice to see the team at Behaviour has recognized that many players have been investing a decent amount of time building elaborate Outposts and exploring all the game has to offer. Of course, your Outposts will have long decayed on release, but at least you would theoretically still have your unlocks, experience, and currency.
Meet Your Maker officially releases on April 4, 2023, on Steam, PlayStation 4, PlayStation 5, Xbox One, and Xbox Series X|S. The game is currently undergoing an Open Beta Playtest at the time of writing, from February 6-13. The week-long Open Beta is only on Steam, and everyone is free to play.
If you've yet to check it out, and we highly recommend you do, you'll receive a free Chimera's Chosen Decal that will be in your account come launch day. In the meantime, you can follow Meet Your Maker on Twitter and subscribe to their YouTube channel to stay current on what's happening with the game.