No Man's Sky has always allowed players to explore its beautiful galaxies and planets, but now for the first time ever, players will be able to do so from anywhere on a handheld device. No Man's Sky is scheduled for release on the Nintendo Switch, with it set to hit store shelves on October 7, 2022. With the release of the Switch version of the game, Hello Games is working on its biggest update for this year; Update 4.0, known as the Endurance Update, focuses on making balance changes and increasing the customizability of the game.
No Man's Sky Development Team Focused on Switch
With the upcoming release of No Man's Sky for the Nintendo Switch and the aforementioned 4.0 Endurance Update, the development team will focus primarily on the Switch release.
"2022 has already been one of our most busy years to date with Outlaws, Steam Deck, Sentinels, Switch, Mac OS, Leviathan, expeditions + more The focus of 4.0 is our Switch release, an opportunity to introduce a new group of players into our welcoming community. More will follow."

Sean Murray, Co-Founder/Managing Director Hello Games
Changes to the Nintendo Switch version of No Man's Sky
With the focus of the team over at Hello Games on the Nintendo Switch version of the game, things are bound to be a bit different on the famous handheld. The first major change players will notice is that the game will mostly focus on the single-player mode. While this is the game's first foray into a handheld console, there will be many improvements. According to the official website, the Nintendo Switch version of the game will include 6 years of content through 20 different updates.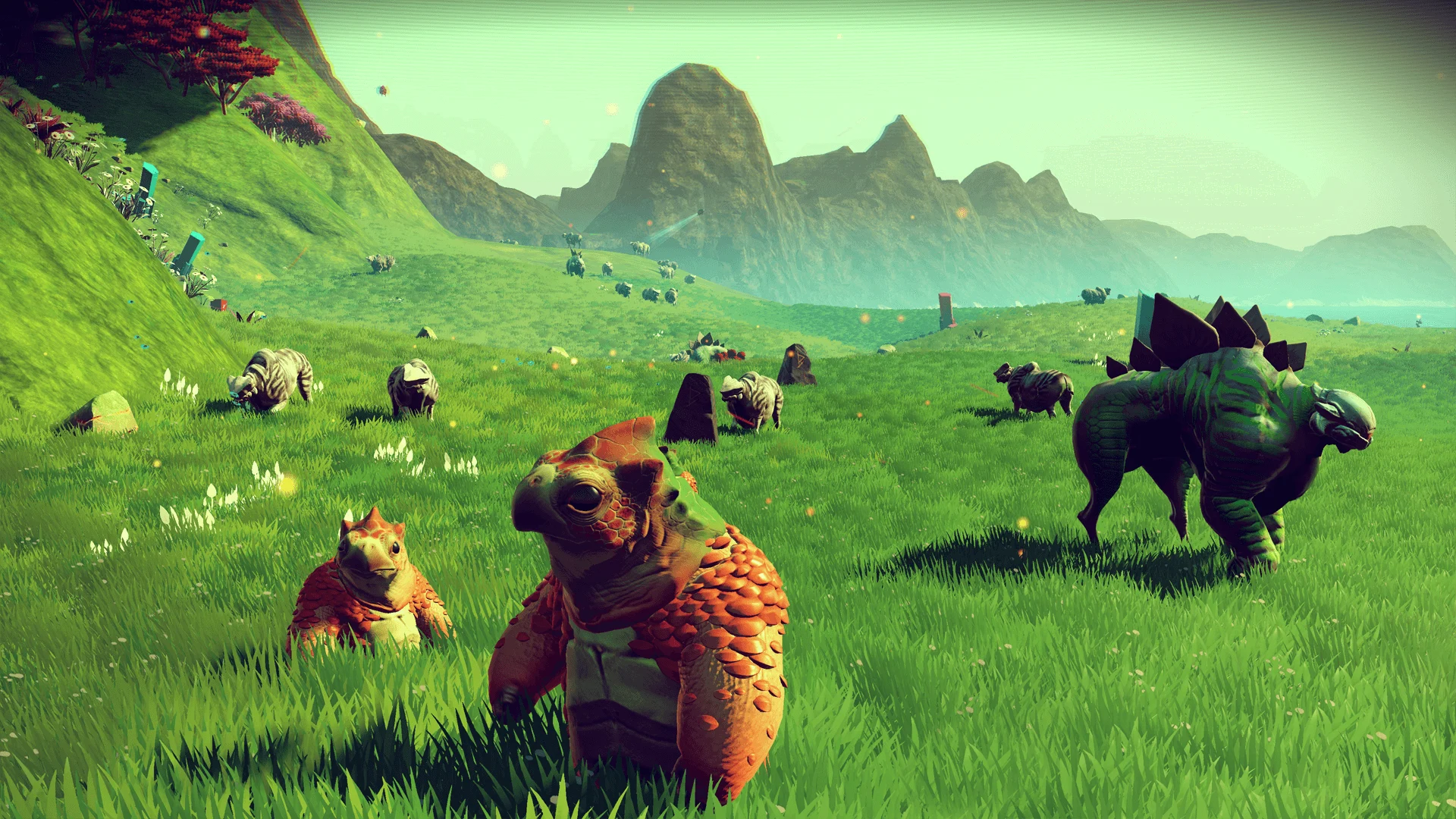 In addition, the game will be available to players in a physical or digital copy and can be played either docked or undocked. This means that when the game releases on October 7, players of No Man's Sky on Nintendo Switch will truly be able to take an entire universe with them wherever they go.
You can pre-order No Man's Sky for the Nintendo Switch on Nintendo's Official Website.
See a full list of all upcoming game releases in October HERE.
Stay up with the newest gaming releases in our News Section.