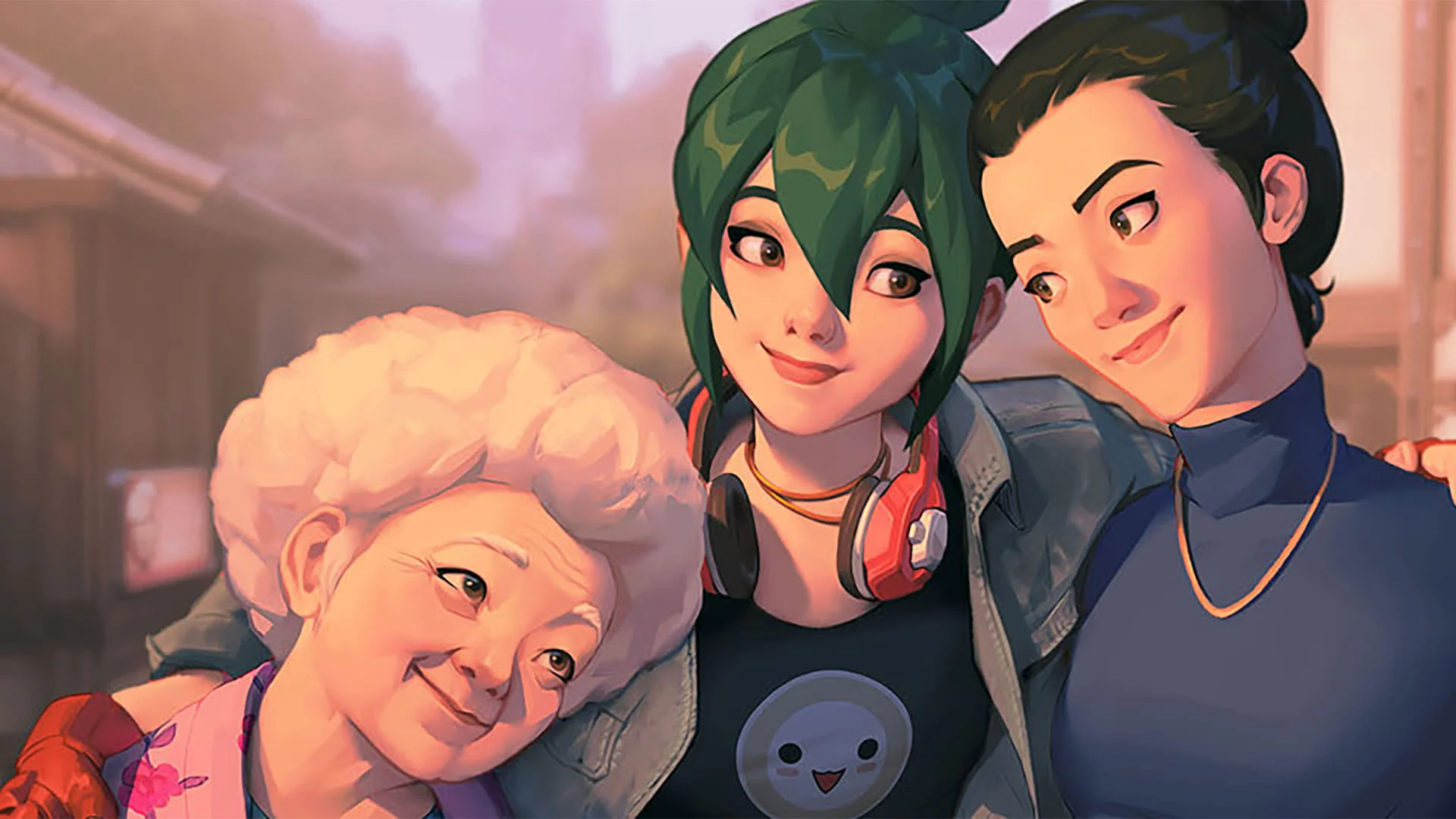 In the hustle and bustle of our crazy capitalist economy, everyone often overlooks Thanksgiving. "Oh, Halloween is over? Time to bust out the winter-holiday decorations!" I, for one, can't be the only one who feels like Thanksgiving gets snubbed, and from the looks of things, it seems that Blizzard Entertainment agrees.
Now, through December 1, 2022, Overwatch 2 will be giving away free hero highlight intros for simply logging into your account. They will also be holding a double XP weekend from November 24 to November 28, which means that people who fell behind on their battle pass can catch up over the holiday weekend.
How to Get Overwatch 2 Thanksgiving Rewards
Getting your rewards is simple. Log into your Overwatch 2 account on the designated dates, and Overwatch will automatically add the highlight intros to your account.
See below for the specific dates:
November 22-November 26: Five Fingers (Junker Queen)
November 27-December 1: On The Wind (Kiriko)
In addition to the free highlight intros and double XP, Blizzard is also holding a Black Friday Sale, which makes the Watchpoint Pack bundle 40% off. If you still need to take the plunge to redeem the 2,000 Overwatch Coins, Legendary Skins, and Kiriko, now is a better time than ever.
An Overwatch 2 Thanksgiving Holiday Stream is Happening on November 25
In addition to all the goodies and freebies, Overwatch 2 will host a 5v5 best-of-seven series for a prize pool of $25,000. The event will happen on November 25 at 2 p.m. PDT / 5 p.m. EST on the official Twitch Overwatch Channel.
Featuring personalities like iitzTimmy and Summit1G, this should be a fun time for many Overwatch 2 and Twitch fans.
You can read the full announcement on Blizzard's official website here.
For more breaking news, see our News Section.