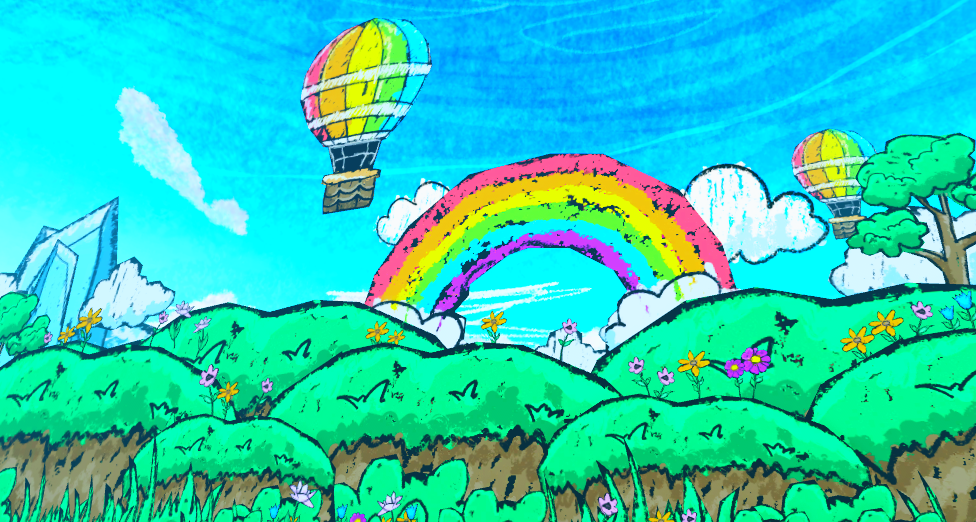 Pet Simulator X has just released its Doodle World update on Roblox, which gives players access to a whole new world with four unique zones. On top of that, players have some new eggs to hatch, a new currency to collect, and, of course, 25 new Doodle pets. But how do you get to Doodle World in Pet Simulator X? Here's what you need to know.
Check out our Pet Sim X codes page for some free in-game rewards!
Doodle World Location
Doodle World can be accessed through the Limbo World portal found in The Void area. Open up your teleporter, and head to The Void. Once there, go to the middle of the map and look for the wooden sign that says "To Limbo!"
Follow the grass pathway and then make your way through the dark portal. You can walk up to it, press "E," and then select "Yes" to proceed through the portal and enter Limbo World.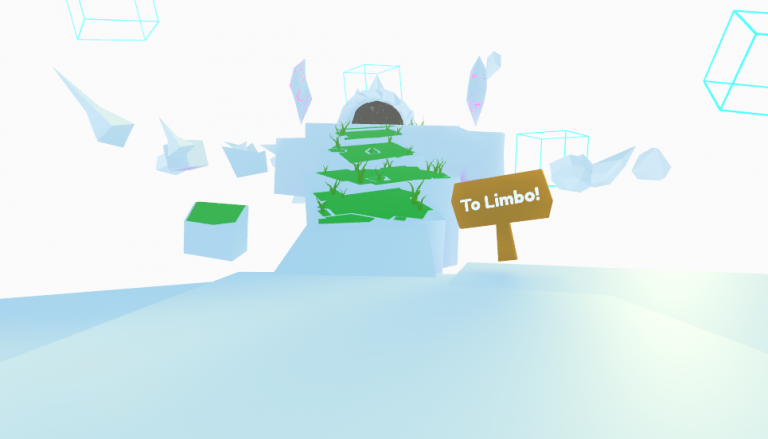 Limbo World is essentially a new world hub like The Void. Once in Limbo World, look for the #1 path, which leads to a cannon that takes you to Doodle World. There are four new zones in Doodle World:
Doodle Meadow
Doodle Peaks
Doodle Farm
Doodle Oasis
All players can travel to Doodle World as long as they have the Cat Kingdom unlocked!
And there you have it; that's how you get to Doodle World in Pet Simulator X. Have fun, and don't forget to try and collect all 25 new pets and discover the most powerful pets in the game!
Visit our Pet Simulator X section for more guides and walkthroughs.