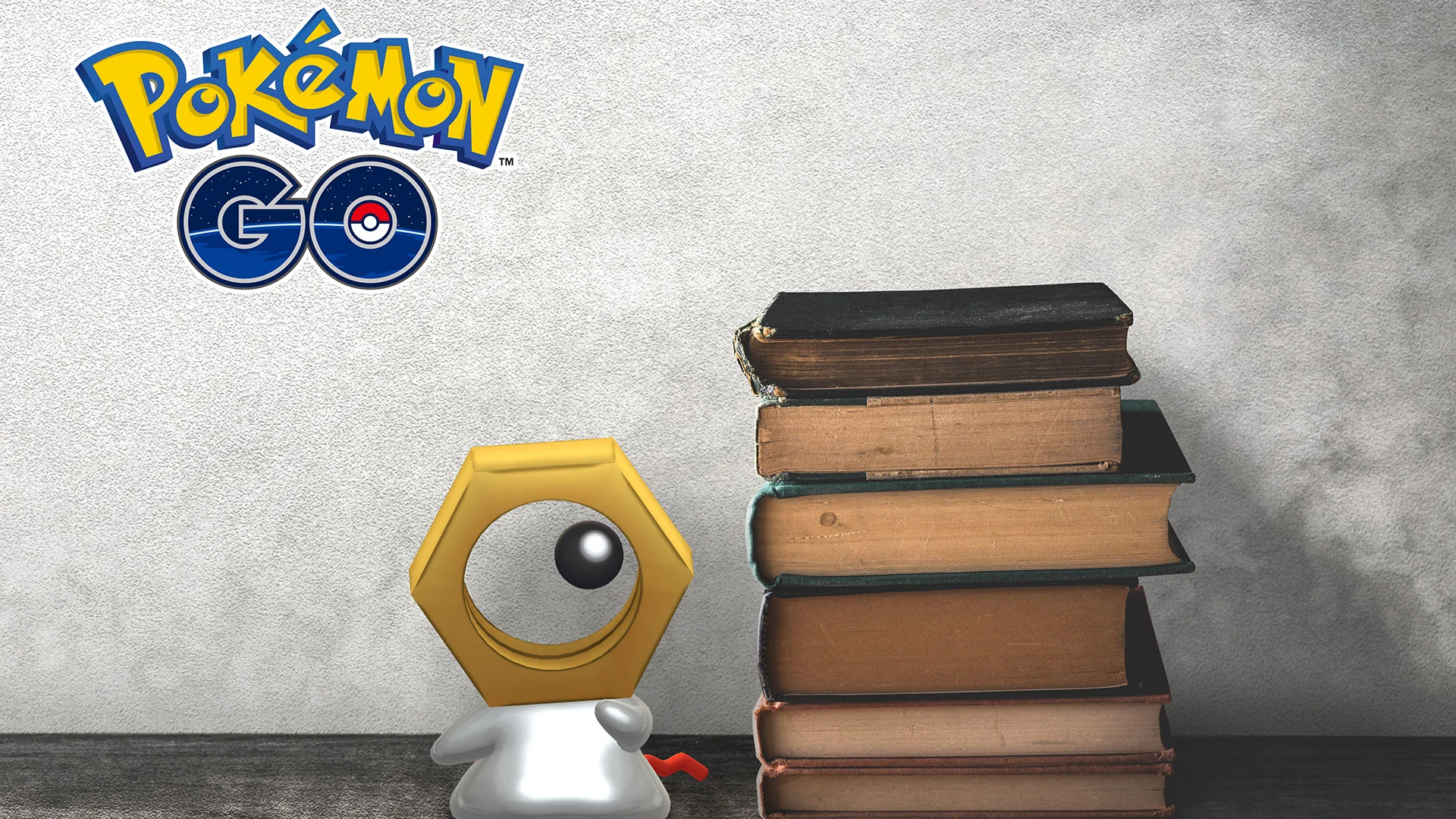 Niantic, the company behind the popular game Pokemon Go, recently informed staff that 8% of the company, or around 85-90 employees, will be let go due to "economic turmoil," as reported by Bloomberg.
As a result of the shake-up, upcoming games including Transformers: Heavy Metal, Hamlet, Blue Sky, and Snowball are all canceled.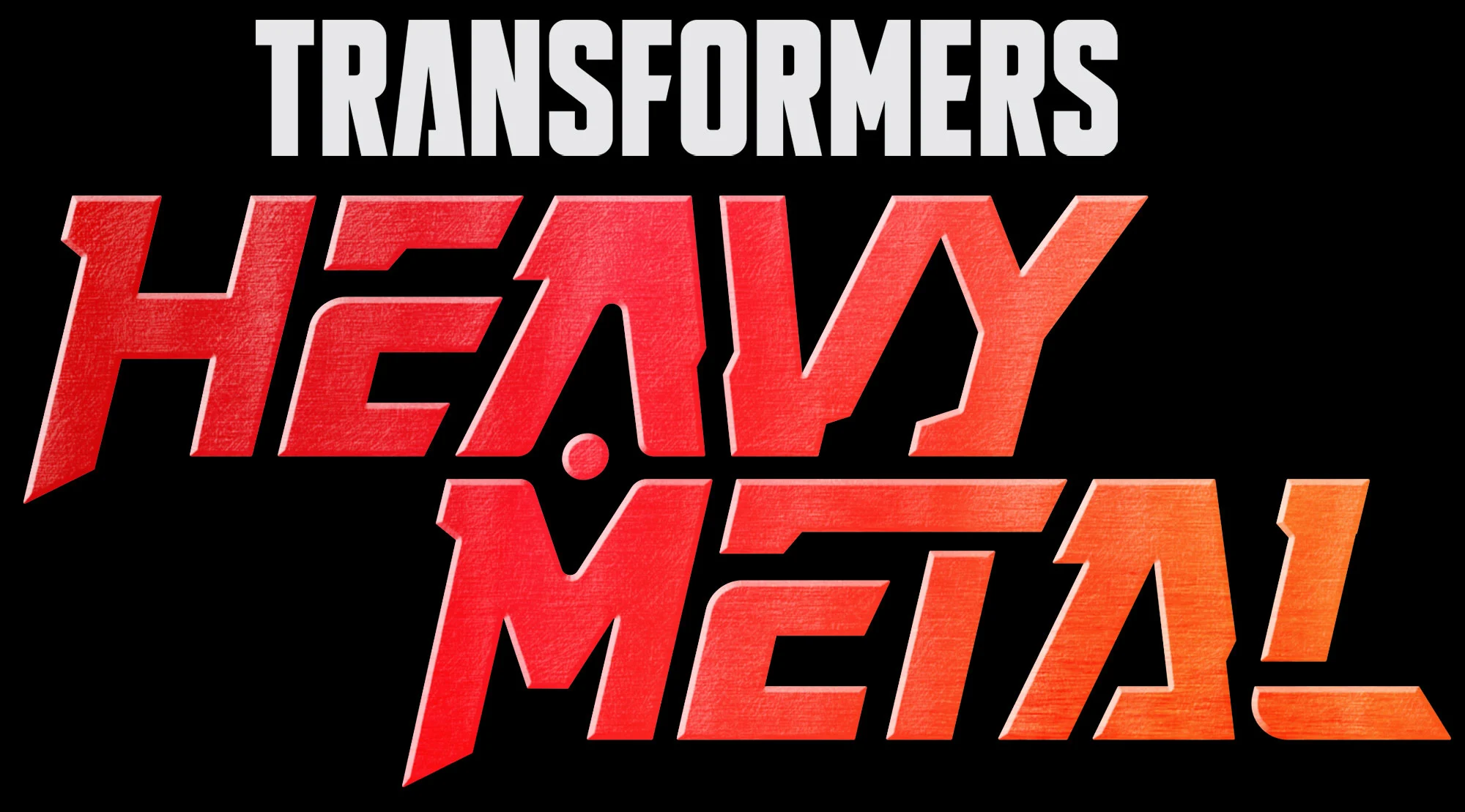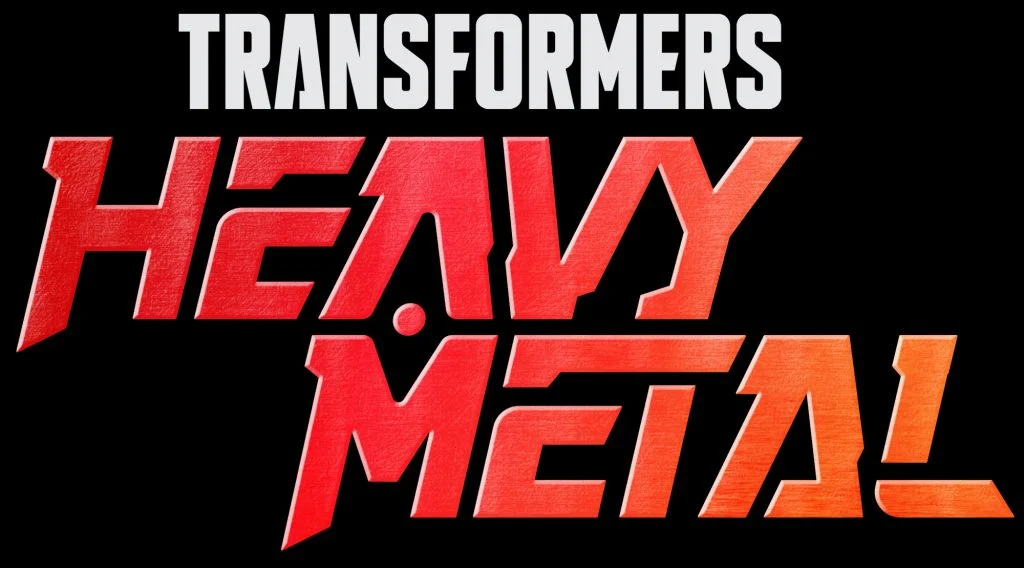 With a company that experienced such explosive and accelerated growth over such a short period, the drawback isn't that surprising. Considering the 900 million dollars that Pokemon GO generated in 2021, follow-up titles, even if successful, have a lot to live up to.
Harry Potter: Wizards Unite, an AR game akin to Pokemon GO, failed to capture the same viral success as its predecessor. While accumulating 12 million dollars in its first month, it pales in comparison to the 300 million dollars that Pokemon GO earned in the same amount of time.
While we always hate to see anyone lose their jobs, especially in game development, it doesn't mean the end for Niantic. They are already developing and announcing other games, like NBA All-World, which was announced just two days ago.
What Does This Mean for AR and the Metaverse?
The news probably doesn't mean much for the overall AR industry or Metaverse. A confluence of factors, including a global pandemic and widespread lockdowns, made game development more difficult over the past few years.
According to Statista, the "VR market size projected to increase from less than five billion U.S. dollars in 2021 to more than 12 billion U.S. dollars by 2024." Many industries and companies are still investing in AR and VR technology, so chances are it's here to stay, at least for the immediate future.
So why the lackluster results for other AR games? Well, there are probably a lot of different reasons, but, to be honest, Harry Potter: Wizards Unite is just nowhere as good as Pokemon GO. While cool in theory, the execution is just not there, as demonstrated in the differences between the trailer and actual gameplay.
Trailer:
Gameplay:
However, there have been some great success stories with the new technology, too. Only time will tell whether VR and AR games live up to all the hype.
To get more gaming news head over to our News Section.