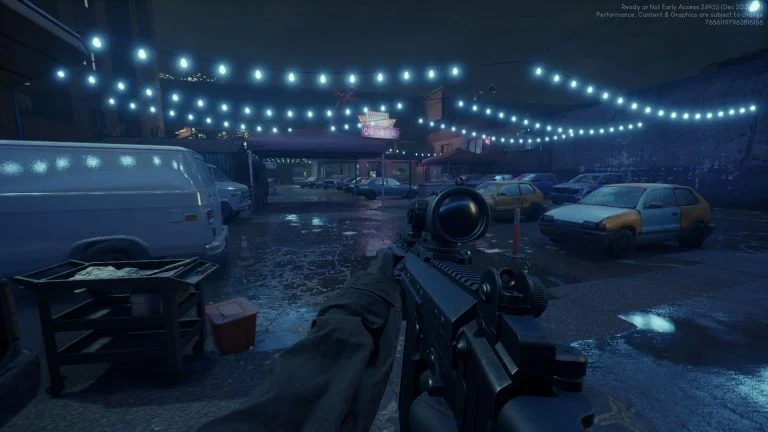 If you are having trouble finding the Staff List to complete Caesar's Car Dealership mission in Ready or Not, then we've got the guide for you.
The Car Dealership mission in the SWAT game Ready or Not requires your squad to locate a Staff List but doesn't really go into much detail on where to find the said list. Luckily, we've created this guide to show you the staff list location in the Car Dealership mission.
Ready or Not: Staff List Location Ceasar's Car Dealership
The Staff List is located on a desk in the office on the bottom floor of the dealership, next to the fish tanks. To get there, you can descend from the second floor or take one of the many doors to enter the main sales floor. Once you go through the initial door, there is a narrow hallway and the office will be to your right.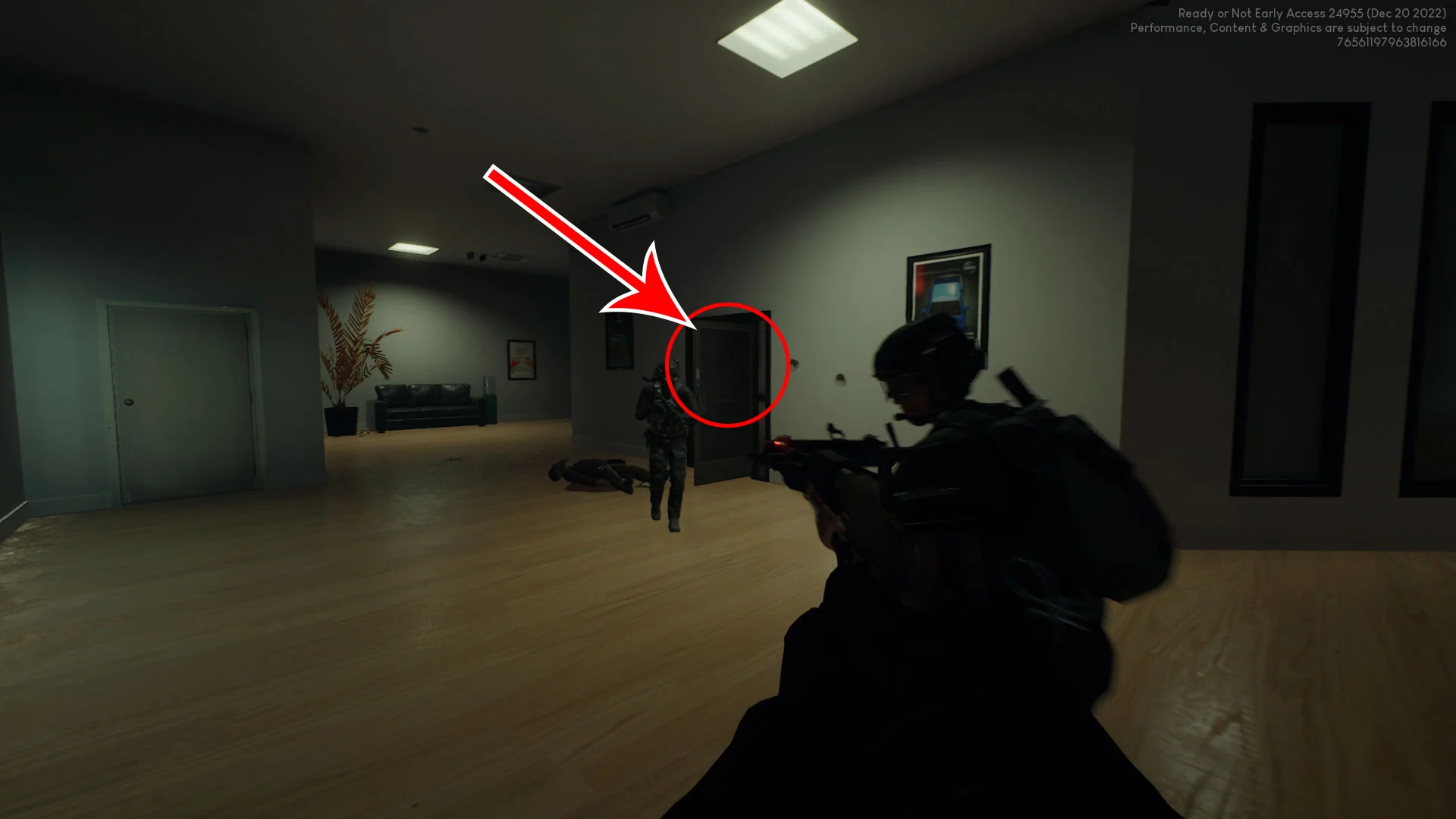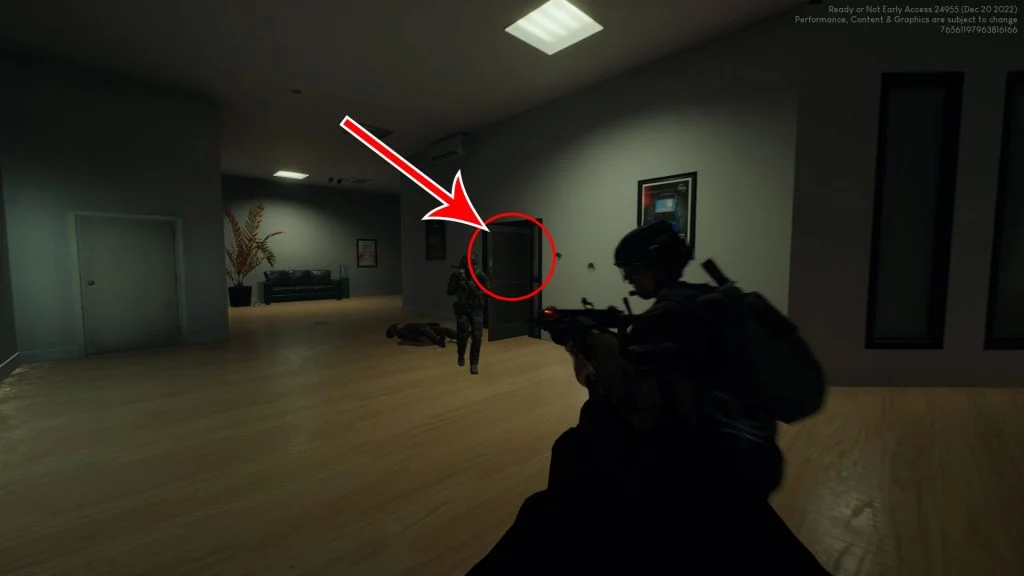 Once you find the folder, walk up to it and interact with it for your character to take it as evidence. It's an orange folder with a red slip inside of it.
After you collect the list, you'll still need to take out all enemies on the map and secure all civilians before completing it and getting graded on your performance.
Did the car dealership mission challenge you? Let us know in the comments section below.
See our Ready or Not Section for more guides and content on the game.