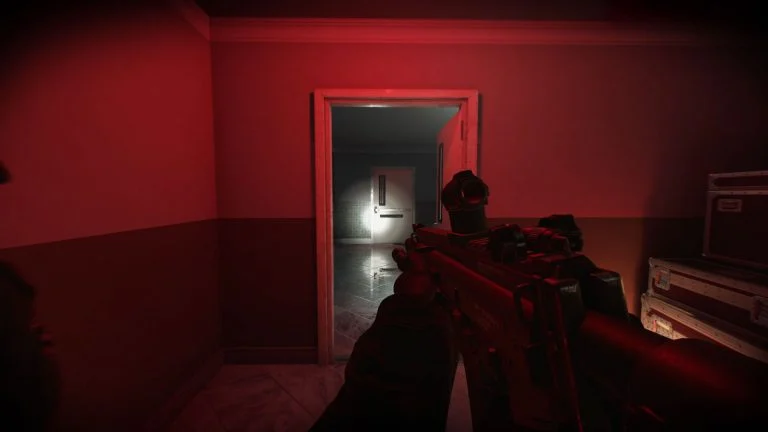 If you're loading into the Brisa Cove mission, there are quite a few objectives that you need to complete in order to beat the level in the SWAT game, Ready or Not. One of the more confusing objectives is collecting the rifles from the King and Queen Room. Here's where you can find them.
Operators — If you've been struggling with completing all the objectives on Brisa Cove, we don't blame you. It's one of the more challenging missions because it tasks the squad with collecting vital evidence in the form of a Rifle and Marksman Rifle from the "King" and "Queen" rooms. Follow our guide, and we'll show you precisely where they are located.
Where to Find Rifles in Brisa Cove
Both the Marksman and regular Rifles can be found in apartments in Brisa Cove. The Queen apartment is in the right hallway when players first load in. The gun can be found near the back of the room, next to a yellow beanbag chair. The King room is a bit harder to find and is located in an apartment with a piano, in a giant room covered in spray paint.
For step-by-step instructions, keep reading.
Room "Queen" Rifle Location
The Marksman Rifle in Room "Queen" is pretty easy to find. When you spawn in, go in through the door right in front of you. Make a right down the hallway and room Queen will be the first door on the right. Continue into the apartment, and you will find the first gun.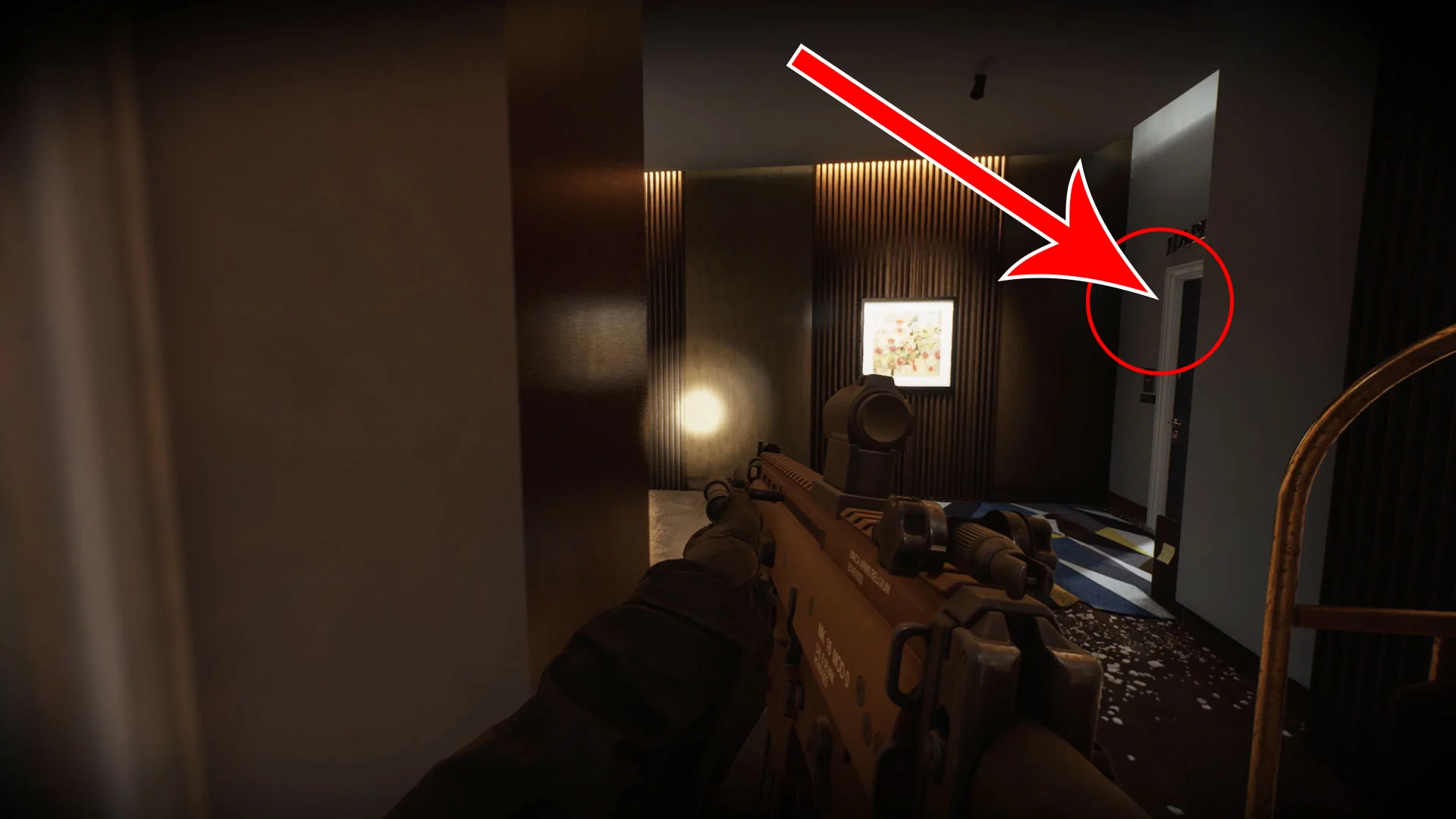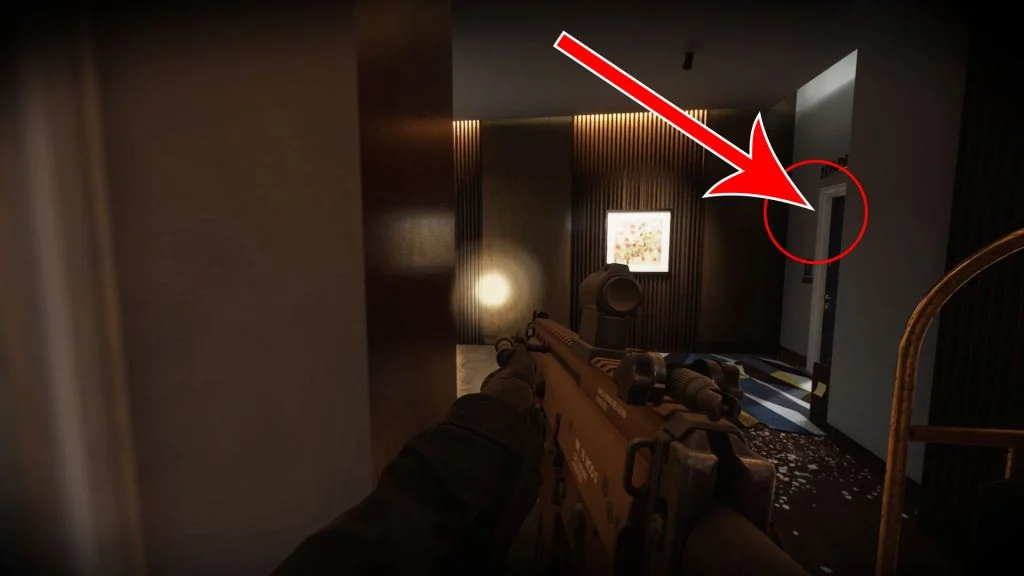 Room "King" Rifle Location
The Rifle in Room "King" is a bit harder to find. Exit the Queen apartment and go straight down the hallway until you reach a door illuminated by a red light. Open the door, and continue into the large penthouse suite, past the piano, and into a giant room covered in spray paint. The gun is located to the right on a small circular coffee table.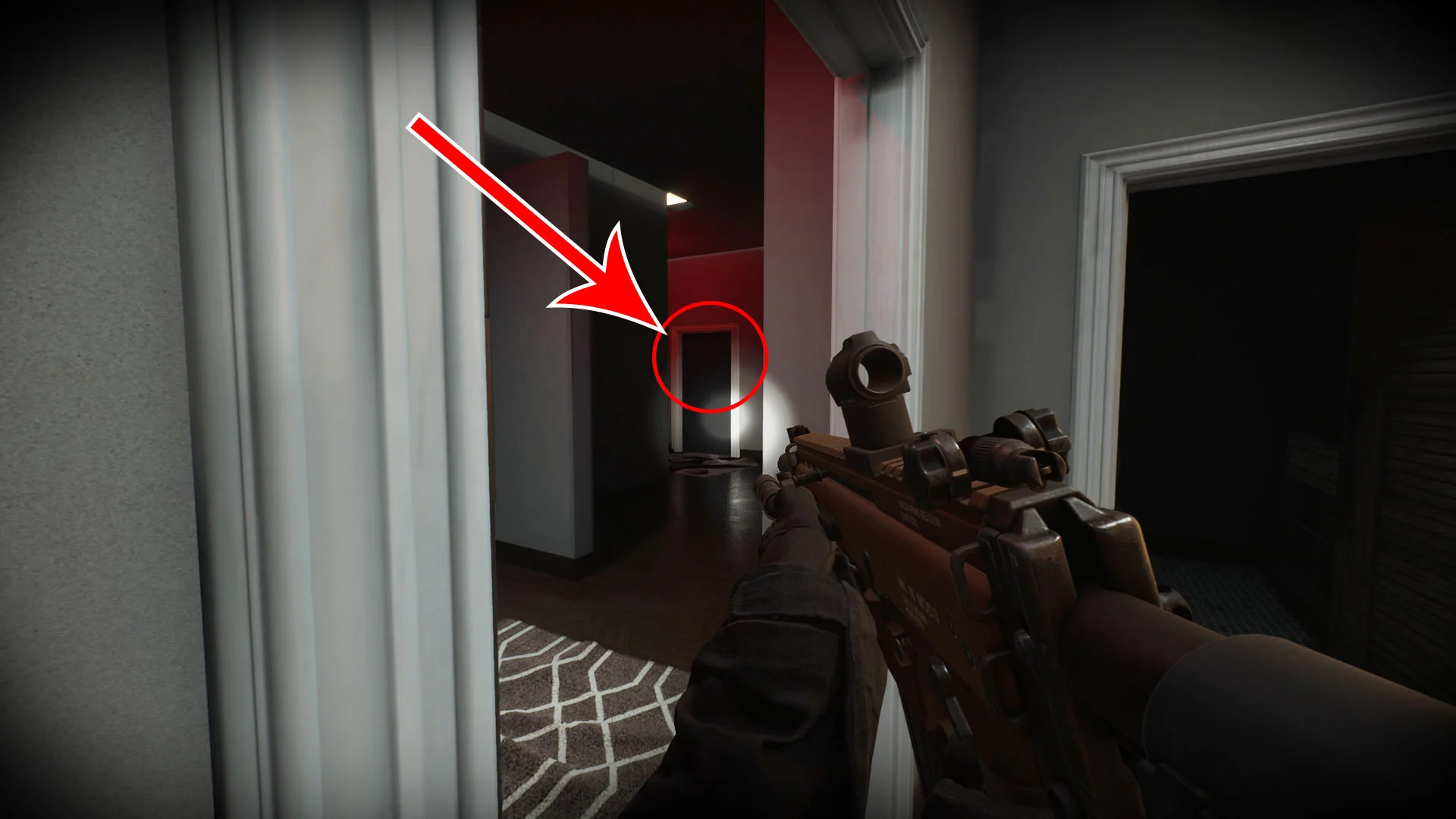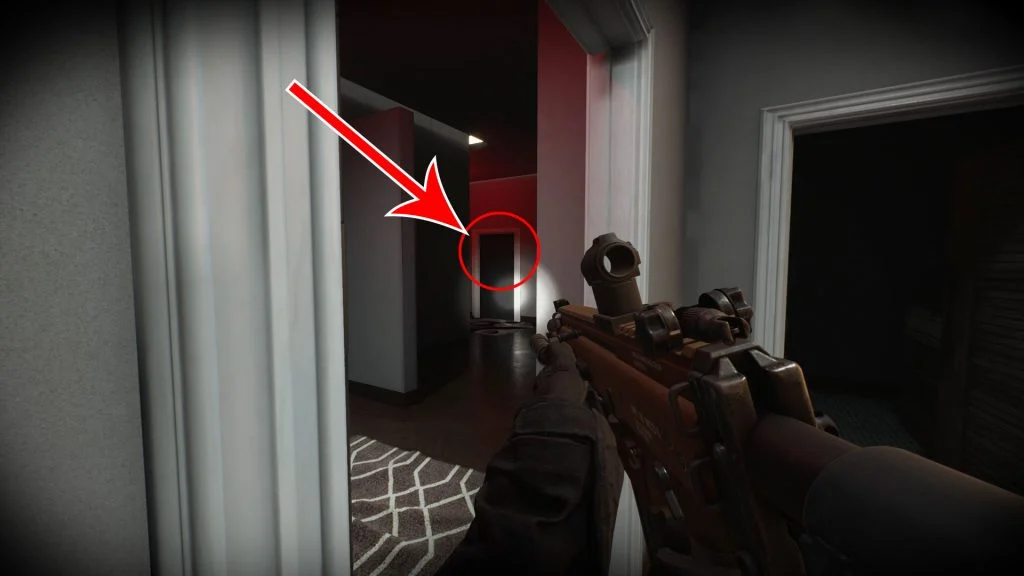 Did these mission objectives give you an issue in Ready or Not? Let us know in the comments section below.
For more Ready or Not guides, see our Ready or Not Section.