Step into a world of endless possibilities with the best roleplaying games on Roblox. From transport services to city building, Roblox offers a diverse range of roleplay experiences for players of all ages. Whether you're looking for a fun way to pass the time or a more in-depth and immersive experience, these Roblox RP games have got you covered.
So buckle up and get ready to take a journey into some of the most exciting and captivating virtual worlds on Roblox. In this post, we'll be showcasing the top roleplay games on Roblox, so get ready to discover a whole new world of gaming adventure!
13. Taxi Boss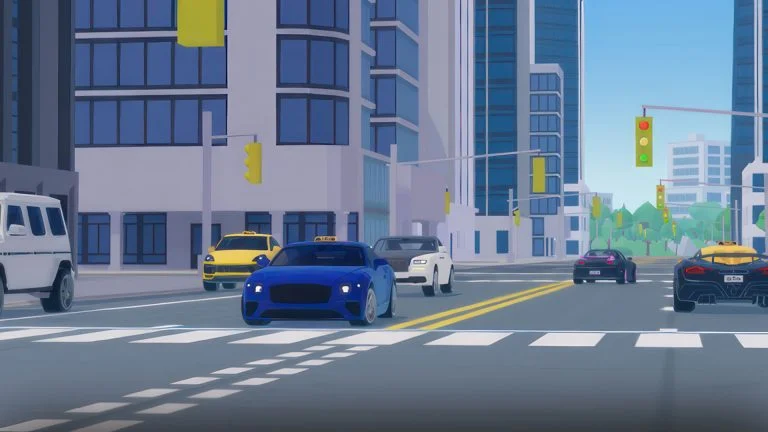 Get behind the wheel and rev up the engine for an epic ride in Taxi Boss, the ultimate Roblox roleplaying game. Transport passengers, race your friends, and show off your drifting skills on the mountain roads. The city depends on you for quick and reliable transportation and your goal is to become the fastest taxi driver in town.
Customize everything on your cars, from the spoilers to the wheels and lights, and upgrade your garage to showcase your fleet. As you deliver satisfied customers to their destinations, you'll make more money and rise through the ranks to become the ultimate taxi boss. Buckle up and hit the streets in Taxi Boss, the high-speed adventure!
Check out our Taxi Boss codes to get some in-game bonuses.
12. Southwest Florida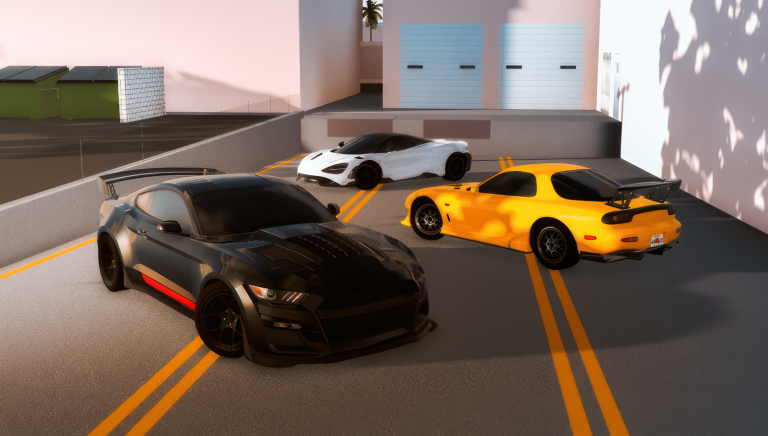 Escape to the sun-kissed shores of Southwest Florida, where adventure awaits at every turn. Immerse yourself in a vibrant roleplaying experience set in the heart of the Bonita Springs area. Choose from a diverse array of jobs, hop behind the wheel of your favorite vehicle, and explore all that this stunning virtual world has to offer.
Join the vibrant community of Southwest Florida on Roblox today and discover the limitless possibilities of this exciting roleplay game.
RELATED: Best Roblox Anime Games
11. Club Roblox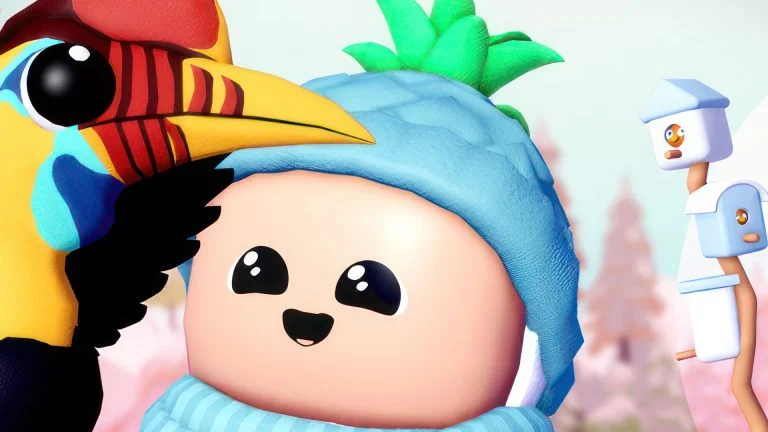 Step into the vibrant world of Club Roblox and let your imagination run wild. Whether you're roleplaying as a child, teen, or adult, the opportunities for adventure and connection are endless. Adopt a baby, care for a pet, build your dream home, and take part in weekly events and mini-games.
With a bustling community and a trading system, Club Roblox is the ultimate social hangout spot on Roblox. Join now and experience the endless possibilities of Club Roblox, brought to you by Block Evolution Studios.
10. Work At A Pizza Place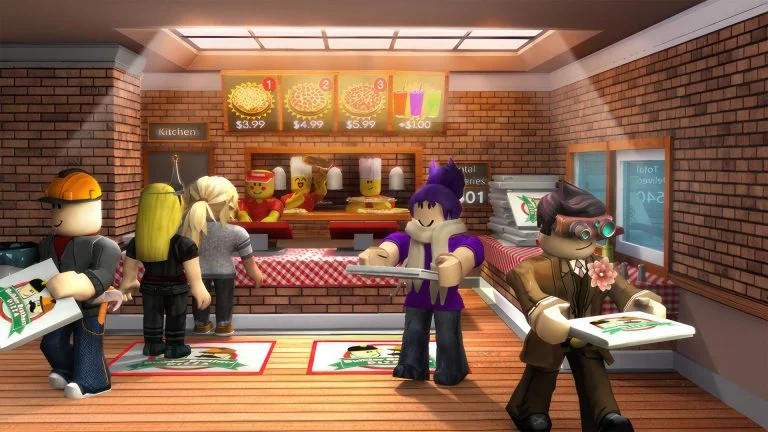 Join the action at the Pizza Place, where teamwork and culinary skills are the key ingredients to success. As part of a bustling kitchen crew, your mission is to fulfill orders and whip up delicious pizzas, salads, and desserts. But the fun doesn't end when the shift is over – use your hard-earned cash to upgrade your home and fill it with stylish furniture.
Put on your apron and get ready for a taste of life in the fast-paced world of Work At A Pizza Place, the ultimate Roblox roleplaying experience.
9. Greenville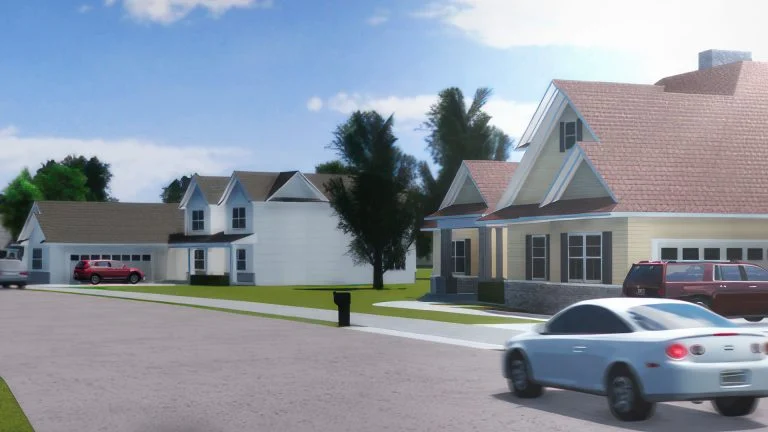 Take a spin around Greenville, a virtual world where the open road is yours to explore. Meet new friends and indulge in exciting roleplay opportunities as you cruise in style from an impressive selection of over 40 vehicles.
With recent updates featuring a new taxi driver job and a high school, the possibilities for adventure and connection are endless. Buckle up and hit the gas in Greenville – the ultimate driving and roleplaying experience on Roblox.
8. BayView RP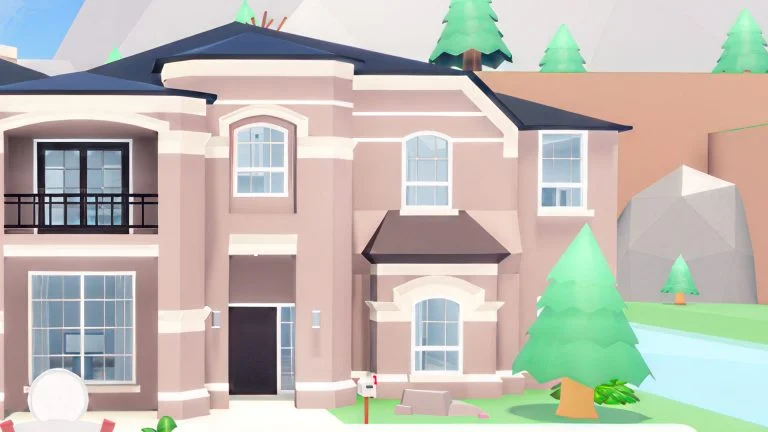 Escape to BayView, a charming seaside town nestled in a picturesque valley. Meet friendly locals and immerse yourself in the tight-knit community. Climb to the top of its hills for breathtaking views of the bay and watch as ships and tankers sail by and dolphins play in the water.
Inspired by popular games Brookhaven and Adopt Me, BayView RP promises a thrilling roleplaying experience with even more premium features coming soon. Join now and create your own story in this idyllic world!
7. Redcliff City RP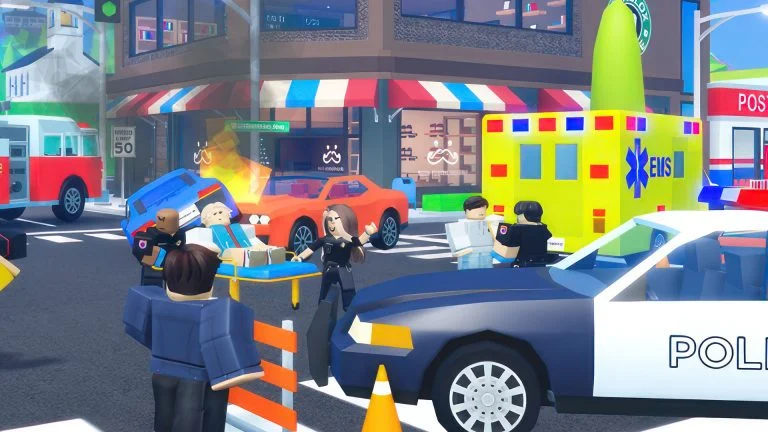 Redcliff City RP is the ultimate playground for the free spirit in all of us. Imagine a world where you can be whoever you want, do whatever you want, and live in luxury. That's what you'll find in Redcliff City! This Roblox game is all about letting your imagination run wild, and your creativity soar. Everything is possible in Redcliff City, from owning stunning houses to cruising around town in flashy cars.
You can even decorate your avatar with an ever-growing selection of accessories, making you truly one-of-a-kind. With an abundance of tools to support your roleplaying needs, you'll never run out of things to do. Best of all, you'll get to socialize with other players and make new friends, creating a vibrant and exciting community.
6. MeepCity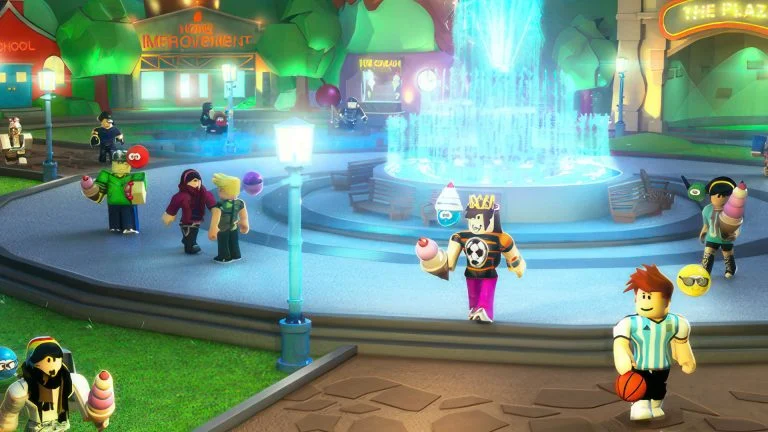 The world of MeepCity is where imagination and creativity run wild! This is a place where Roblox players can chat, play games, earn coins, and bring their wildest dreams to life. With millions of players worldwide, MeepCity is the perfect place to connect with friends and unleash your inner child.
Get ready to explore an enchanting world filled with endless possibilities. Whether it's designing your own dream estate or winning big with mini-games, MeepCity is a place where anything is possible. So give it a shot if you want to power up your imagination because the fun is just getting started!
5. Bloxburg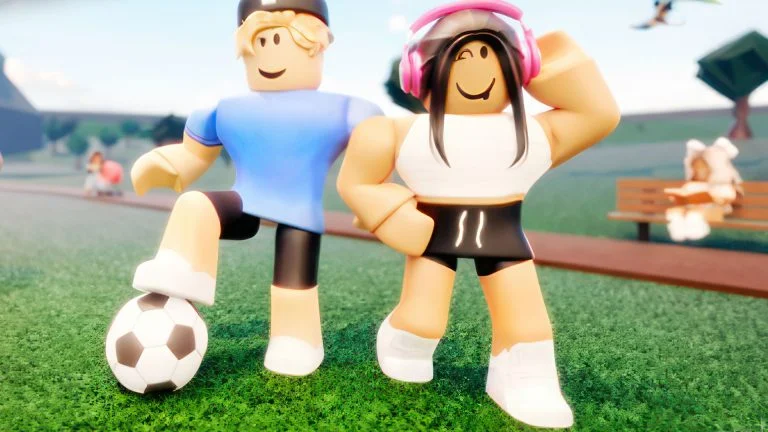 Bloxburg is a virtual world that has it all. Imagine designing and building the house of your dreams, complete with all the furnishings and amenities you've always wanted. You can own fancy cars, hang out with friends, work a job, or simply explore the city. It's a roleplaying experience unlike any other, where the sky is the limit for what you can do and create.
With stunning graphics and endless possibilities, it's no wonder Bloxburg is considered one of the best roleplaying games on Roblox. Whether you're a master builder or just looking for a fun and immersive experience, Bloxburg is sure to deliver.
4. Berry Avenue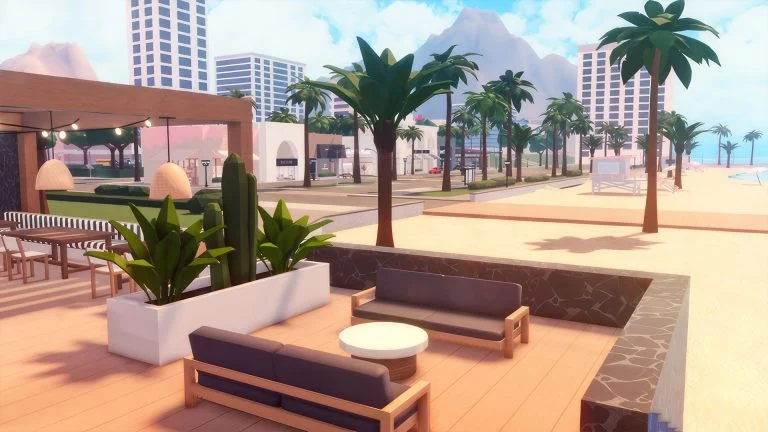 Berry Avenue is a virtual world that allows players to step into new roles and explore a vibrant, bustling city. With a wide selection of stylish houses, cool cars, and unique roleplaying items, players have the freedom to create and customize their own unique experiences.
Whether you choose to become a student at the high school, work at the grocery store, rob the bank or treat patients at the hospital, Berry Avenue offers endless opportunities for players to experience life from different perspectives. The game provides a fun and exciting platform for players to connect with others and explore the world in a new and creative way.
Check out our Berry Avenue codes here.
3. Livetopia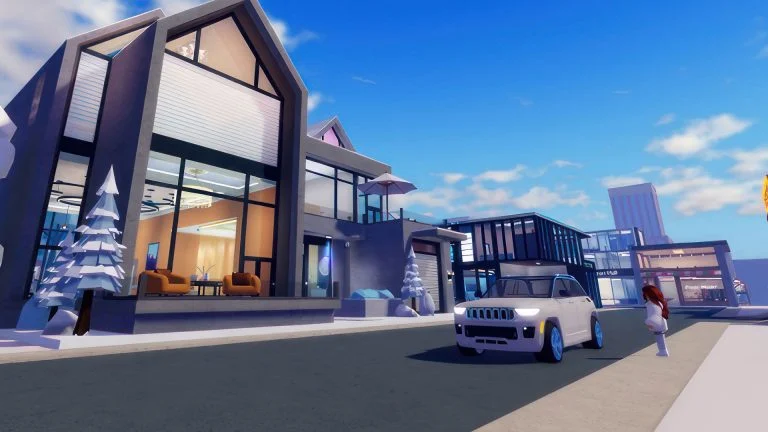 Livetopia is a virtual world that invites players to create their own unique stories and experiences. This Roblox game offers endless opportunities for roleplaying. From choosing your own roles and outfits to pursuing various jobs and owning properties in the city, the game features realistic graphics and immersive gameplay, allowing players to explore and interact with the world in exciting new ways.
With the ability to fly and boat, players can embark on adventures and discover hidden secrets in the city. The game is also home to unique pets that players can add to their collections, adding another layer of depth and enjoyment to the game. Livetopia provides an experience for players to be whoever they want to be, live out their wildest dreams, and connect with others in a fun and creative environment.
2. Brookhaven RP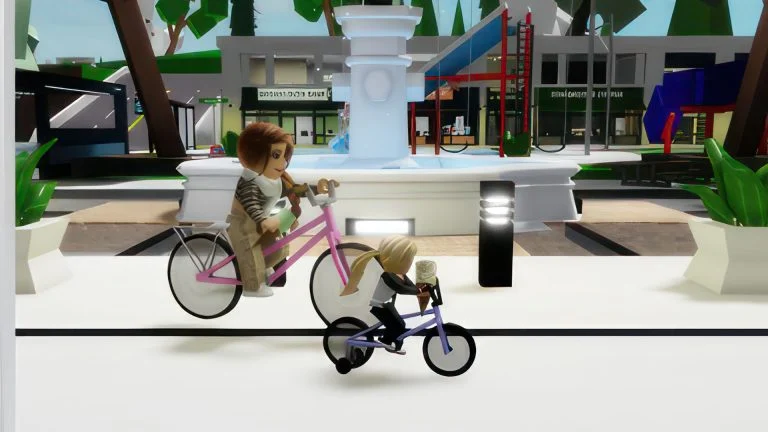 Brookhaven RP is a top roleplaying game on Roblox where players can immerse themselves in a vibrant virtual city filled with endless possibilities. In this game, players can live out their dreams as they own and customize their own houses, drive cool vehicles, and explore the city in style. With its diverse community of like-minded players, Brookhaven RP is a place where players can be whoever they want to be and create their own unique stories.
Whether you're looking for a place to hang out and roleplay with friends or simply enjoy exploring a rich and imaginative virtual world, Brookhaven RP offers a captivating gaming experience like no other. With its richly detailed graphics, immersive gameplay, and endless opportunities for creative expression, it's no wonder this game is one of the top roleplaying games on Roblox.
1. Adopt Me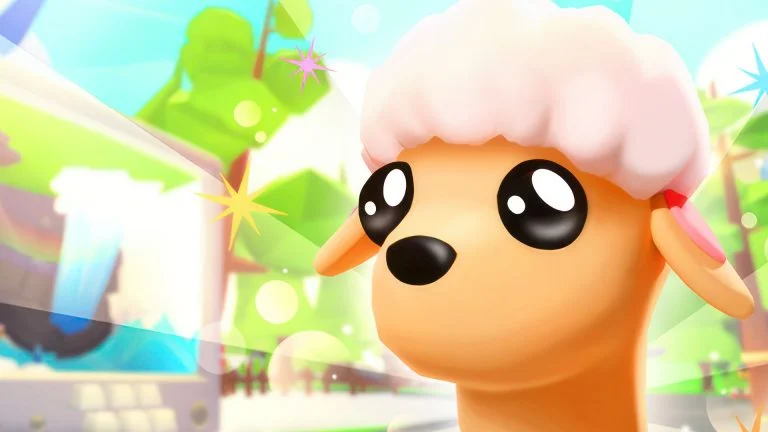 Adopt Me! is a magical world of adventure and creativity where players can adopt and raise various virtual pets, from cute dogs and cats to mythical creatures like dragons. This game is a place where players can express their individuality, design their own homes, play mini-games, and explore a vibrant virtual world with other players.
In Adopt Me!, players can live out their dreams of owning and caring for a menagerie of lovable pets, all while building meaningful relationships with other players in a supportive and welcoming virtual world. The game features adorable and colorful graphics, intuitive gameplay, and endless opportunities for players to showcase their creativity. It's a wholesome and enjoyable game that appeals to players of all ages and is known for its active community and frequent updates.