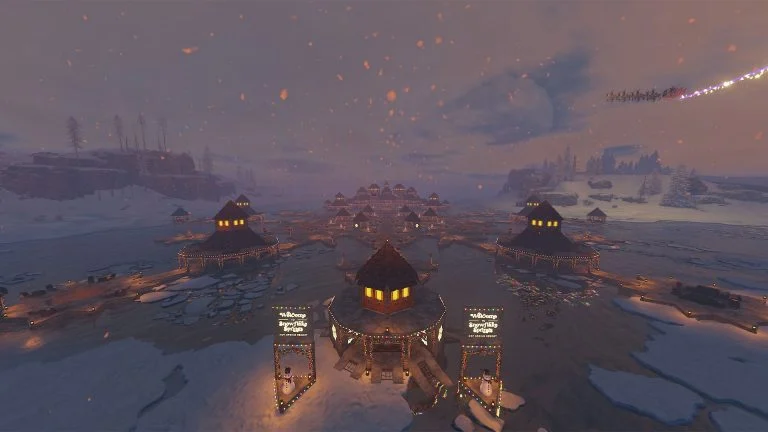 The Rustmas 2022 Base Decorating contest is over, and the winners did quite an amazing job.
If your holiday spirit is completely spent–then I'm here to annoy you just a bit more before we head into the spring this year. The Rustmas 2022 Base Decorating contest is officially over, and we've got our winners for the year.
Twitter user @Hell_Faerie took home the first-place prize with a super impressive multi-structure compound featuring a grand hallway. Quite the amazing feat.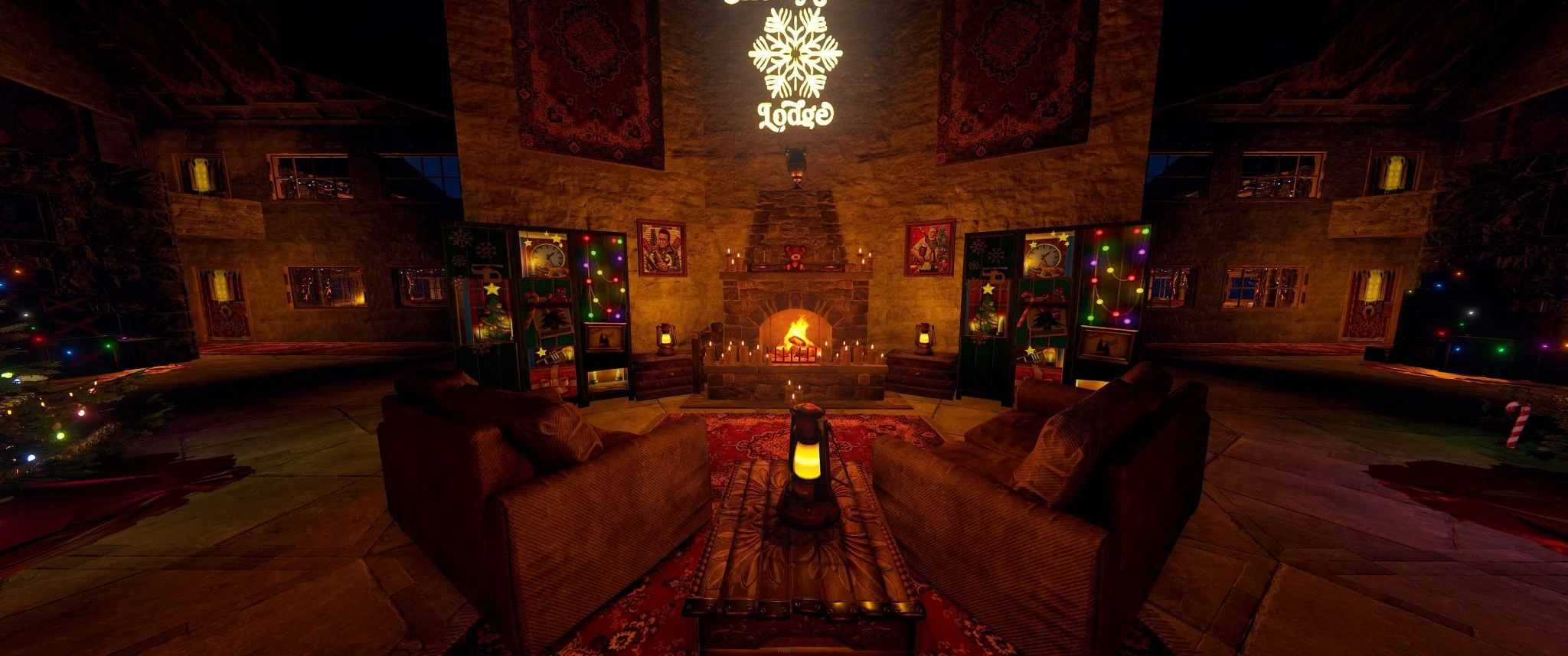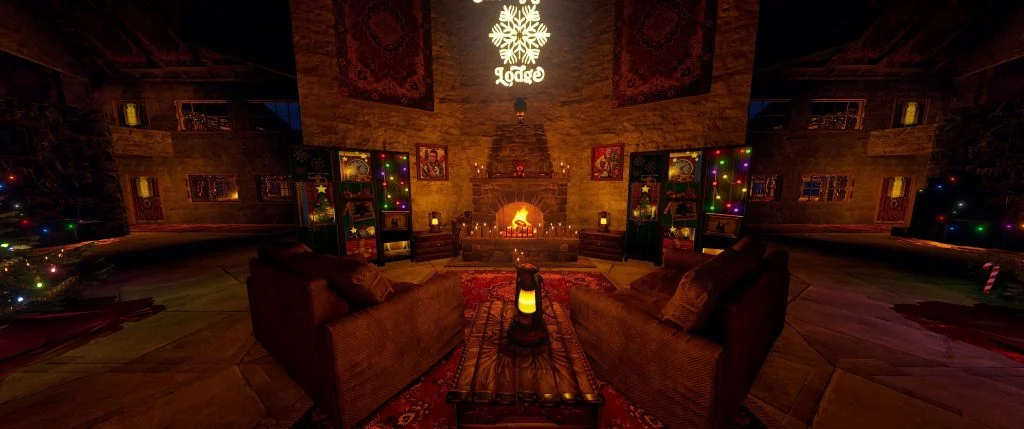 According to Hell_Faerie, the compound took a few days to plan, and the build itself took around a week, working on it several hours per day. The creator also attributed some of the work to their friend, Twitter user @ItsDolliPop who created AI art and a Rust Holiday theme for the images in the picture frames.
Hell_Faerie also sent us this awesome YouTube tour video of the entire compound. It really shows the layers that it has and the time spent on it.
Second place went to user @5_40i, who built a super impressive winter-themed compound, including a giant structure designed like a classic holiday tree. 


The winners of the competition won £120 worth of skins and DLCs for their efforts.
Every year Rust puts on this special base-decorating competition, and players have really gone to the next level and stepped up their game. As the popularity of this game continues through the new year, we're curious to see what other seasonal creations players can cook up in 2023.
What do you think of the holiday winners? Did you build something even more impressive? Let us know in the comments section below.
To stay up-to-date with everything Rust, including wipe times, make sure to follow our Rust Section.