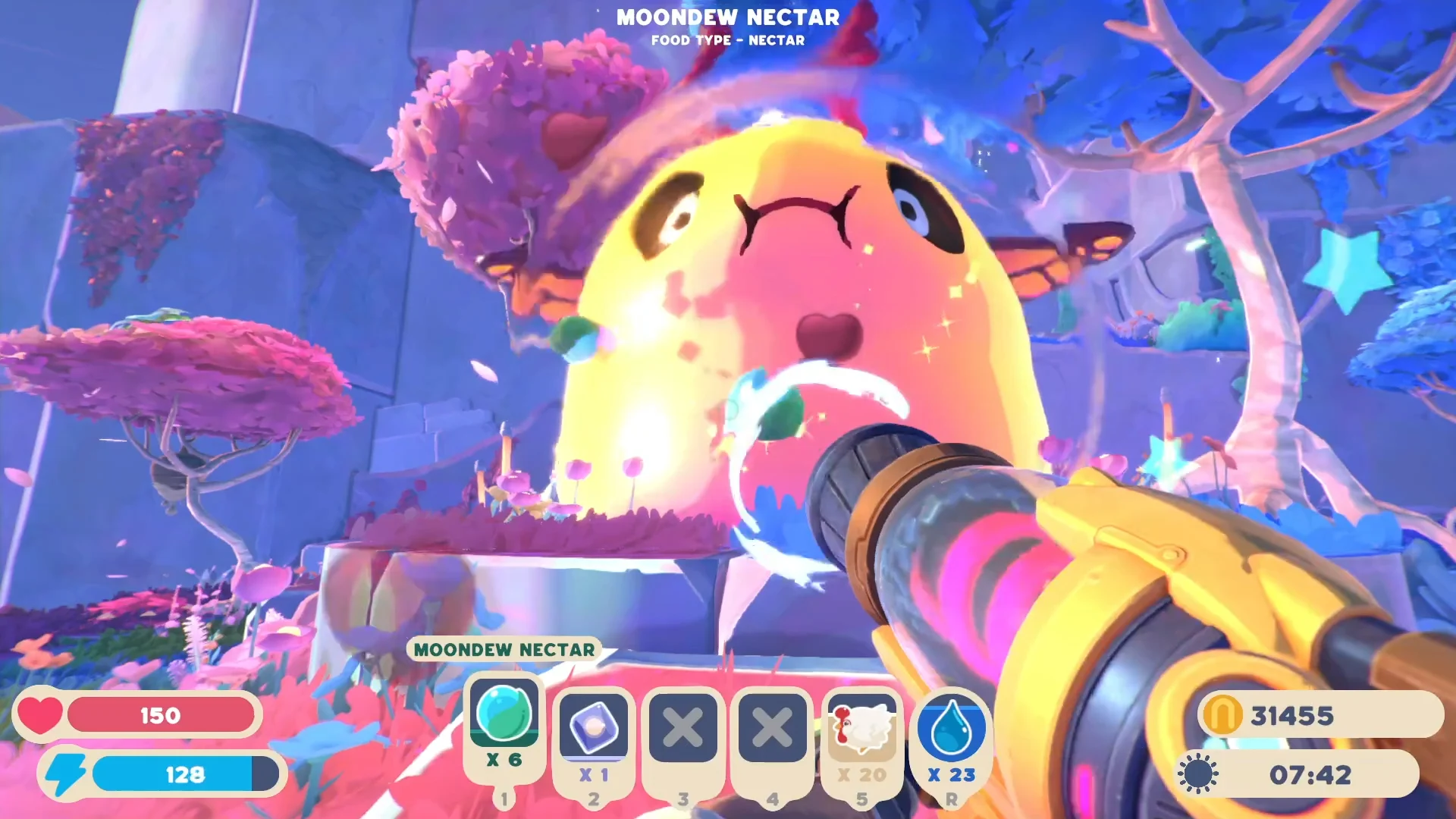 Okay, so you've gotten pretty far in Slime Rancher 2 and now have to get past the giant Flutter Gordo. The Flutter Gordo is one of the more challenging Gordos to get past because of their specific diet. If you're looking to advance even further in the game, we've got the Slime Rancher 2 Flutter Gordo location and guide to help you get past it!
Slime Rancher 2 Flutter Gordo Location and Guide
The Flutter Gordo is located in the south-central portion of Starlight Strand, on top of the stone structure. To get past the Flutter Gordo, feed them the Moondew Nectar that falls to the ground at night in Starlight Strand. Unlike other Gordo, you only need to feed the Flutter Gordo about 25 Moondew Nectar.
See below for the precise location of the Flutter Gordo in Slime Rancher 2: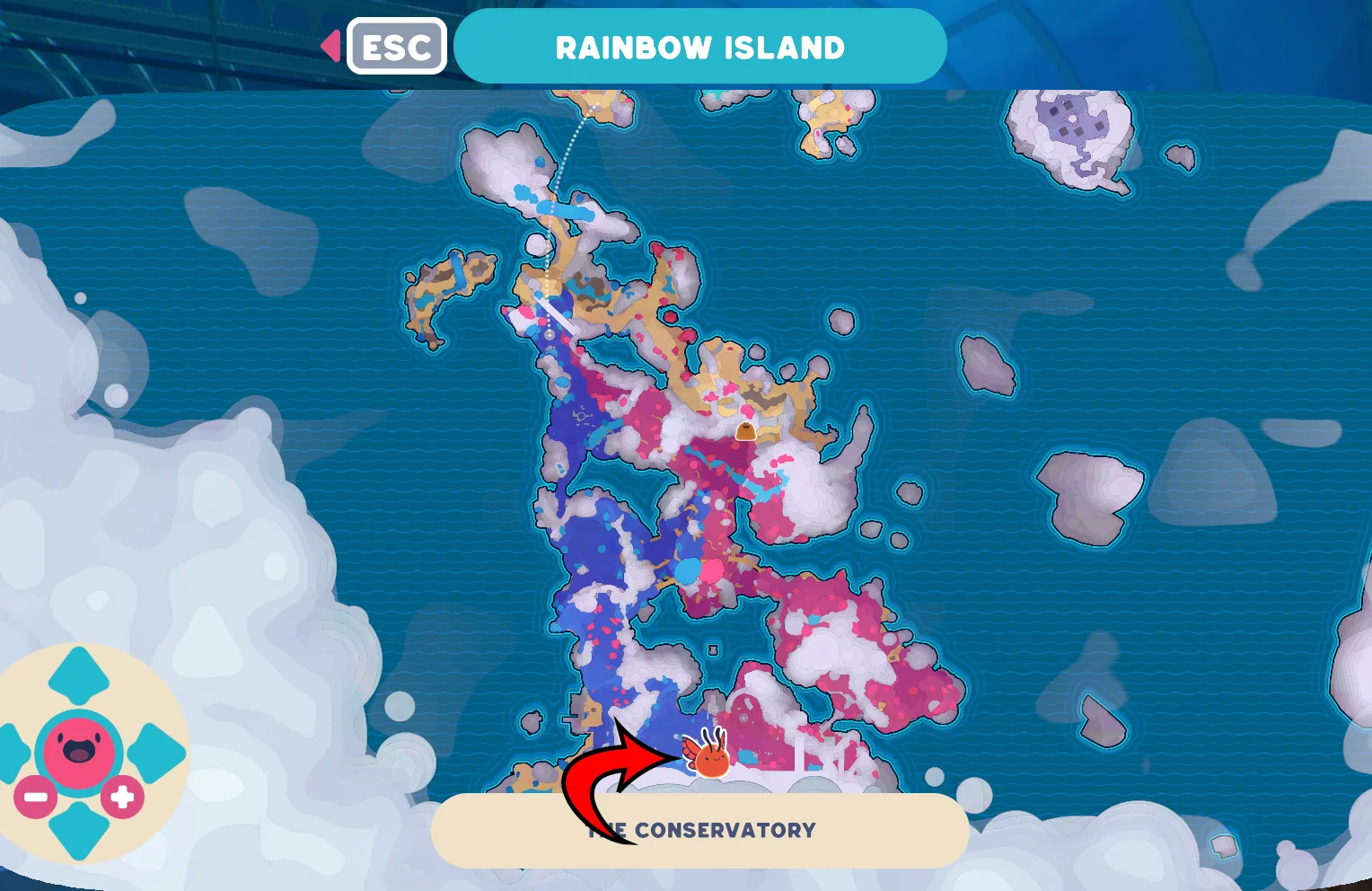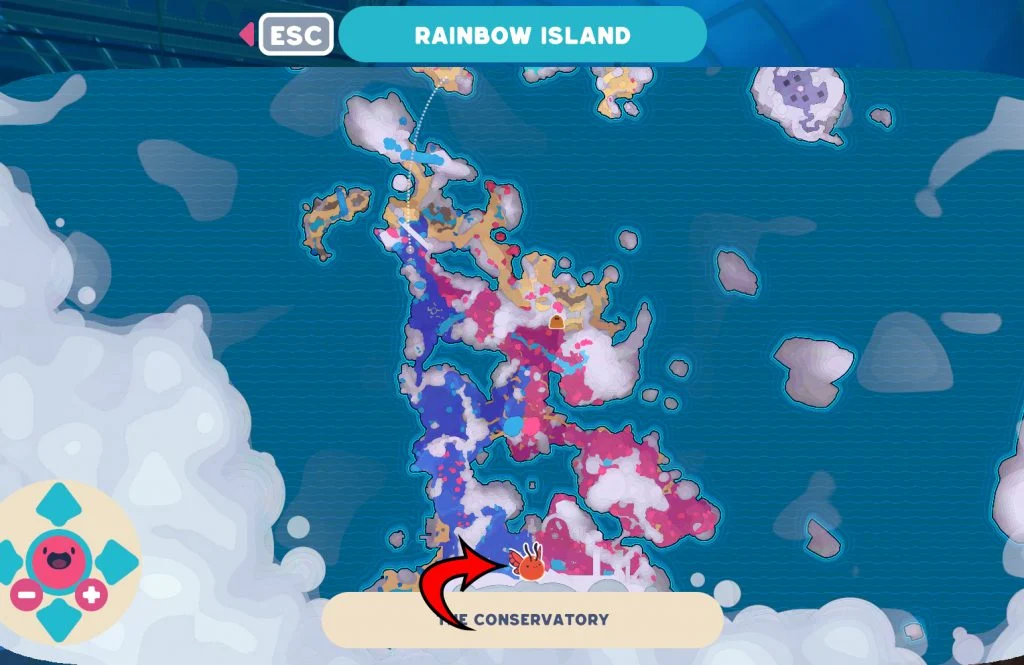 Once you feed the Flutter Gordo enough Moondew Nectar, they will explode, exposing a tunnel leading to a Pod that contains the Starlight Strand Portal and an activation node that opens a shortcut to the cave under the Flutter Gordo.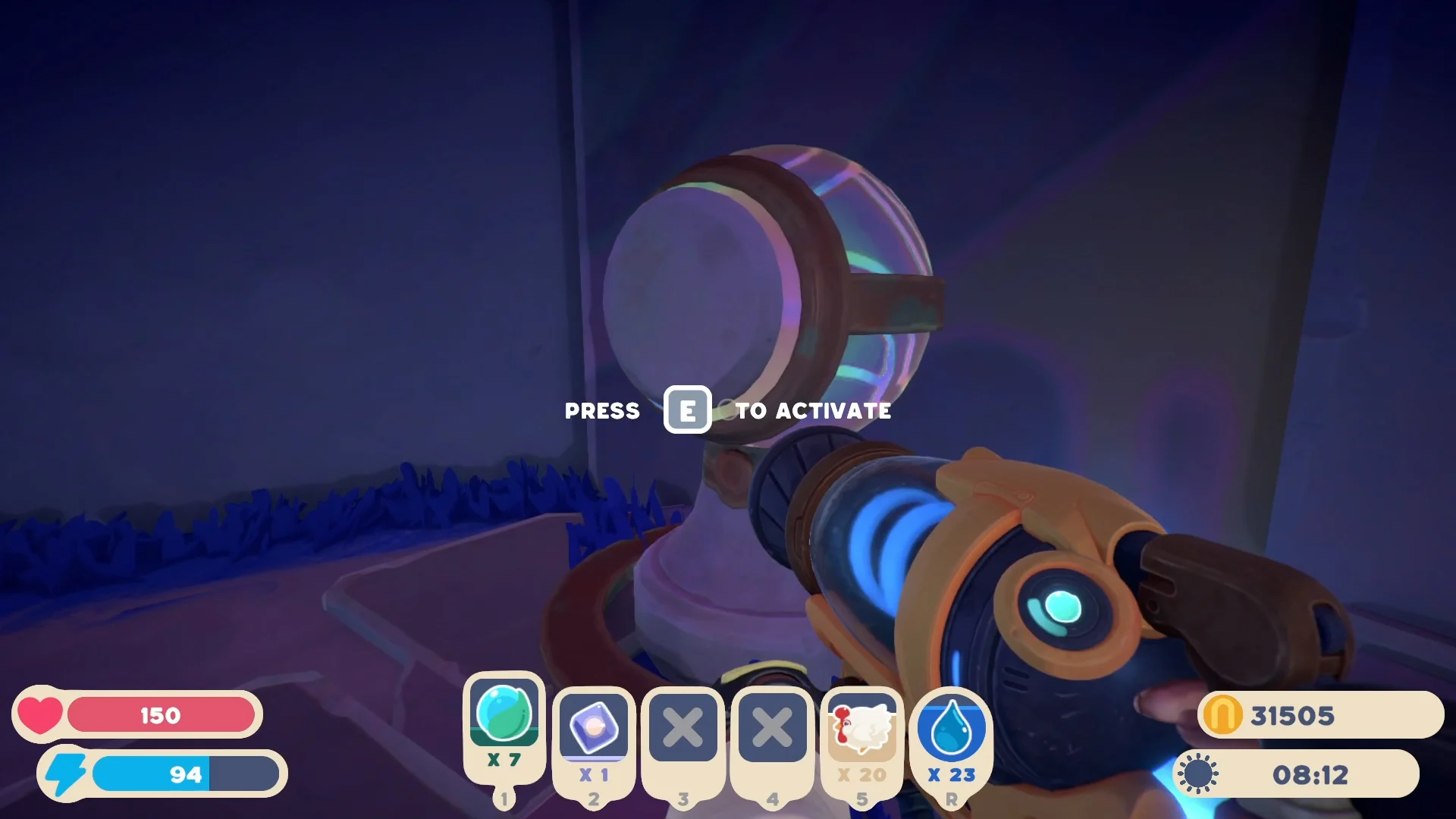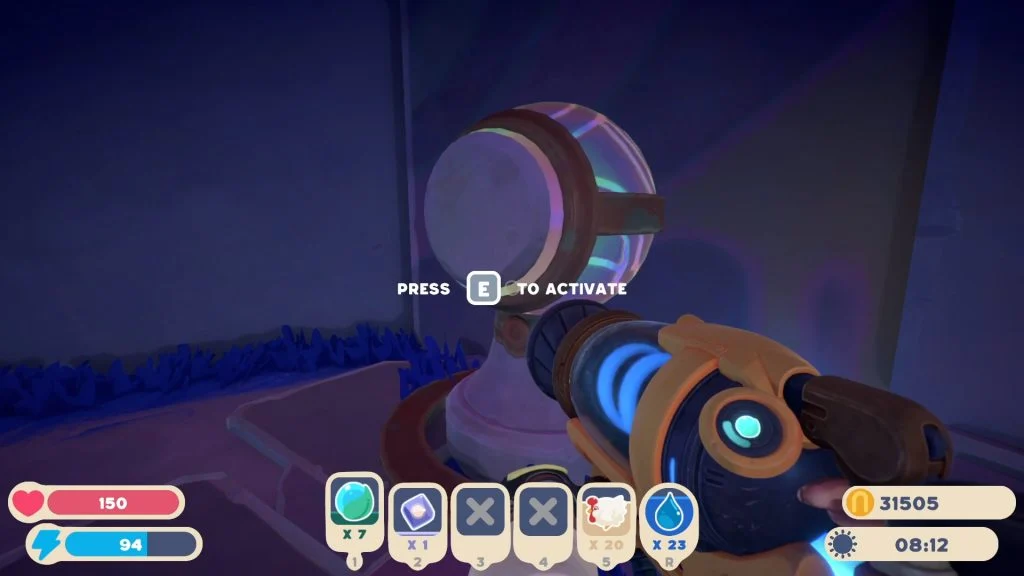 If you are having trouble collecting Moondew Nectar, wait until nighttime and look for the purple flowers on top of the small bonsai trees in the southern area of Starlight Strand.
See our expanded guide for how to find and collect Moondew Nectar. 
The pod for the Starlight Strand Portal can be found at the bottom of the tunnel, near the back wall.
Unlocking the Drone Archive Key
When you return to the Conservatory, speak with Mochi, and she will give you the Drone Archive Key, which you can use to obtain more lore and information about the story in Slime Rancher 2.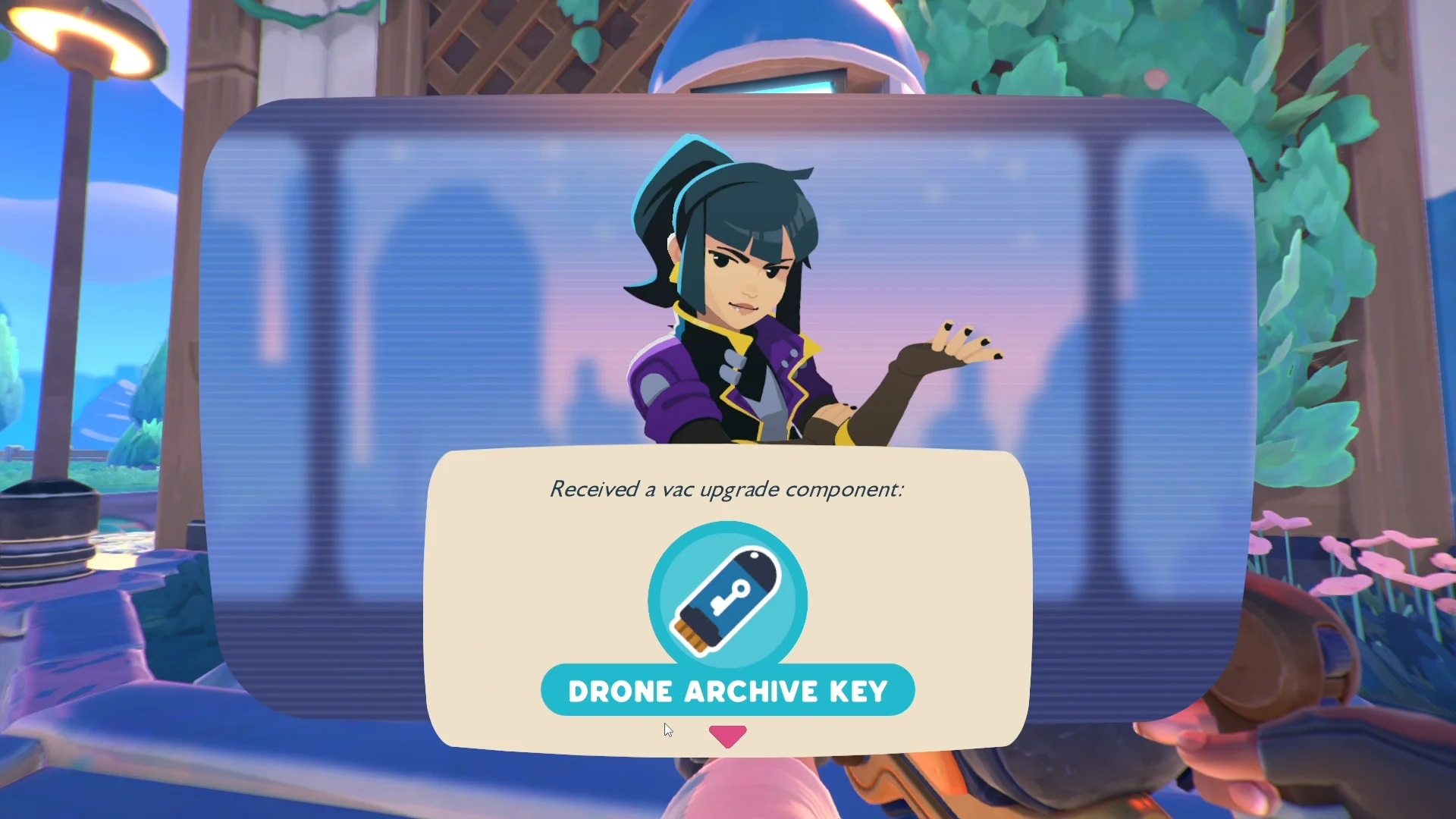 We hope that our Slime Rancher 2 Flutter Gordo location guide helped you get past them! Unlike other Gordos in the game, the Flutter Gordo doesn't require the full 50 food to explode, so while it seems like an arduous task, it should only take 2-3 nights of collecting Moondew Nectar to complete the job.
For more Slime Rancher 2 guides, see our Slime Rancher 2 Section.