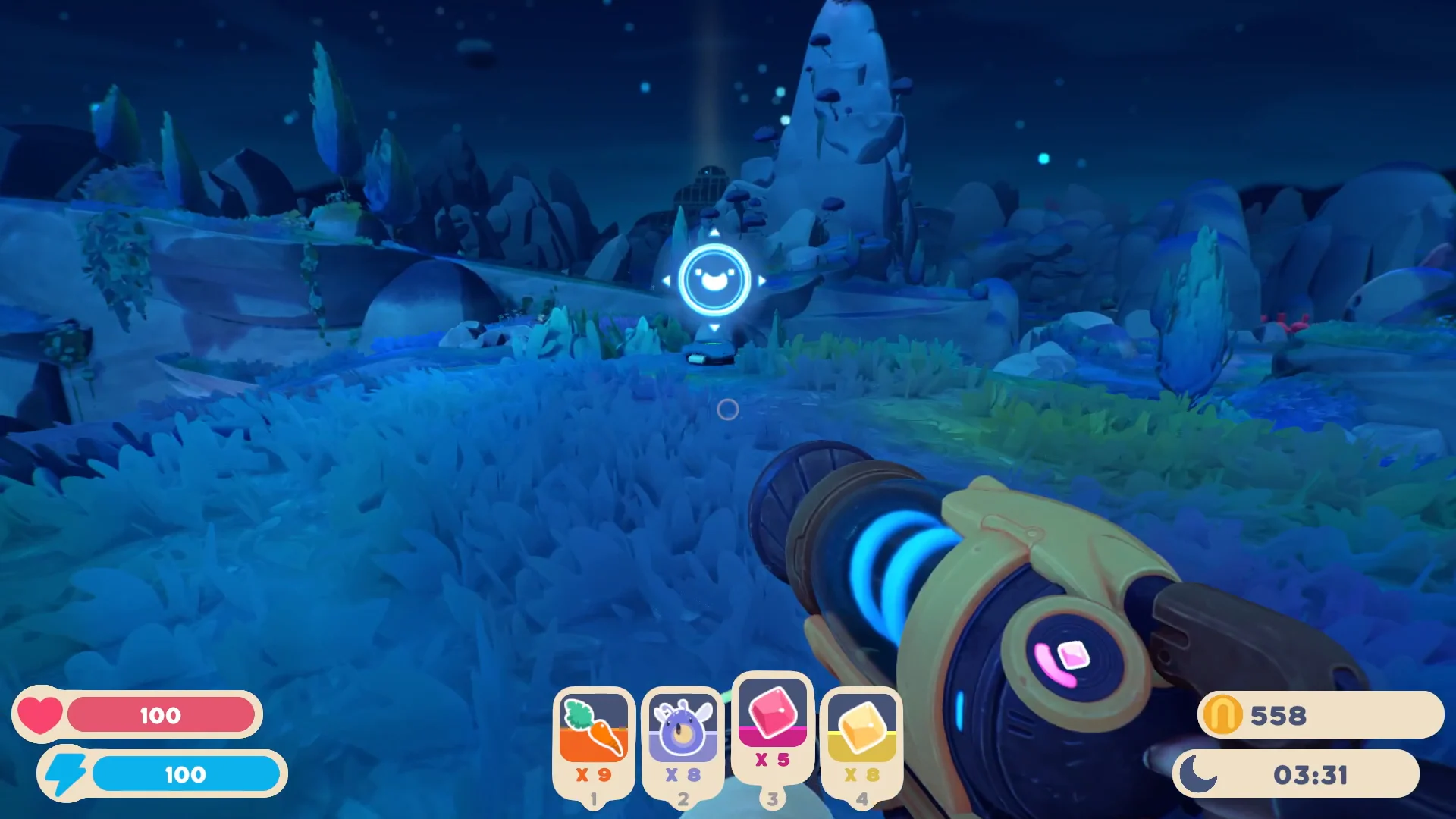 If you've already hopped into the soothing world of Slime Rancher 2, you know it's a blast. There's nothing better than seeing these colorful Slimes bounce around on Rainbow Island. However, if you're first starting, the tutorial doesn't exactly hold your hand, and you may be looking at a giant gray map. This isn't very helpful in discovering giant Gordo Slimes and other important resources, but don't worry, because we have a solution for you. Here's how to unlock the Rainbow Island map in Slime Rancher 2.
How to Unlock Rainbow Island Map in Slime Rancher 2
To unlock the Rainbow Island map in Slime Rancher 2, navigate to the Map Data Nodes and interact with them to uncover the map.
To see the exact location of the Map Data Nodes, see our maps below: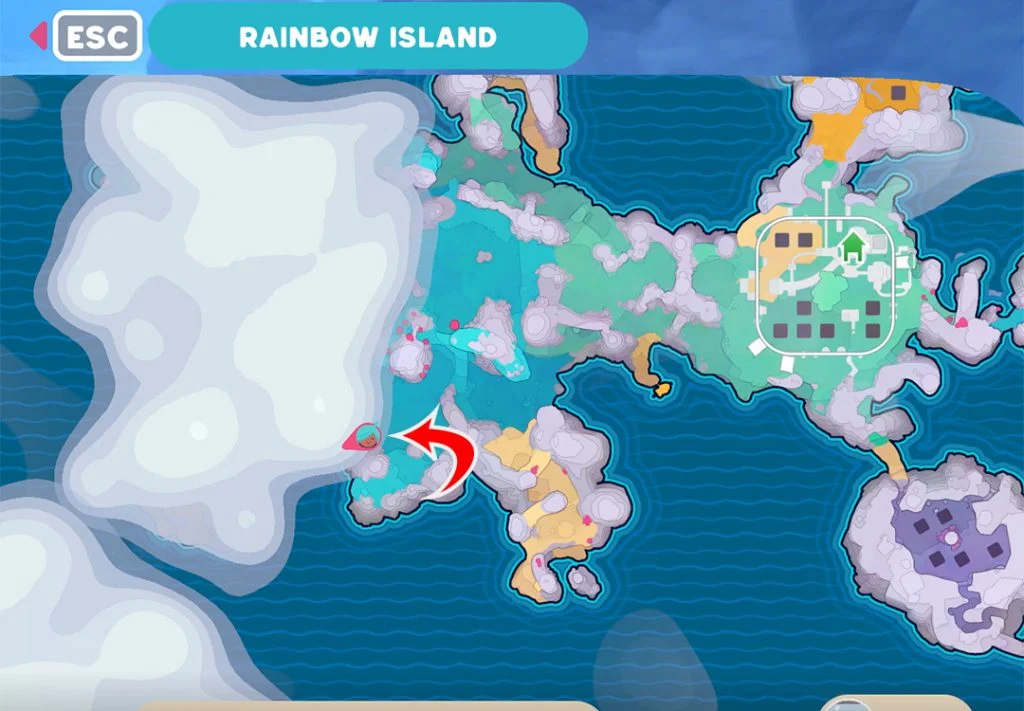 Once you interact with the Nodes, you'll unlock the Rainbow Island map, including the locations of the giant Gordo Slimes that are necessary to explode to advance in the story and get to the next island.
Once the entire map is uncovered, it will be much easier for you to navigate the starting area and remember where different kinds of slimes reside. As you continue and get further through the game, you'll unlock new islands that you can discover by discovering new Map nodes littered throughout the world. This is a super important mechanic that will aid you in selecting and breeding specific types of Slimes!
After discovering the second Map Data Node, you'll gain access to Tabby Slimes, the cat slimes in the game. You can use these meat-eating slimes to create brand new species of slimes!
This is just the start of your Slime Rancher adventure. Check out our Slime Rancher Section for more guides and tips to continue journeying with us.