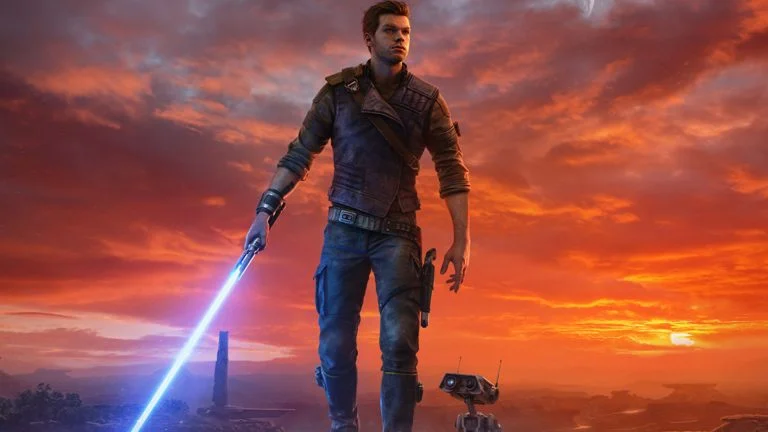 Respawn Entertainment director Stig Asmussen announced on Twitter that Star Wars Jedi: Survivor will be pushed back six weeks, citing that the game needs some finishing touches before its final release.
In order for the team to hit the Respawn quality bar, provide the team with the time they need, and achieve the level of polish our fans deserve, we have added six crucial weeks to our release schedule — Star Wars Jedi: Survivor will now launch globally on April 28th.
Star Wars Jedi: Survivor was first announced back in May and again at The Game Awards 2022. The upcoming action-adventure game is a sequel to Jedi: Fallen Order and is set five years after the events in the game. 
The story follows Jedi Knight Cal Kestis (Cameron Monaghan), one of the few remaining Jedi after Order 66, as he fights for survival against the Galactic Empire.
Star Wars Jedi: Survivor releases on April 28, 2023, on Xbox Series X/S, PlayStation 5, and PC.