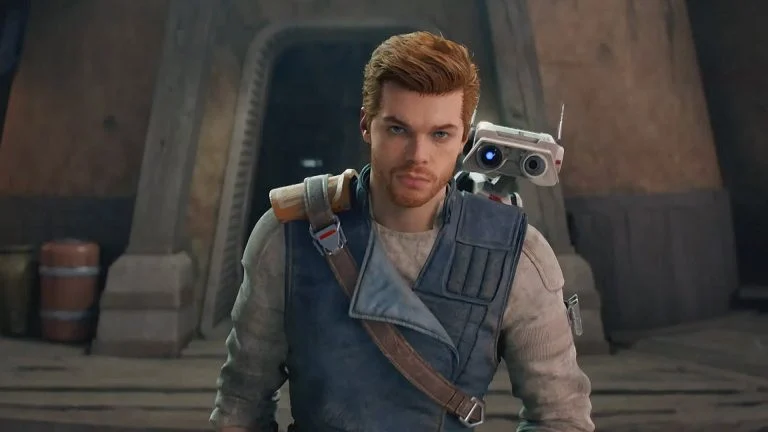 Star Wars Jedi: Survivor is the upcoming sequel to Jedi: Fallen Order from Electronic Arts, which follows the adventures of Cal Kestis. If you want to learn more about the game, we have the official release date and a look at what's new.
There are so many iconic Star Wars games it can sometimes be hard to keep up with all the new titles. From Knights of the Old Republic to Battlefront to LEGO Star Wars, fans of the iconic series have a lot of interactive media to choose from.
If you enjoyed the fast-paced third-person action of Jedi: Fallen Order, or have a crush on Cameron Monaghan, as we do, then you'll want to hear the details about the game's sequel. Here's everything we know so far about the new game.
Contents
Star Wars Jedi: Survivor Release Date
According to a press release by Electronic Arts, Star Wars Jedi Survivor will release on March 17, 2023, on PlayStation 5, Xbox Series X|S, and PC. Following the trend of other modern game releases, Jedi Survivor will leverage the power of next-generation consoles and computer GPUs.
The press release goes on to say,
"Star Wars Jedi: Survivor evolves the gameplay, story, and exploration from Fallen Order in every way… Responsive and powerful combat makes players feel like a true Jedi Knight, with new lightsaber skills and Force abilities that add additional layers of strategy to each enemy encounter, and worlds that are filled with environmental challenges that must be overcome to unveil the mysteries within."

Stig Asmussen, Game Director, Respawn
Jedi: Survivor Game Awards Reveal Trailer
The two-minute trailer for Jedi: Survivor showcases the game's impressive graphics and some of the new in-game mechanics players can enjoy in the new release.
It also shows off some of the droids, beasts, and aliens that you'll need to take on before showing some cool gliding and force mechanics players will be able to use.
Adhering to the story of the series, the trailer depicts the sense of desperation that befell the Jedis after the first game.
What's New in Star Wars Jedi: Survivor?
The newest entry in the franchise is set when the Empire is still powerful and hunting Jedi at every opportunity. Taking place five years after Fallen Order, Survivor pits series protagonist Cal Kestis against an increasingly-powerful Empire hellbent on expanding and dominating the galaxy.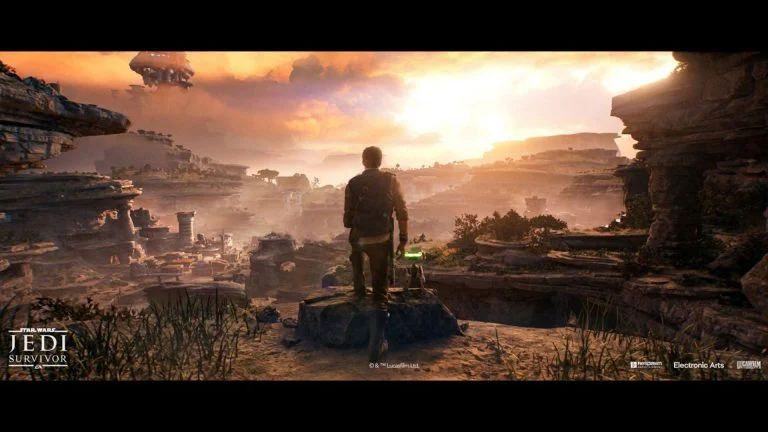 Much like the previous game, there will be a lot of fast-paced 3rd-person action where you can utilize all the powers that The Force offers. There should also be a deep narrative storyline with amazing acting if it's anything like the preeminent game in the series.
Diablo 4 release date | Amnesia Bunker release date | Starship Troopers: Extermination release date | Upcoming video game release dates for December 2022