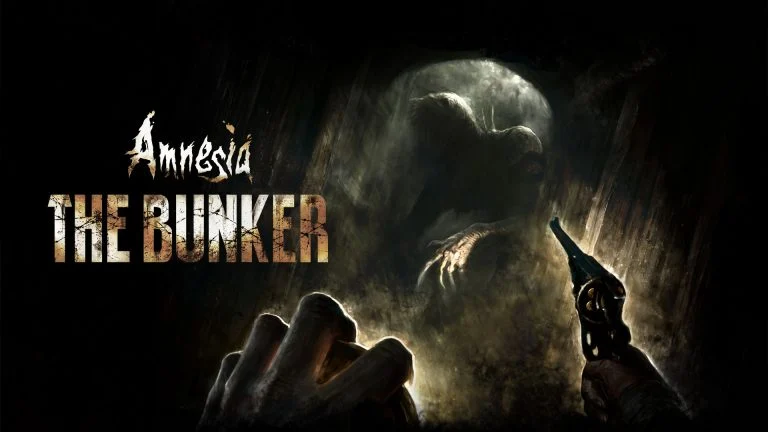 Horror gamers got more good news today from the developers of the Amnesia series, Frictional Games. The developers just announced a new entry in their iconic Amnesia series. Rather than just a continuation of the franchise, Amnesia: The Bunker boasts new gameplay mechanics, a "semi-open" world, and procedurally generated gameplay. 
If this sounds exciting, continue reading because we've got the Amnesia: The Bunker release date, announcement trailer, and details on what's new in this soon-to-be horror classic. 
Amnesia: The Bunker Release Date
Horror-game fans will not have to wait long. Amnesia: The Bunker has a planned release for March 2023 on PC, according to the developers, Frictional Games. While the developers have yet to comment on whether they are creating a version for the PlayStation, we'll keep you updated.
We also got a chance to grab a sneak peek of what the new game will look like.
Take a look at the Amnesia: The Bunker trailer here:
Related: 10 Best Short Indie Horror Games
What's New in Amnesia: The Bunker?
Frictional Games is probably best known for the first iconic entry in the Amnesia series, Amnesia: The Dark Decent, released in 2010. Like the original game, Amnesia: The Bunker will be a first-person survival horror game where your character is plunged into a terrifying living nightmare.
In Amnesia: The Bunker, you play as French soldier Henri Clement, stuck in a WW1 bunker with only a single bullet left in his revolver. The game will exist in a non-linear open world, where every decision you make has an outcome. 
Players can wishlist the game on the official Steam page.
For more news on upcoming titles, see our News Section.