If you're tired of rocking the default tracksuit, you can update your cosmetics in the new FPS, THE FINALS.
One of the coolest aspects of the new team-based FPS, THE FINALS, is the fact you can customize just about any piece of gear for your character. However — the options for cosmetics are a bit hidden, so we created this quick guide to help you out.
How to Change Your Outfit and Equip Cosmetics in THE FINALS
The game offers a wide variety of different cosmetic pieces to fully customize your character. To change your outfit, click Contestants on the home screen, then click Edit, then hit the Style tab. Here, you'll be able to equip different cosmetics for your Head, Body, Legs, Feet, and Wrists. Remember to hit Equip, or the cosmetic will not save. Players can also edit the Loadout, Poses, and Emotes from this screen.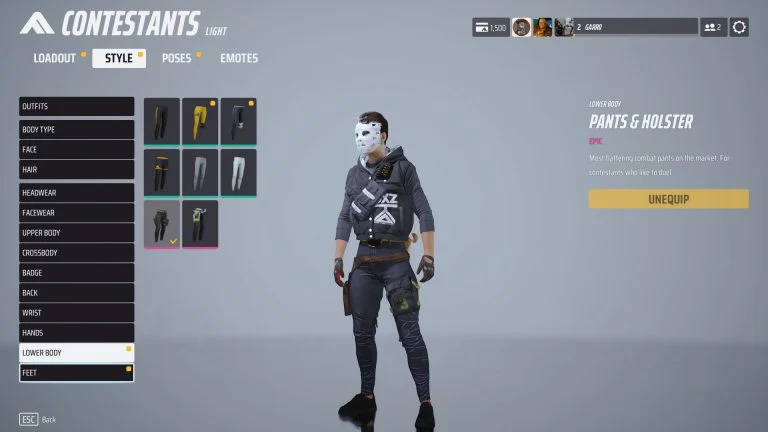 How to Get More Cosmetics in THE FINALS
Players can purchase more cosmetics with Premium Currency at the Store. Players will also have a chance to gain new cosmetic items as Rewards after each game. Lastly, players can unlock more rewards using Diamonds in their Battle Pass.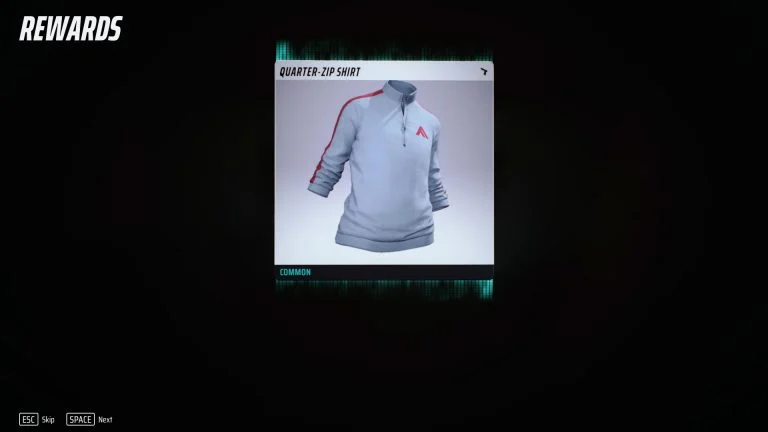 Ultimately, character customization makes THE FINALS a different kind of FPS, where players have more options to make the character that best represents them. New items will rotate out of the Store regularly, so make sure to check back, so you don't miss out on any cosmetics you might want. You can see when the Store refreshes in the top right of the store screen.
See our Guides Section for more articles like this one.