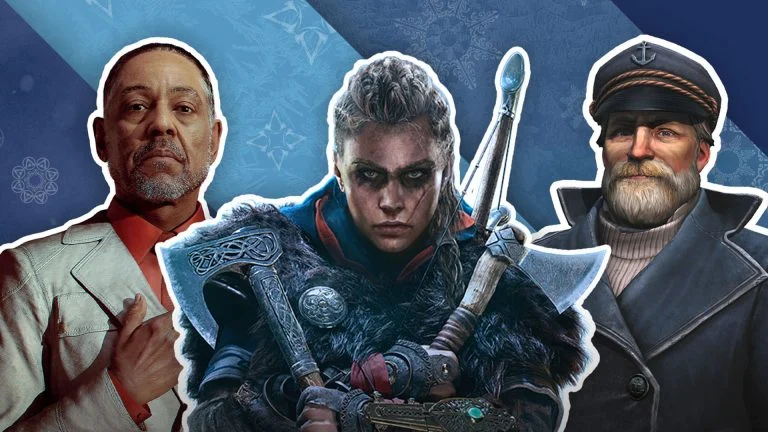 Google's cloud-gaming platform, Stadia, shut down earlier this year, and Ubisoft is porting games like Far Cry 6 and Assasin's Creed Valhalla to players' Ubisoft Connect libraries. 
Games that players purchased on Stadia will be added to their Ubisoft accounts at no extra cost to them. This is amazing news, considering that Google also refunded them for the games on the platform earlier this year. 
Essentially, this means that these players will receive these games completely free, as the original payment for the games has already been refunded. In addition, players will receive a one-month free trial of GeForce NOW–the cloud-based gaming platform. 
As stated on the Ubisoft website, 
"Ubisoft is giving you the PC versions of Ubisoft games you owned on Stadia at no extra cost, and these games will automatically be added to your library via Ubisoft Connect. Note that any virtual currency you have in your games won't transfer from Stadia to Ubisoft Connect or any other platform, so be sure to spend it before January 18, as the items you buy on games that have cross-progression will follow you."
Players must link their Ubisoft account to their Stadia account to get the free games.
The following games will not be ported over to Ubisoft Connect:
Family Feud
Just Dance 2020
Just Dance 2021
Just Dance 2022
Trivial Pursuit Live! 2
If your Stadia and Ubisoft Connect accounts are linked, you should receive an email before January 18, 2023.
Players will be able to maintain any progress they have for cross-progression-supported games. However, Ubisoft has advised players to spend any in-game currency on the Stadia, as it will not transfer over to their Ubisoft accounts.
For more news like this, see our News Section.