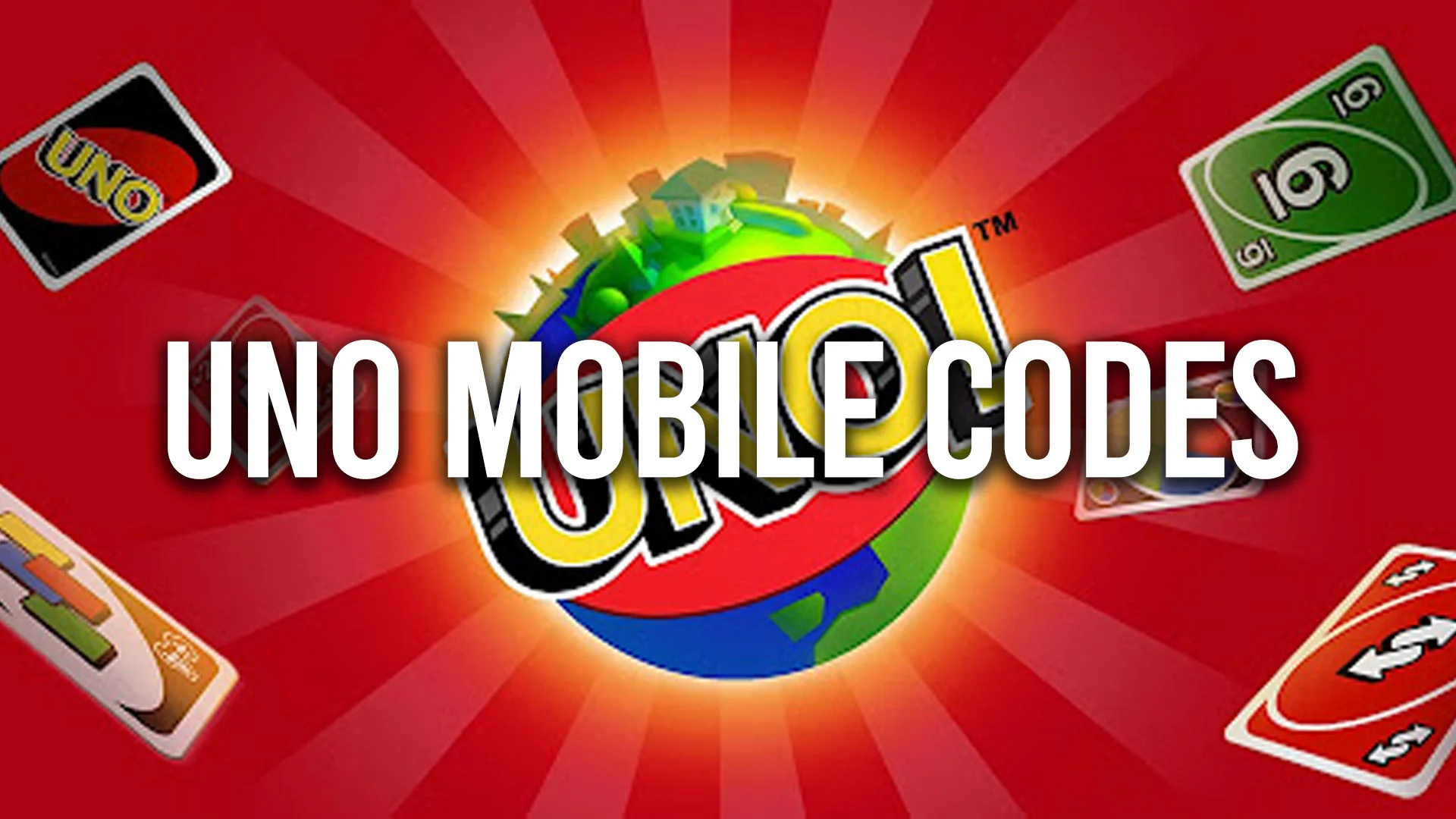 Everyone's favorite card game is back, but this time in the mobile-app form! UNO Mobile, developed by Mattel163 Limited, is a digital version of the iconic UNO card game. In UNO Mobile, you can play along with friends or find people online to play with. Reverse, Draw 4, Skip, and all the special cards are in play. Every game you start in UNO Mobile will require coins, so these extra boosts will help you start more games!
Use our UNO Mobile codes for some free coins, diamonds, shields, boosts, and other powerups that will give you a temporary advantage so you can play and win more games. The game consistently changes and expires codes, so remember to bookmark this page so that you can stay up-to-date with all the new codes for UNO Mobile.
UNO Mobile Codes
Active UNO Mobile codes:
Expired UNO Mobile codes:
6bfeRbfmWh
yb37qcHk6b
TOFURKEY
1abe6cwWYF
GOODLUCK
NOV24DEBUT
MaAfddHVwq
1abe6cwWYF
COMMUNITYCUP
ha6YNeWUse
ja9UkeVTjB
UNOCAPOO
GUITAR
MARACAS
MYUNOVOICE
TAMALE
TACOS
EaXdQd5BSt
We will update the codes as they release. Please comment below if you want to add one to the list or have an update for us!
What are UNO Mobile Codes?
UNO Mobile codes are random words and strings of letters and numbers released by game developers. Players can use these codes to get more coins, which can be used to start new games, and diamonds, which can be used to apply temporary powerups to your account. The codes expire regularly, so it's best to use them quickly while still active.
How do I redeem codes for UNO Mobile?
To redeem UNO Mobile codes, hit the ⚙️Settings icon in the bottom left of the screen. Then, hit Gift Code and the green Redeem Button before pasting an active code in the field and hitting the yellow Redeem button.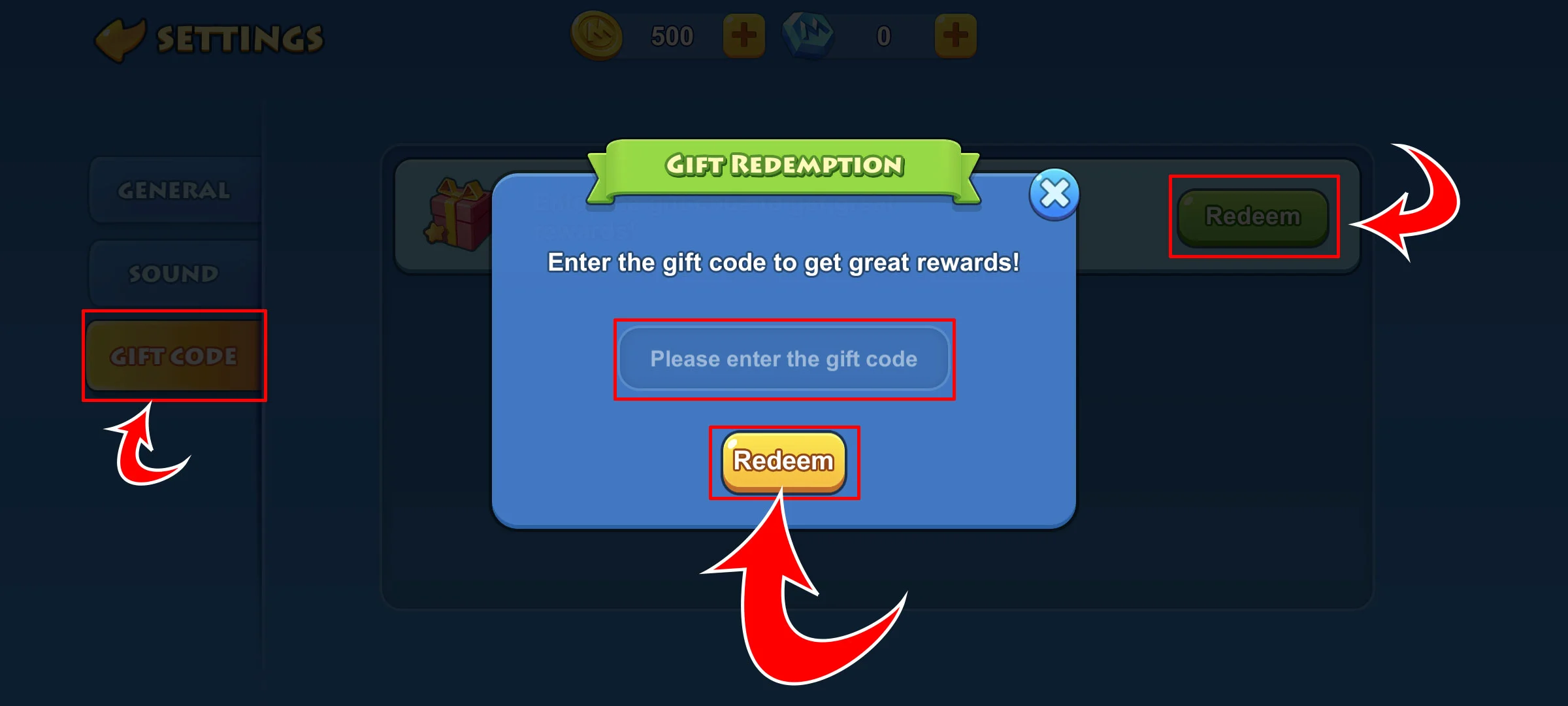 How do I get more UNO Mobile codes?
The best way to get more UNO Mobile codes is by following the game's official Instagram and Facebook pages. We monitor all known code distribution channels daily and add them to our code wiki for your convenience. Bookmark this page if you want to get all the new codes as quickly as possible.
To play UNO Mobile, download the game on the Google Play Store or the Apple App Store.
More mobile game codes: