Are you the type that thrives in a wasteland? Love dystopian futures and world-building? Here are the most highly-anticipated post-apocalyptic video games in 2023 and beyond.
One of the most fun sub-genres of movies and video games developed over the past few decades has to be the post-apocalyptic genre. Originating from sci-fi classic films like 1979's Mad Max, there's just something special about having to scrape to survive in a vicious world that looks like ours but is much less compassionate and usually a lot more violent.
We'll be keeping this list of upcoming post-apocalyptic games pretty tight — only including games taking place on Earth or an Earth equivalent and including titles that are based in a reality where some kind of apocalyptic event has occurred. This list won't be limited to games in the future, as stories with alternative post-apocalyptic timelines also qualify.
Top Upcoming Post-Apocalyptic Games
The top, most highly-anticipated video games set in a post-apocalyptic universe include:
S.T.A.L.K.E.R. 2: Heart of Chernobyl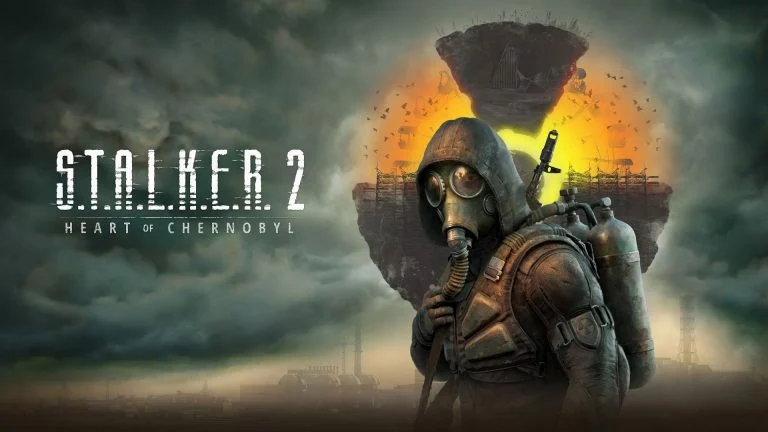 Release date: December 2023
Platforms: Xbox Series X|S, PC
Developer: GSC Game World
Publisher: GSC Game World
S.T.A.L.K.E.R. 2: Heart of Chernobyl is a video game that has generated a lot of excitement among fans of post-apocalyptic first-person shooter games. It serves as the follow-up to the 2007 game S.T.A.L.K.E.R.: Shadow of Chernobyl.
Set in a world devastated by an apocalyptic event surrounding the Chornobyl Exclusion Zone, STALKER 2 is a survival game with punishing mechanics and a canonical continuation of the original game, which was praised for its tense, atmospheric gameplay.
Interested gamers can follow along on the official STALKER 2 website.
Crysis 4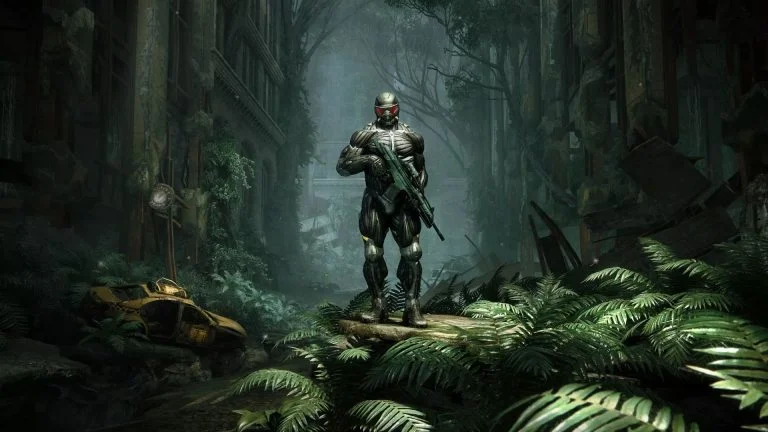 Release date: TBA
Platforms: TBA
Developer: Crytek
Publisher: Crytek
While not much is known about Crysis 4, we did receive an update via new job listings by the game's developers, Crytek. While it's unlikely that development will end anytime soon for the title, fans of the previous games have been eagerly awaiting its next installment.
Crysis 3 was a highly-rated first-person shooter released in 2013 and was set in a post-apocalyptic New York City, where players could explore and discover new tasks and missions in the ravaged world.
Learn more about Crysis 4's development from this Crytek blog post.
Death Stranding 2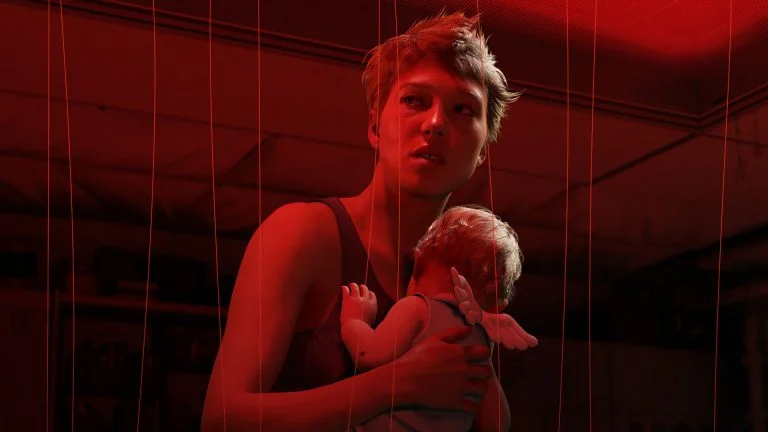 Release date: 2024/2025
Platforms: PS5
Developer: Kojima Productions
Publisher: Sony Interactive Entertainment
Death Stranding 2 was officially announced in December 2022 by Kojima Productions. A follow-up to the critically acclaimed Death Stranding, the game follows the struggles of Sam Porter Bridges (played by Norman Reedus) as he is tasked with delivering supplies to colonies as a courier.
Based in a post-apocalyptic United States, a sudden, violent event causes ravenous creatures to roam the lands. The story will likely continue to follow Sam and Fragile as they make it together through the harsh world.
Players can follow along with updates on the game on Kojima Productions Twitter.
Remnant 2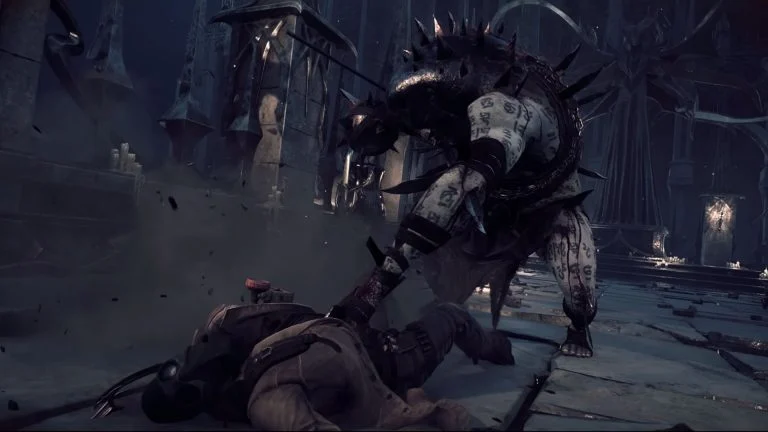 Release date: Summer 2023
Platforms: PC, PS5, Xbox Series X|S
Developer: Gunfire Games
Publisher: Gearbox Publishing
Remnant 2 is another post-apocalyptic sequel to a critically acclaimed game, Remnant: From the Ashes. Taking place on an Earth devastated by an interdimensional being known as the Root, the player is tasked with navigating the transformed areas that humans once inhabited.
With souls-like combat blended with third-person shooting mechanics, Remnant 2 has been highly anticipated, especially by fans of the first title.
Players can learn more or wishlist the game on the Remnant 2 website.
State of Decay 3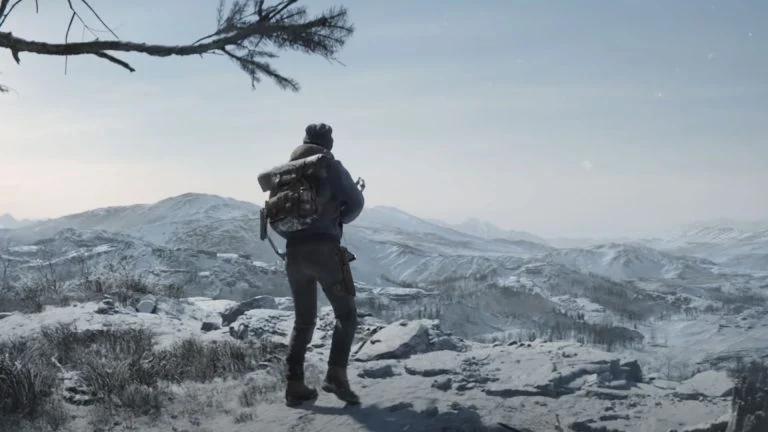 Release date: TBA
Platforms: Xbox Series X|S, PC
Developer: Undead Labs
Publisher: Xbox Game Studios
Okay, this is the last sequel on the list, we promise. State of Decay 3 is (probably not surprisingly) a follow-up to the popular State of Decay 2. Originally announced at the Xbox Games Showcase in July 2020, the developers of the game Undead Labs have not released much information about the title since its original trailer.
State of Decay 3 is a survival horror game with an open-world environment where the world is infested with ravenous zombie hordes. Players must find lodging, procure food and healing supplies, and defend against the impending zombie forces. If State of Decay 3 is anything like the franchise's second game, players can team up with up to three other players in a 4-player coop mode.
Learn more on the State of Decay 3 official website.
Terminator Survival Project
Release date: TBA
Platforms: PS, Xbox, PC
Developer: Nacon
Publisher: Nacon
While not much has been revealed since the new Terminator Survival Project developers released a short 24-second trailer in July of 2023, it is still on our list of one of the most highly-anticipated post-apocalyptic games yet to be released.
The open-world game will build on the events in the Terminator films as it is an official IP tie-in. Players will assume the role of a group of nuclear apocalypse survivors that must survive between Judgement Day and the creation of John Connor's resistance forces.
Players can follow along with updates for the game on Nacon's Twitter.
ExeKiller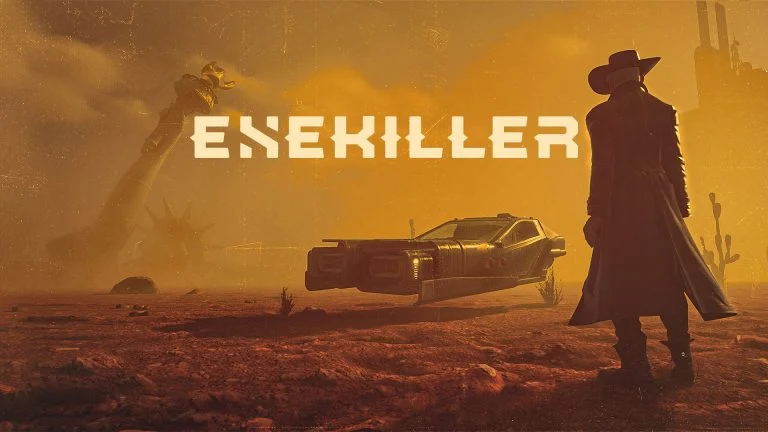 Release date: 2024
Platforms: Xbox Series X|S, PS5, PC
Developer: Paradark Studio
Publisher: Paradark Studio
ExeKiller is perhaps the most anticipated title on this list. Set in an alternate timeline, it's a retro-futuristic western first-person shooter. Players assume the role of Denzel Fenix, a bounty hunter that embarks on a dangerous mission. With decision dialogue trees, an open-world environment, and the freedom to do what you want, this is one of the most highly anticipated post-apocalyptic titles on our list.
Set in an alternate reality where the world has been devastated by a horrible catastrophe, players must navigate a scorched Earth while making decisions that affect their savefile.
Users can wishlist Exekiller on Steam.
And there you have it, those were the top upcoming post-apocalyptic video games. Which game are you most excited to play? Let us know in the comments section below.
See our lists section for more articles like this one.