Real-time strategy games sometimes feel like a dying genre. While a few notable newer games have been released, like Company of Heroes 3, gone are the days when StarCraft 2 and Warcraft 3 reigned supreme. While there is still an active professional scene for SC2, it's much smaller than it once was, and there hasn't truly been anything to rival the game for some time.
For this list, we are restricting games to RTS games with PvP online matchmaking. We will also not include city-builders or other strategy games that don't have true RTS mechanics.
The top 6 upcoming RTS games to scratch your competitive itch include:
Stormgate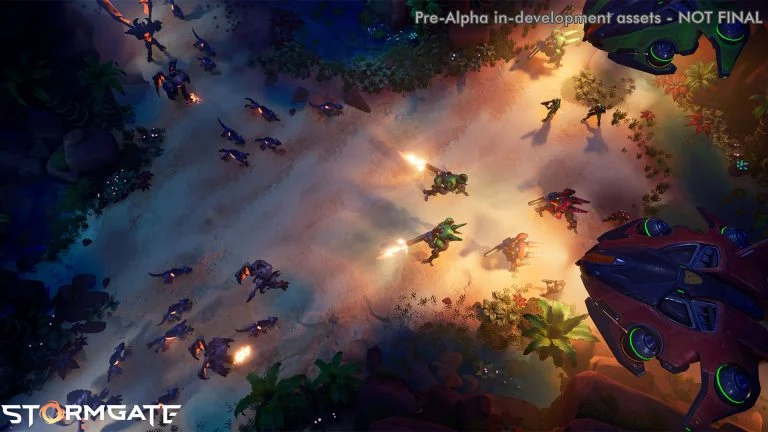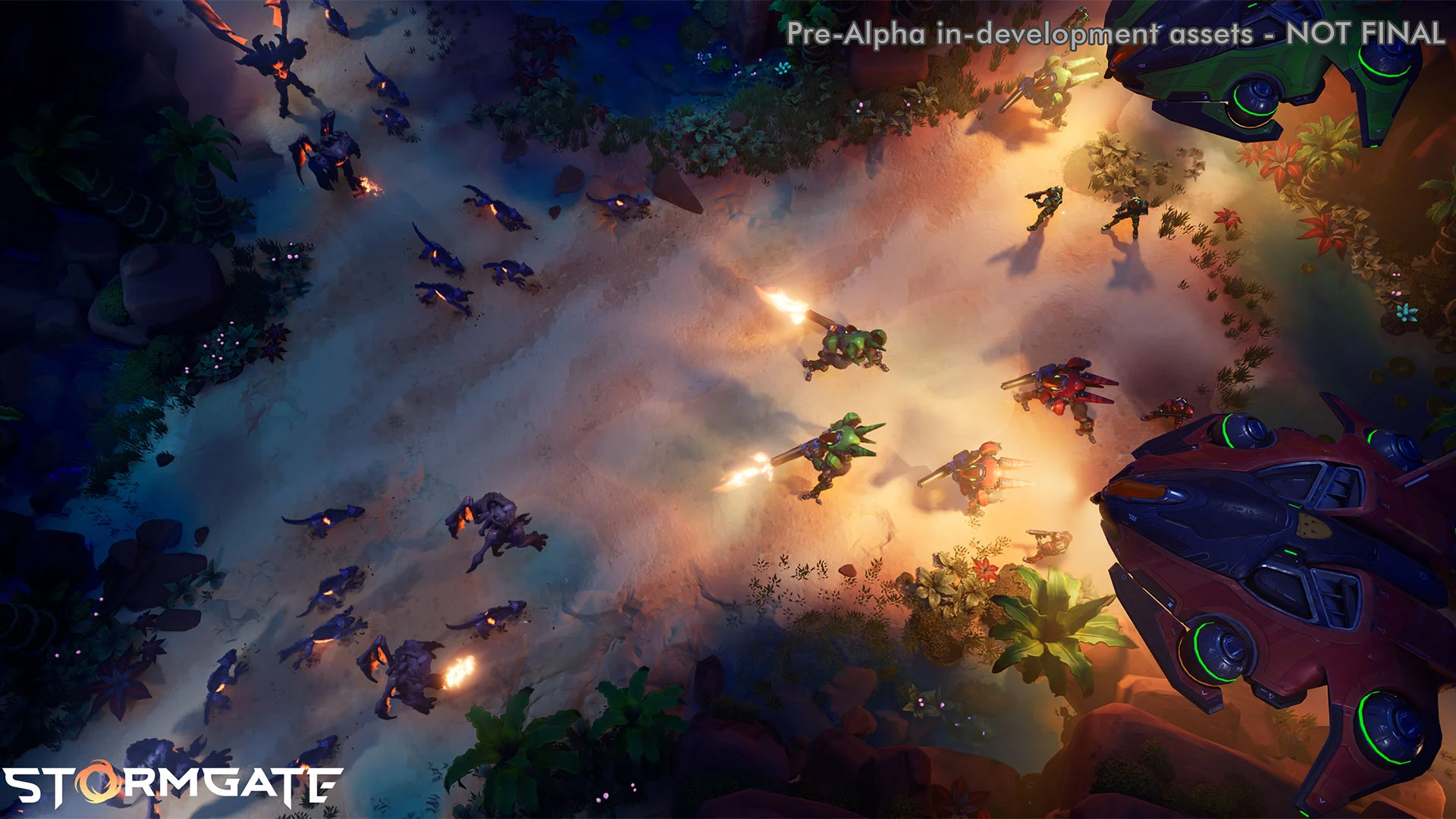 Release date: Coming Soon
Platforms: PC
Developer: Frost Giant Studios
Publisher: Frost Giant Studios
With up to 1,300 units on screen at one time, Stormgate, currently under development by Frost Giant Studios, is perhaps the number one game that may take the mantle of best RTS title from StarCraft 2.
The reason for this? Well, as it turns out, the team working on the game has engineers and coders that worked on SC2. Perhaps for this reason, the Starcraft community has largely embraced the game, as the developers have included them in its development.
A pre-alpha period took place in January, and reception for the game's handling and gameplay was mostly positive from the professionals and influencers that got to try the game. Currently, there are two factions, with the potential for more as the game develops.
Stormgate is listed on Steam.
Tempest Rising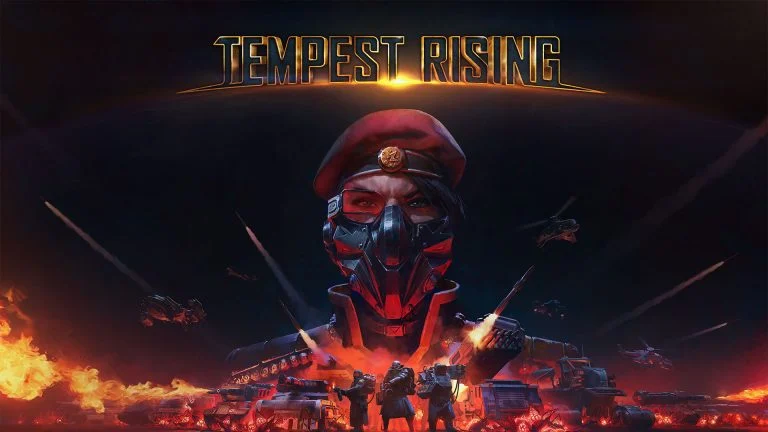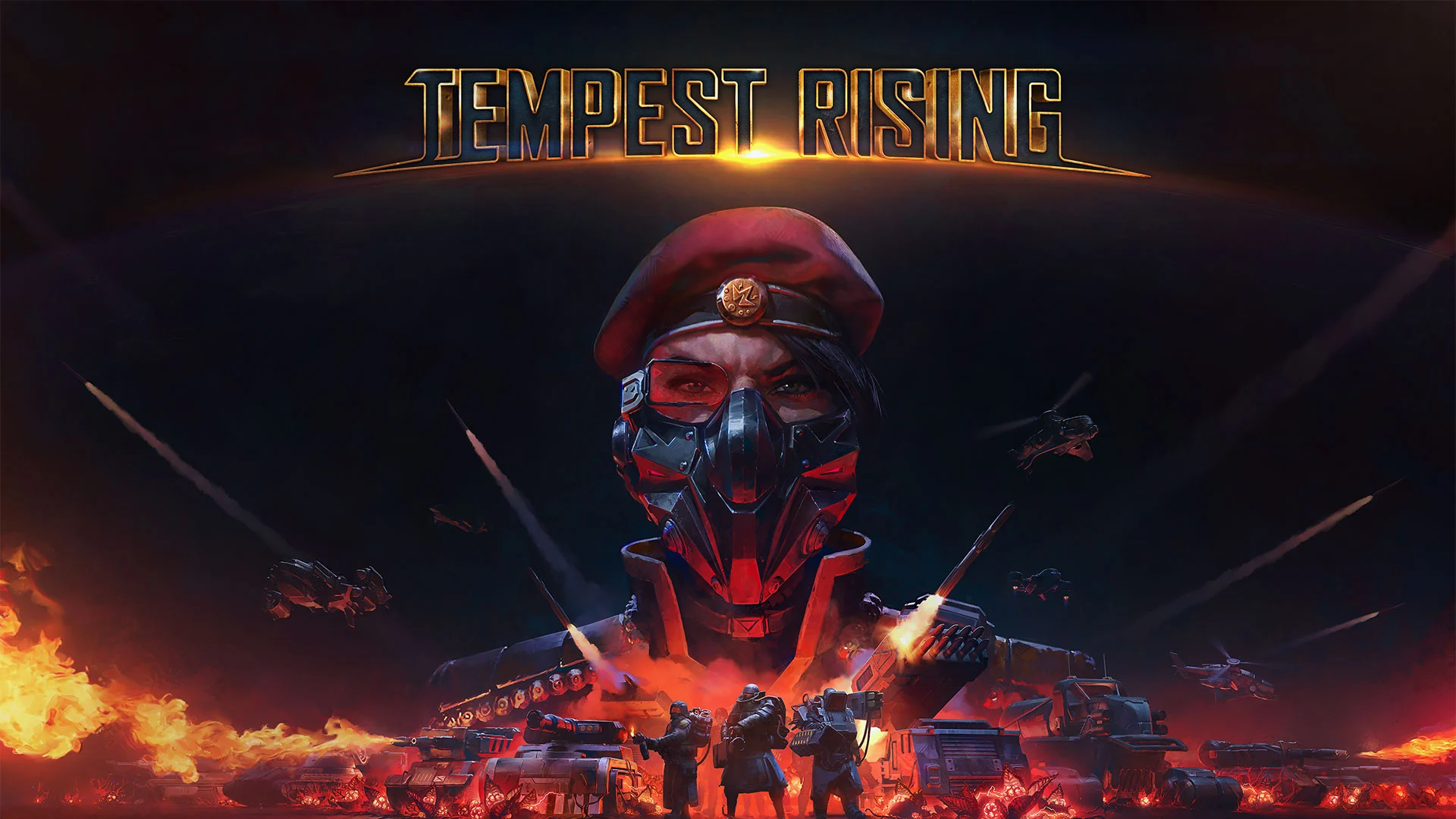 Release date: Coming Soon
Platforms: PC
Developer: Slipgate Ironworks, 2B Games, & 3DREALMS
Publisher: THQ Nordic
With a dark and grimy aesthetic, Tempest Rising is an upcoming game developed by 3DREALMS and published by THQ Nordic. With mechanized and infantry units, Tempest Rising aims to reflect the RTS games of the 90s and 2000s, like Command and Conquer.
The game boasts 3 asymmetrical playable factions, meaning there will be counters, strengths, and weaknesses that matter. In addition to online matchmaking with an Elo rating, the game will also have a single-player campaign mode. A recent gameplay teaser shed some light into what players can expect when the game launches.
Tempest Rising is on Steam.
Sanctuary: Shattered Sun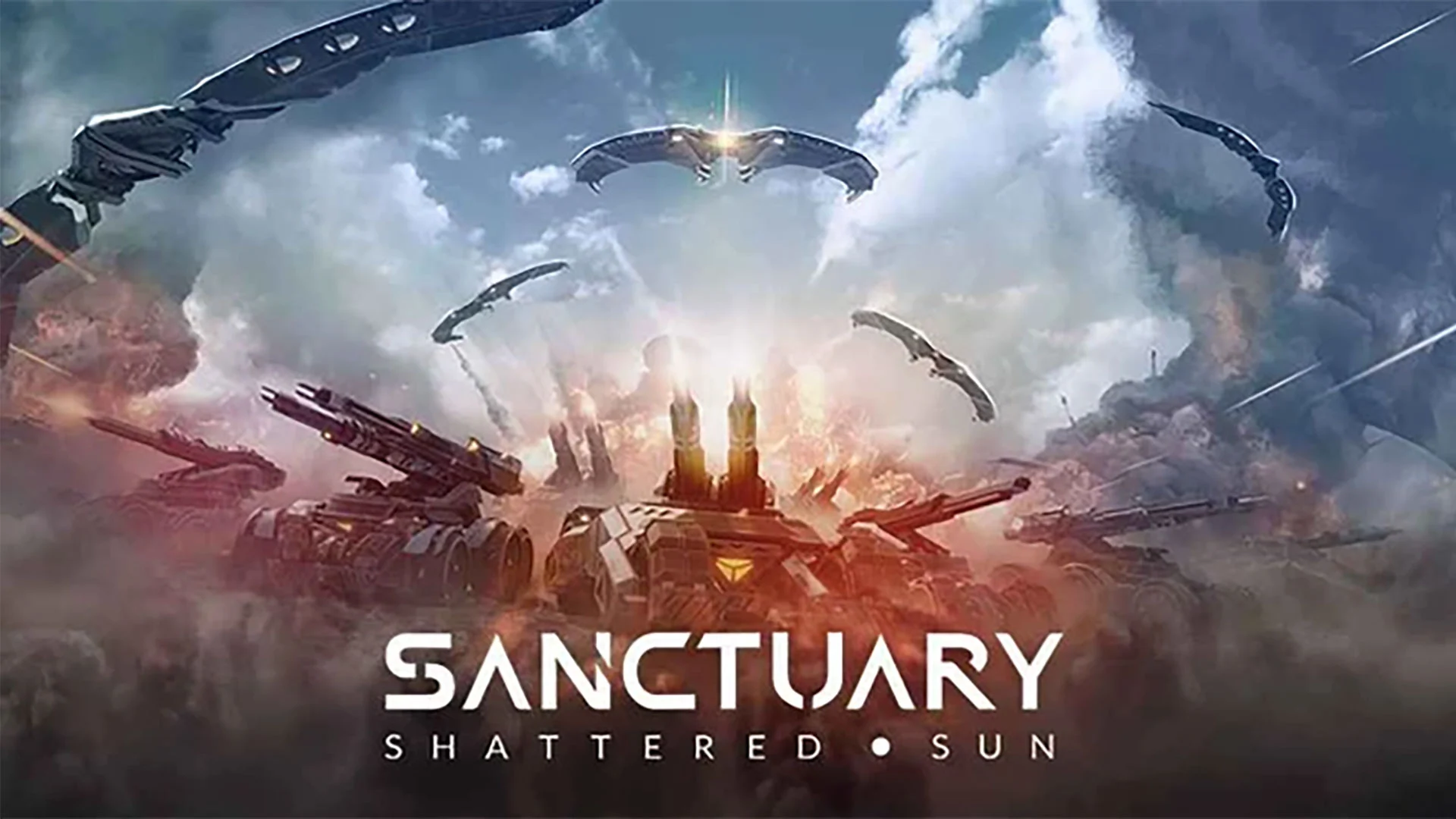 Release date: TBA
Platforms: PC
Developer: Enhearten Media
Publisher: Enhearten Media
With 3 unique factions, EDA, the Chosen, and the Guard, Sanctuary: Shattered Sun hopes to take RTS to a grand new scale. According to the description of the game, players will be able to control up to 10,000 units per match.
A recent gameplay trailer showcases some of the combat in the game and some of the world-ending destructive weapons that can send your enemies hurtling into space. The developers of the game hope to not only make a popular RTS game but to revolutionize the genre.
Sanctuary: Shattered Sun is listed on Steam.
Immortal: Gates of Pyre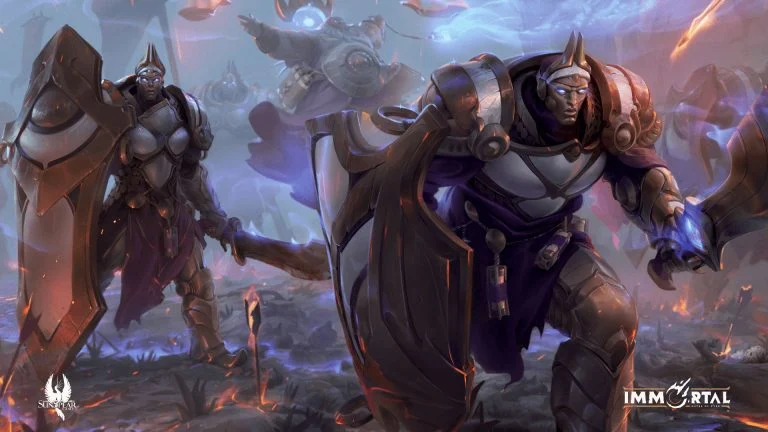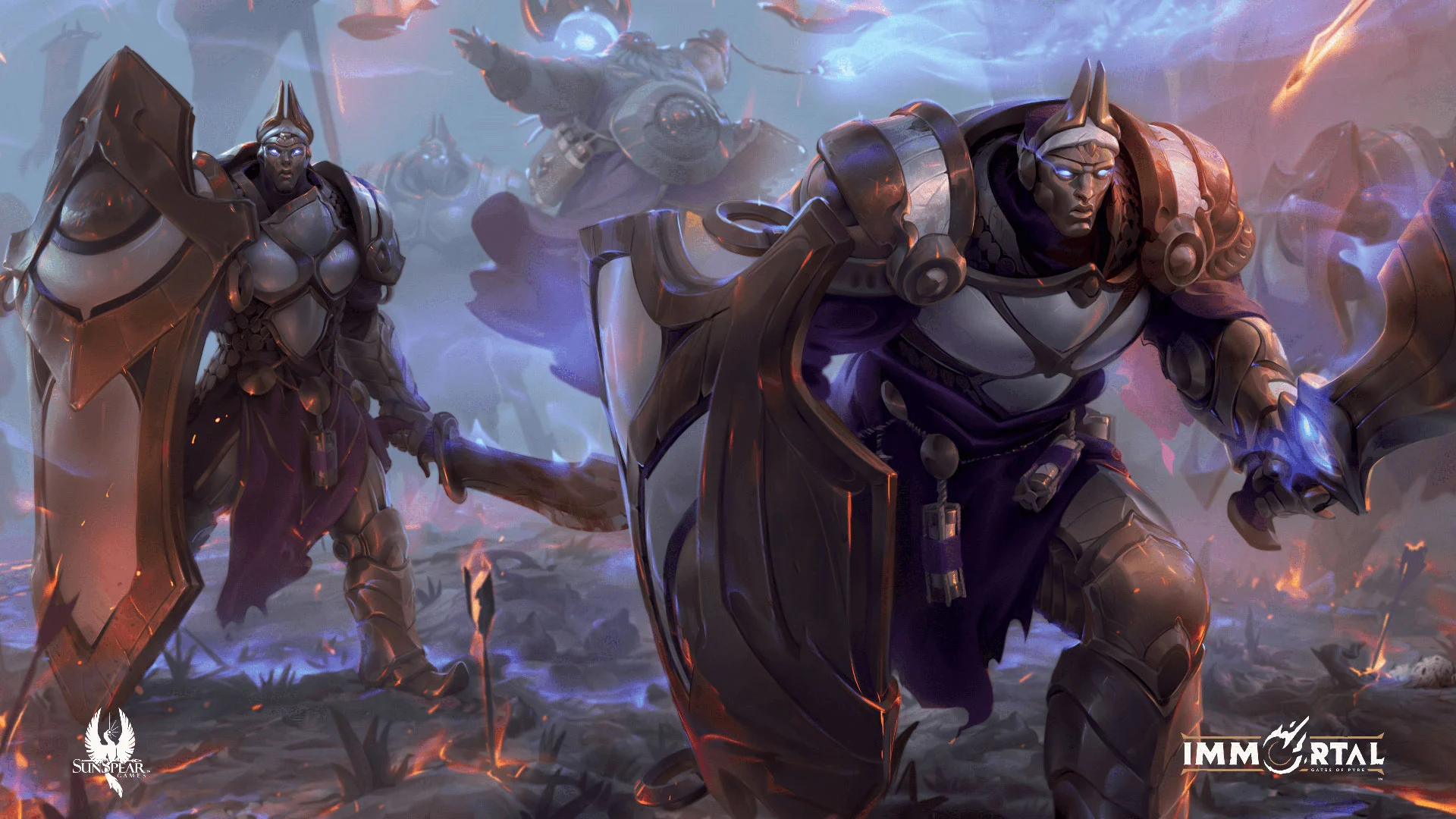 Release date: TBA (Alpha)
Platforms: PC
Developer: Sunspear Games, Inc.
Publisher: Sunspear Games, Inc.
Immortal: Gates of Pyre is an upcoming RTS title that looks to have taken notes from some of the best games in the genre. With three distinct factions, the Q'Rath, ARU, and JORA, Immortal: Gates of Pyre looks to be a true competitor to classic RTS games.
In addition to unique asymmetric factions, the game will have three unique resources. Currently, the game is in an Alpha state, which players can gain access to via the Immortal: Gates of Pyre Discord channel.
Players can learn more about the game on the official Sunspear Games website.
Warpaws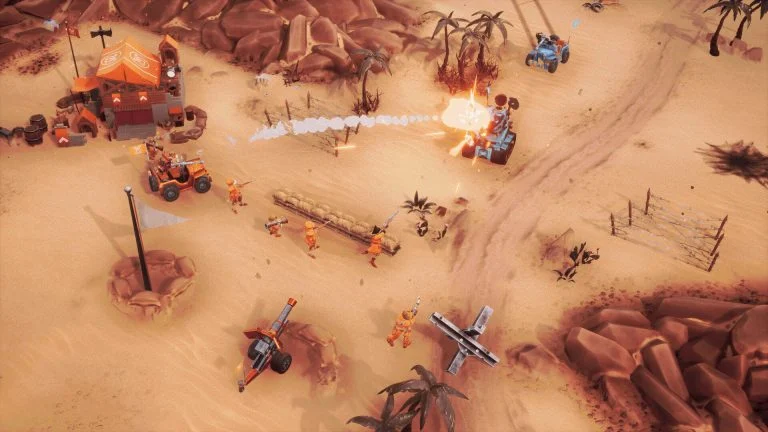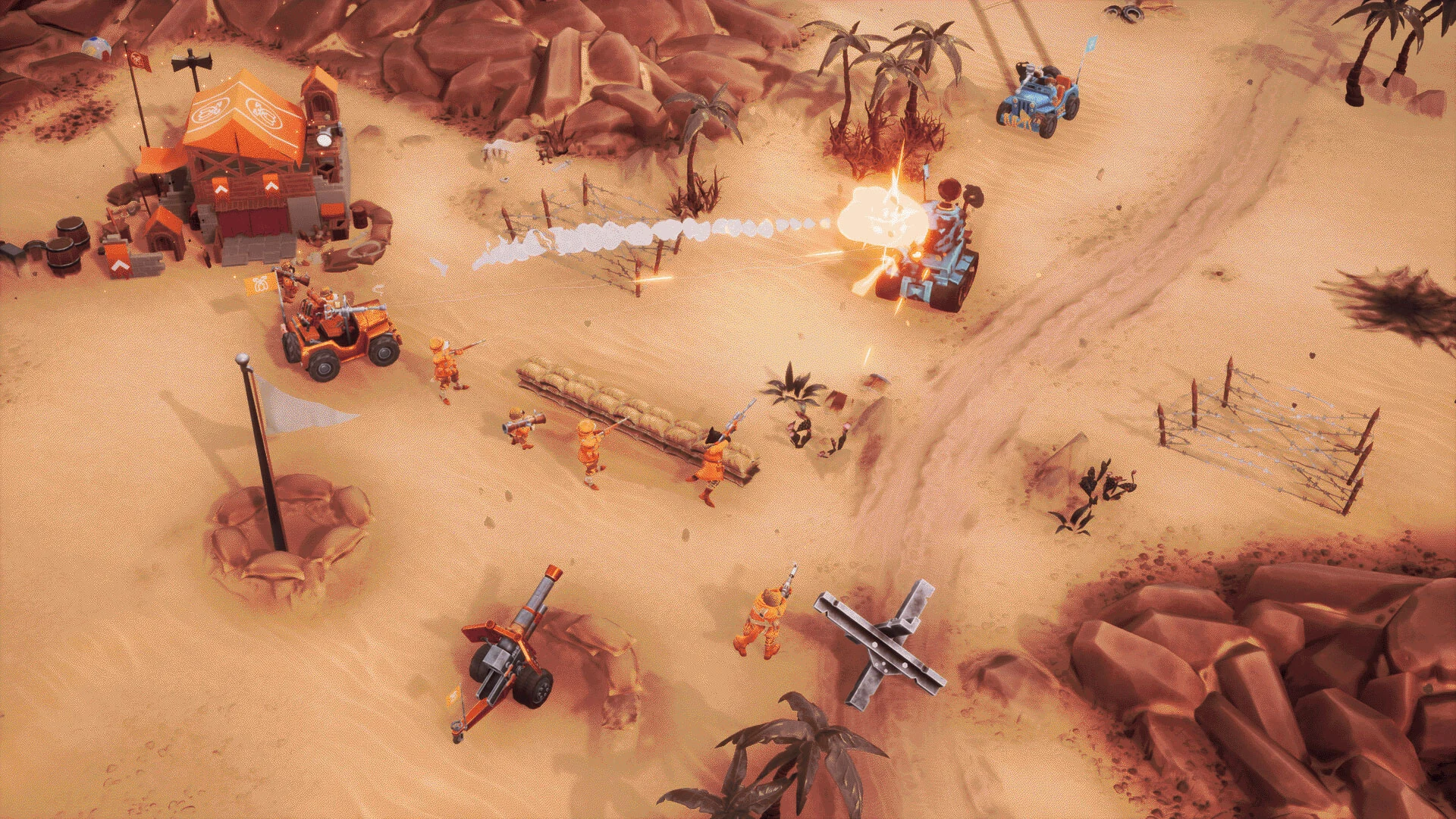 Release date: 2023
Platforms: PC
Developer: Slipgate Ironworks, 2B Games
Publisher: Slipgate Ironworks
Okay, this isn't comic relief; Warpaws is an upcoming RTS where players can play as either Cats or Dogs. While there's a high likelihood that the competitive scene for the game will never take off, you never know — stranger things in gaming have happened.
The game will feature a single-player campaign, online PvP matchmaking, and online co-op. Based on the retro 2014 RTS called Z, Warpaws has surprisingly good graphics and pretty good-looking unit movement.
Warpaws is currently listed on Steam.
Commanding Nations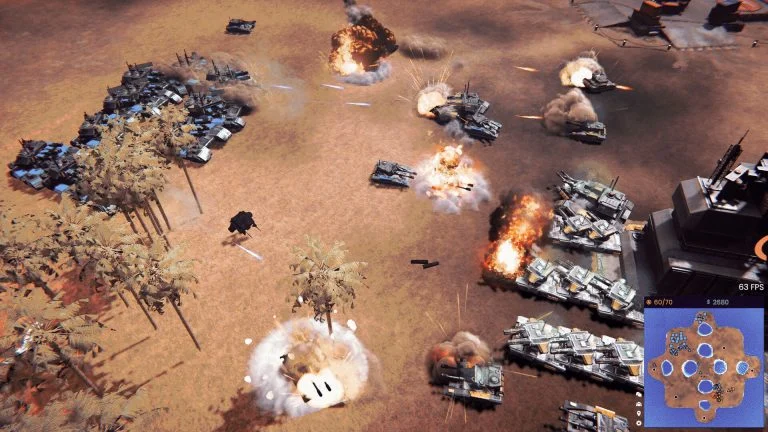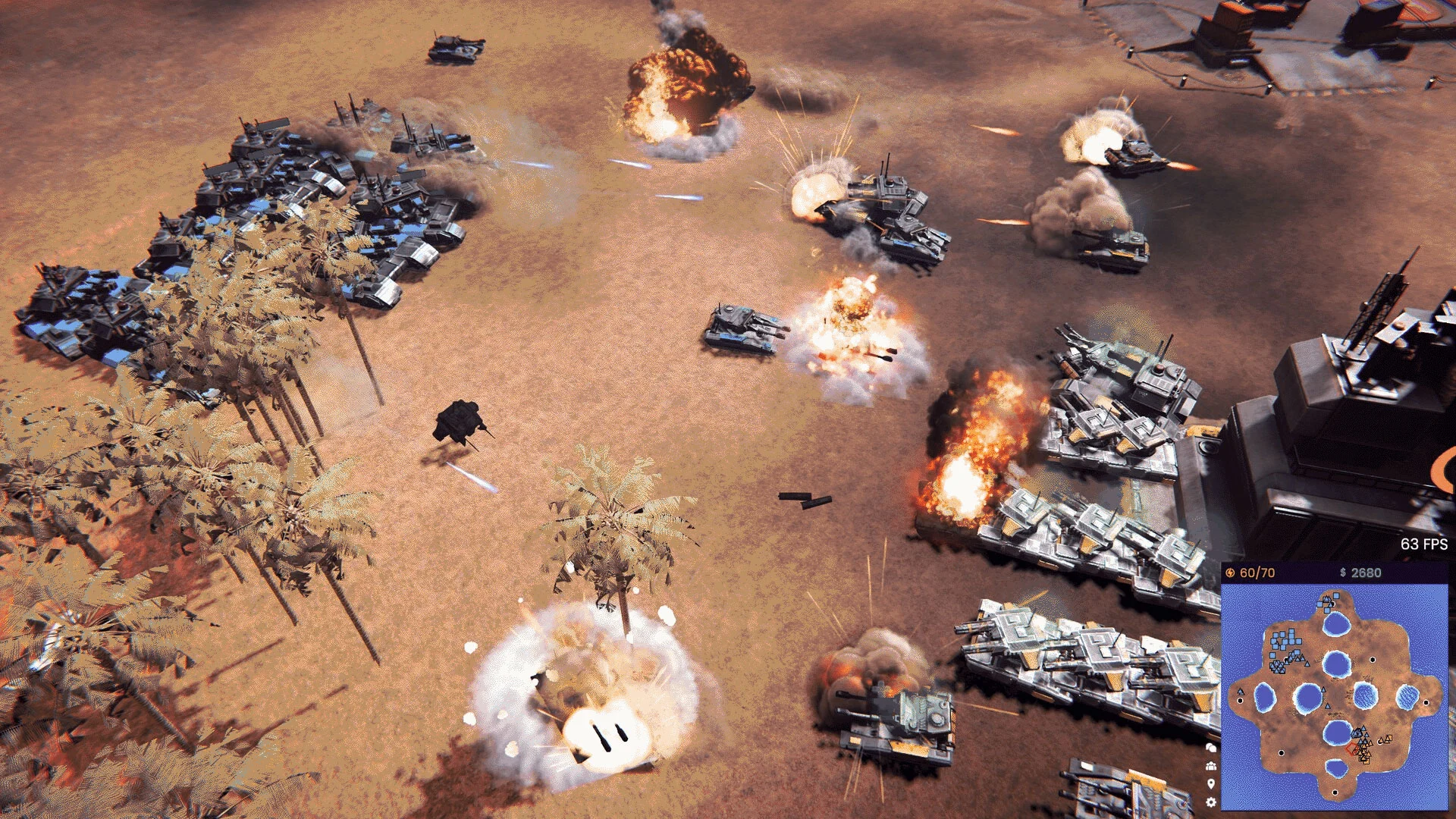 Release date: September 20, 2022 (Early Access)
Platforms: PC
Developer: Seven Volts Games
Publisher: Seven Volts Games
Commanding Nations is currently in an Early Access state on Steam. While the early build of the game is still incomplete, the developers have been working on it diligently for quite some time — with the primary funding for the game coming from early supporters.
The game has two different factions, Scavs and Hong, each of which has unique units. If Commanding Nations can polish their systems, it may grow to become something special.
Commanding Nations is currently in Early Access on Steam.
And there you have it! Those are the top 6 upcoming RTS games that have competitive online matchmaking and can maybe one day grow a competitive esports scene. Did we miss any RTS games you're looking forward to? Let us know in the comments section below.