If you've got a big group of friends, you know how annoying it can be to try to find a game that you can all play together toward a common goal. If you've been scratching the bottom of the barrel for new titles, this list will help give you some ideas. Here are the best 4-player coop games to play with friends.
Best 4-Player Coop Games
The best games you can play with up to four friends include:
Tiny Tina's Wonderlands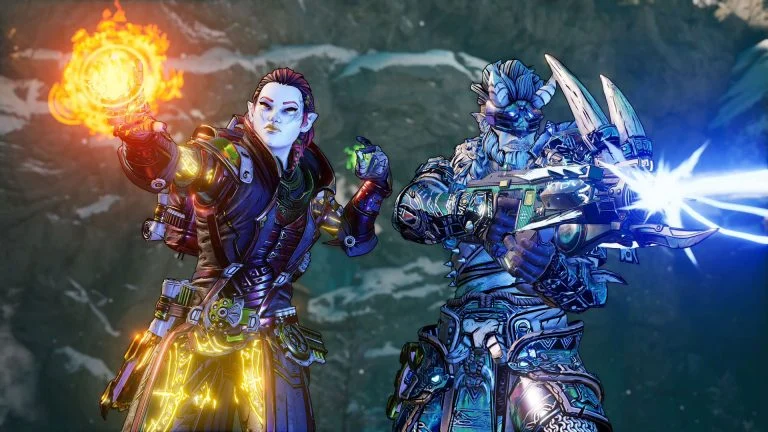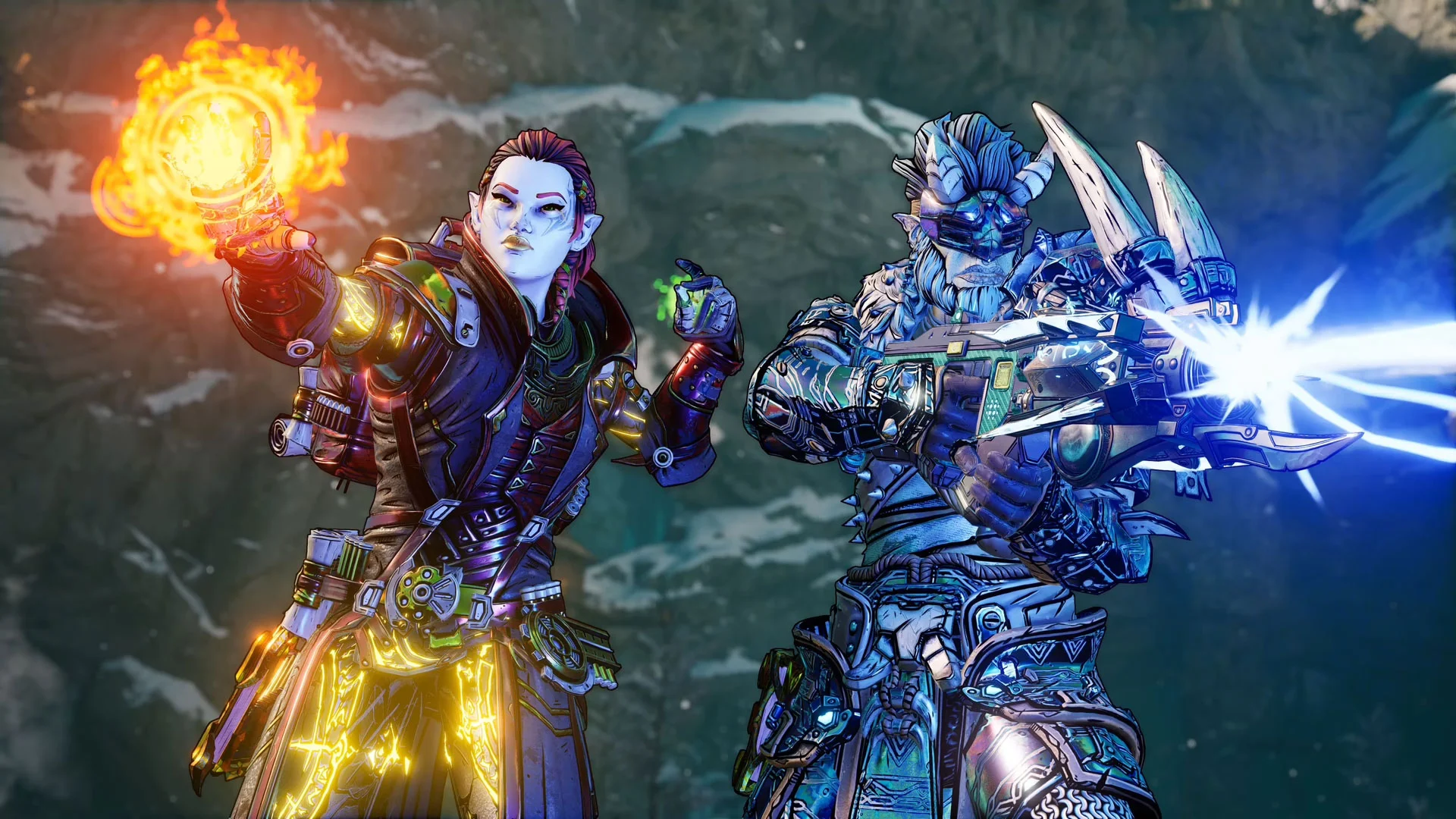 Release date: June 23, 2022
Platforms: PC, PlayStation 4, PlayStation 5, Xbox One, Xbox X|S
Developer: Gearbox Software
Publisher: 2K
Crossplay: Yes
Tiny Tina's Wonderlands is a role-playing FPS and a sequel to Tiny Tina's Assault on Dragon Keep. A spin-off of the iconic Borderlands series, players can team up in groups of up to four Fatemakers to take on enemies, discover epic loot, and explore the game's deep story.
With generally favorable ratings from both users and critics alike, Tiny Tina's Wonderland enables players to customize their adventurer with different hero types, allowing for a variety of playstyles between you and your friends.
Learn more on the official Tiny Tina's Wonderlands website.
Destiny 2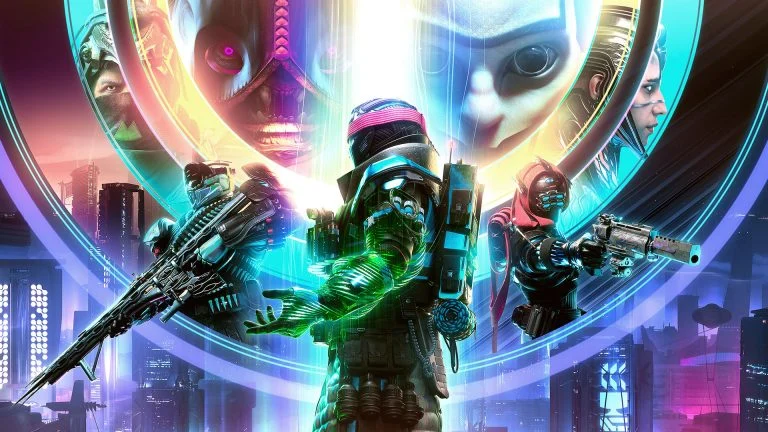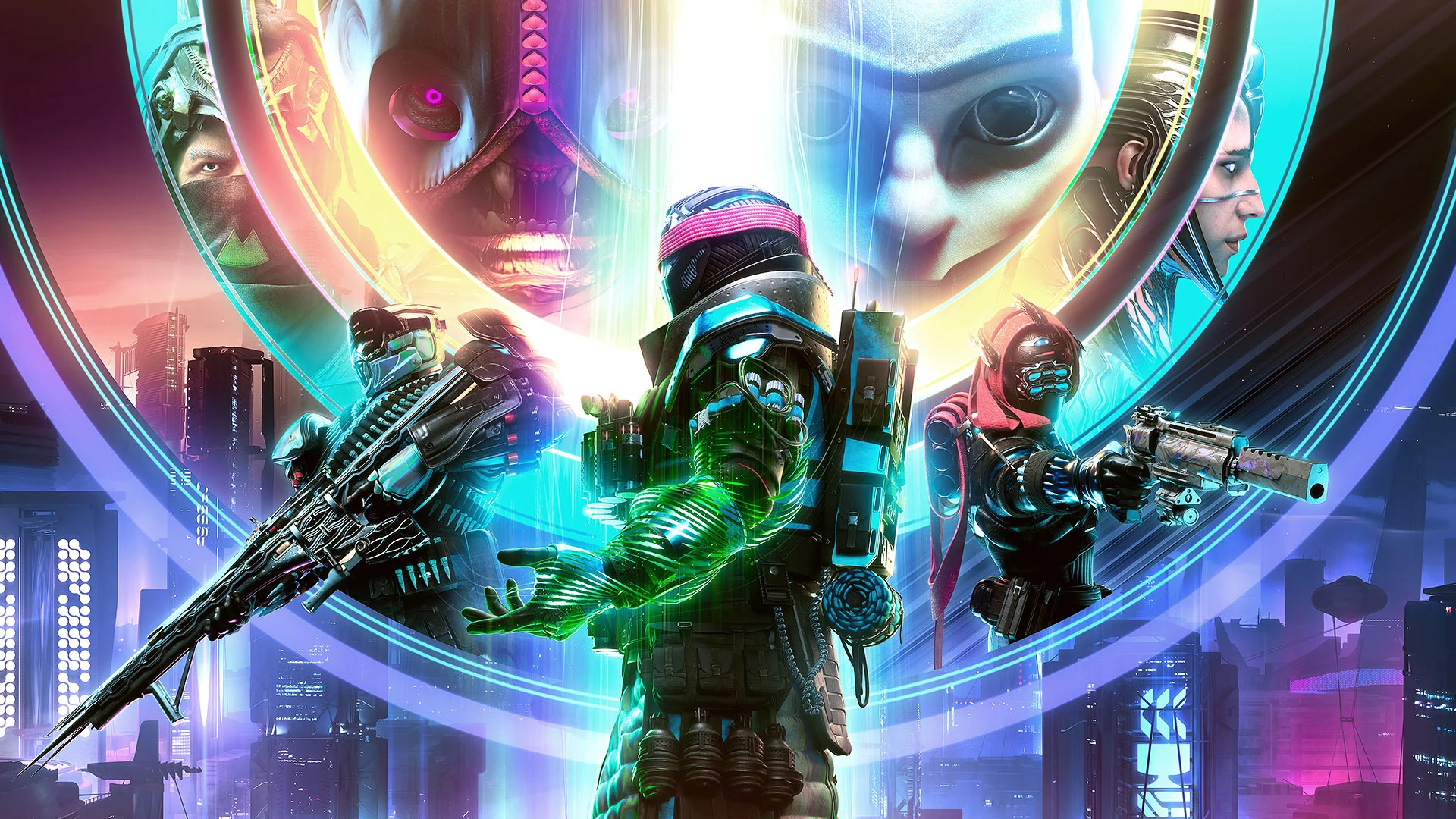 Release date: October 1, 2019
Platforms: PC, PlayStation 4, PlayStation 5, Xbox One, Xbox X|S
Developer: Bungie
Publisher: Bungie
Crossplay: Yes, with limitations
Destiny 2 is a free-to-play action MMO and first-person shooter. Players assume the role of a customizable Guardian that they can alter to adhere to their preferred playstyle. With challenging coop missions and online PvP, you can play various game modes with a group of four.
Destiny 2 has a fairly long history, and the base game has received acclaim from the critical gaming community and fans alike. While the expansion, Destiny 2 Lightfall, did not receive the same acclaim, the base game is still an amazing free option for you to play with your buddies.
Learn more on the official Destiny 2 website.
Valheim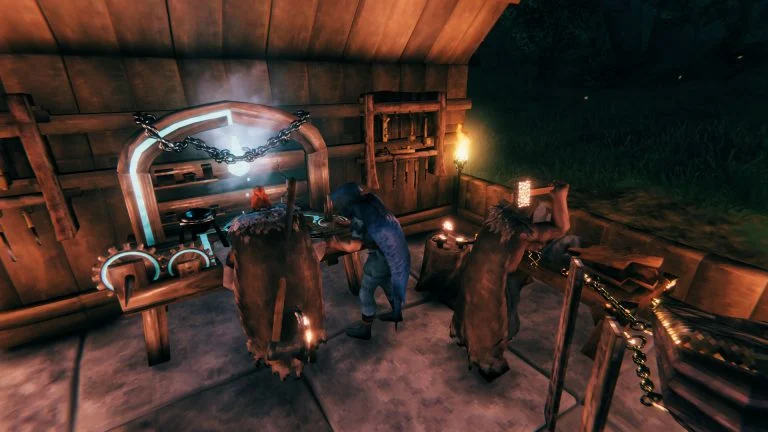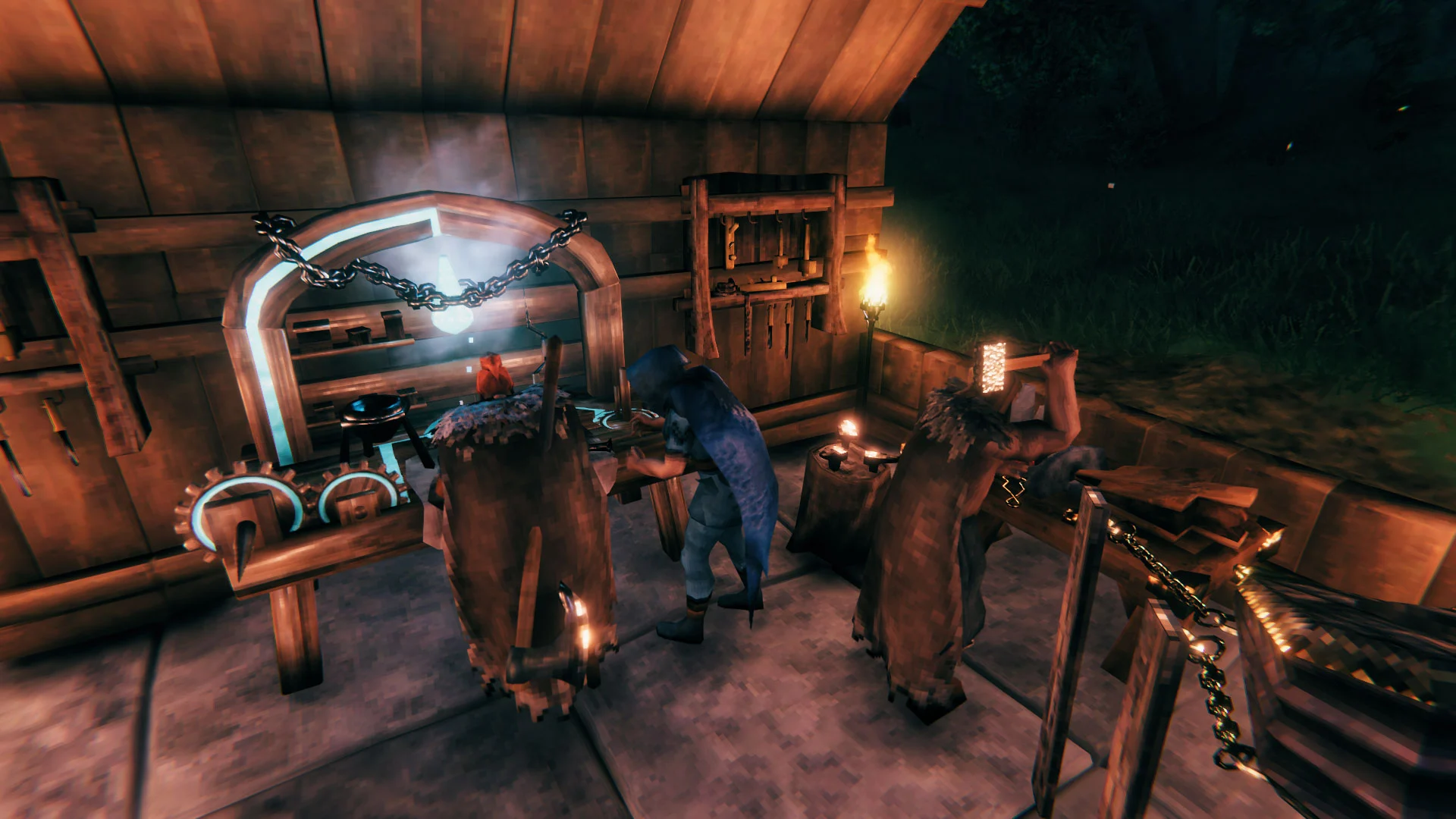 Release date: February 21, 2021
Platforms: PC, Xbox One, Xbox X|S
Developer: Iron Gate AB
Publisher: Coffee Stain Publishing
Crossplay: Yes
Valheim is an up-to-10-player coop survival game set in an alternate world inspired by Viking culture. With a procedurally generated world, players will build, battle, and upgrade their weapons and armor while exploring the game's various biomes in the third person.
As an indie release, Valheim has been praised by game critics and the general gaming community, with over five million copies sold just a month after the game's initial release.
Learn more on the official Valheim website.
Total War Warhammer 3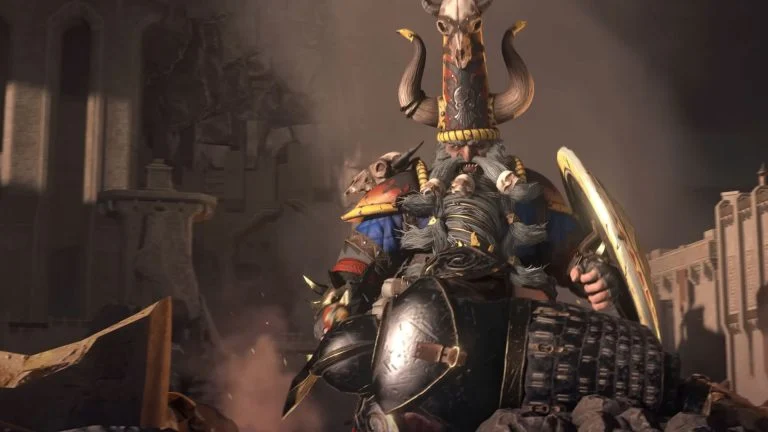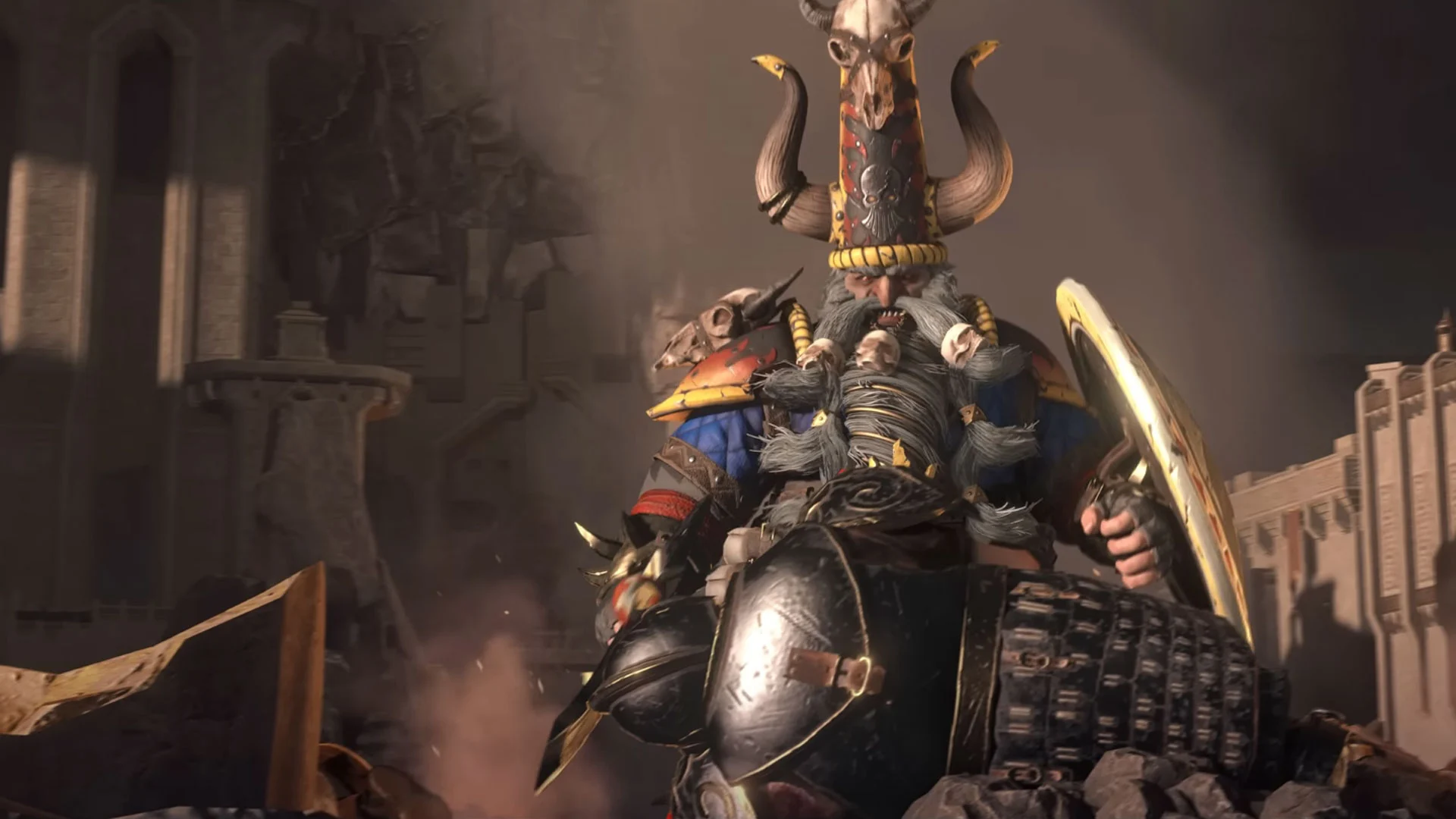 Release date: February 17, 2022
Platforms: PC
Developer: CREATIVE ASSEMBLY
Publisher: SEGA
Crossplay: n/a
Total War: Warhammer 3 is a grand strategy game with RTS combat elements set in the deep lore of the Warhammer universe. With the Immortal Empires update and the most recent Chaos Dwarfs DLC, the game's creators are continually adding more content in factions, gameplay mechanics, and units.
Overall, the Total War Warhammer series has garnered generally positive reviews and stands as one of the deepest and most complex grand strategy video games.
Learn more on the official Total War Warhammer 3 website.
Kingdoms Reborn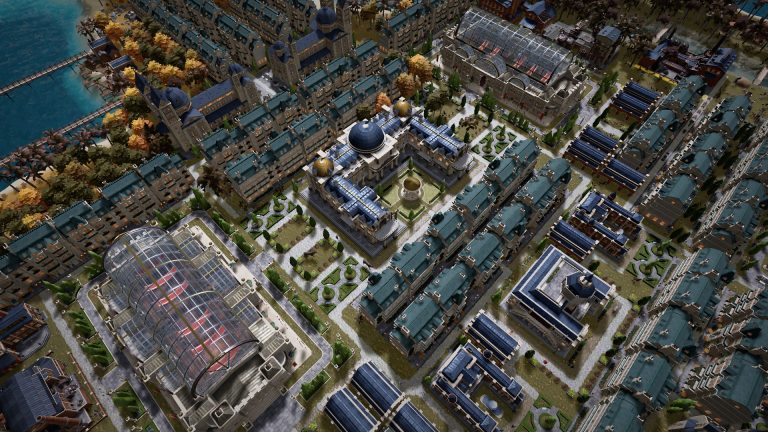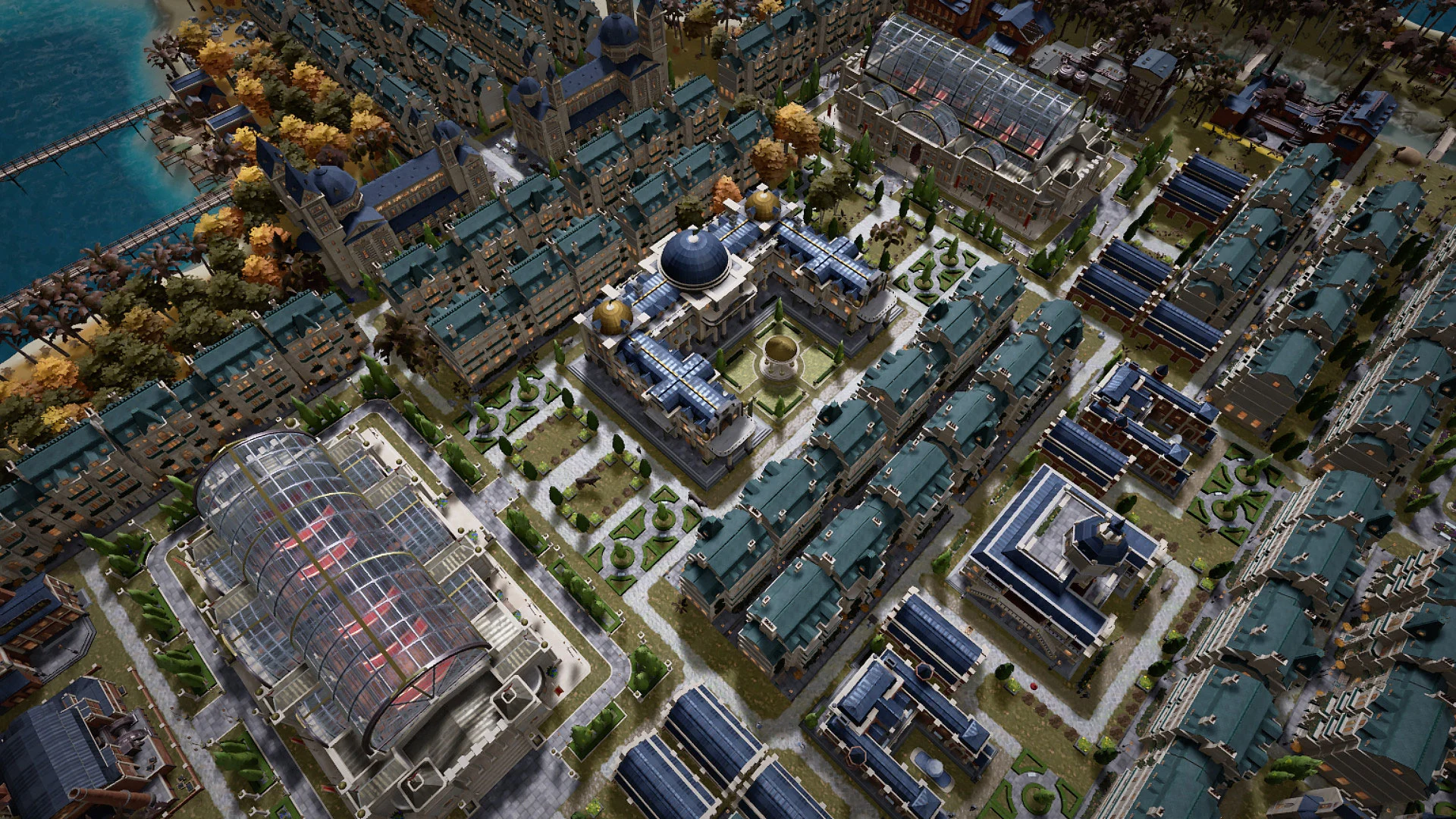 Release date: November 3, 2020
Platforms: PC
Developer: Earthshine
Publisher: Earthshine
Crossplay: n/a
Kingdoms Reborn is a procedurally-generated city-building game where players can work together or against each other in online multiplayer. With up to 12 players per campaign, the game is set apart from others in the genre by allowing for coop gameplay.
The game features 3 different factions, 7 distinct biomes, a complex tech tree, and era progression, resulting in a ton of content for players to enjoy as they aim to survive.
Learn more on the official Kingdoms Reborn website.
Sons of the Forest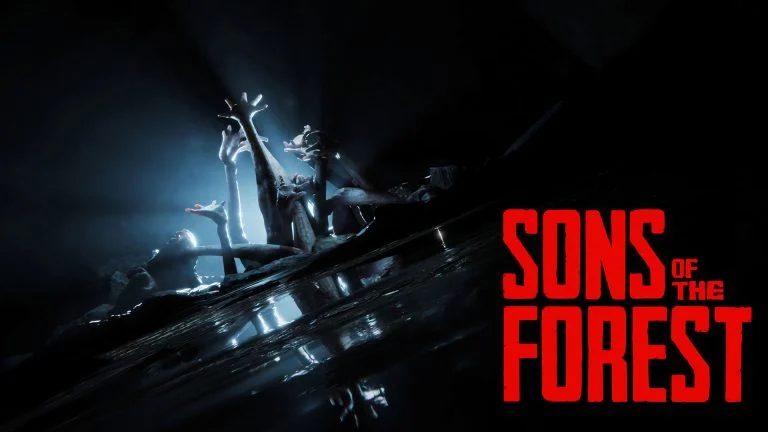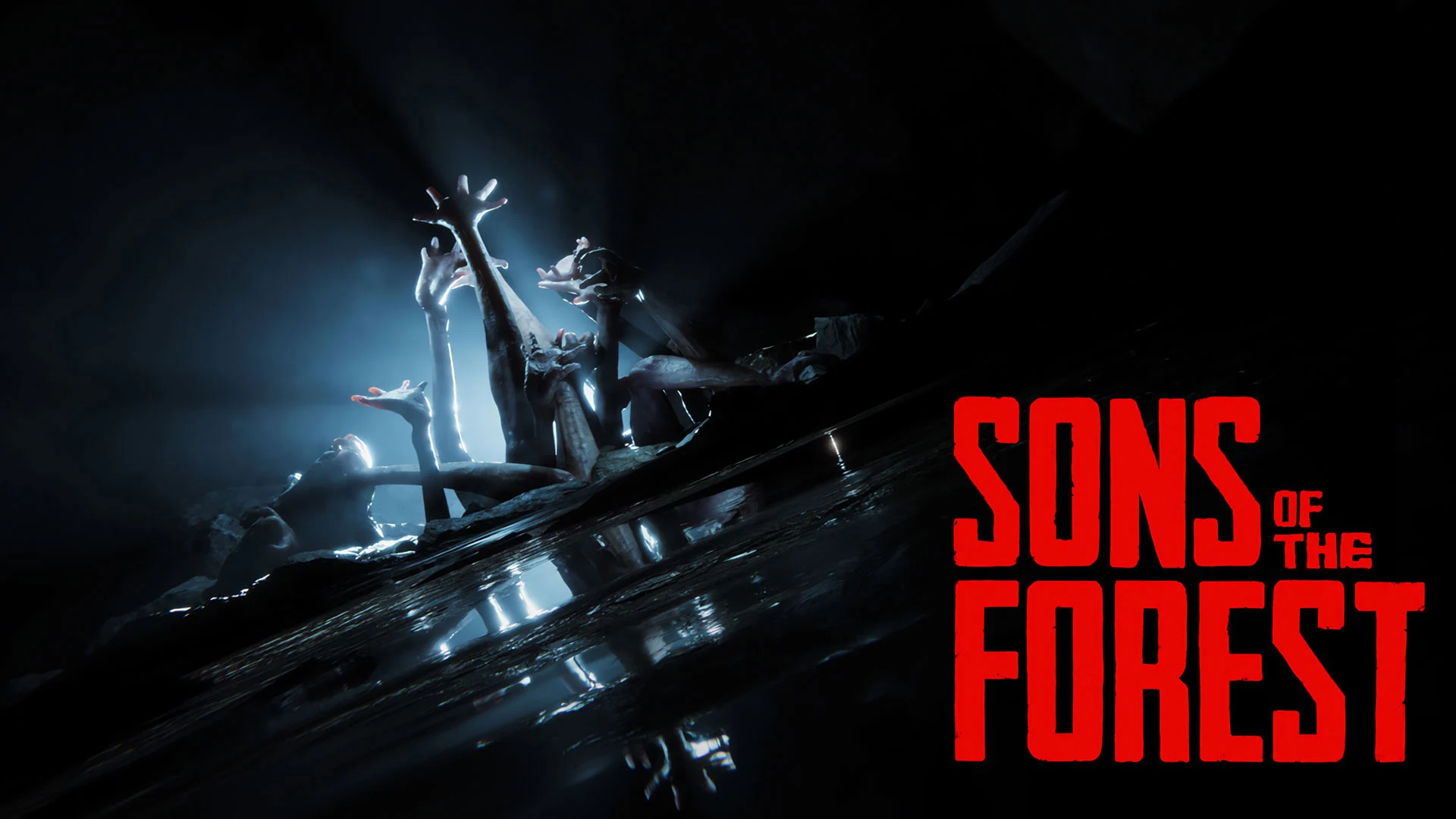 Release date: February 23, 2023
Platforms: PC
Developer: Endnight Games Ltd
Publisher: Newnight
Crossplay: n/a
Sons of the Forest is a first-person survival game where players are stranded on a dangerous island filled with environmental dangers and ravenous cannibals. With up to 8-player groups, gamers can unravel the mysteries of the island while constructing shelter, foraging for food, and finding new weapons and items across the mysterious land.
Sons of the Forest was a smash hit and follow-up to the indie success, The Forest. With Very Positive reviews on Steam, the game managed to sell 2 million copies in just 24 hours from its release.
Learn more on the official Endnight website.
Redfall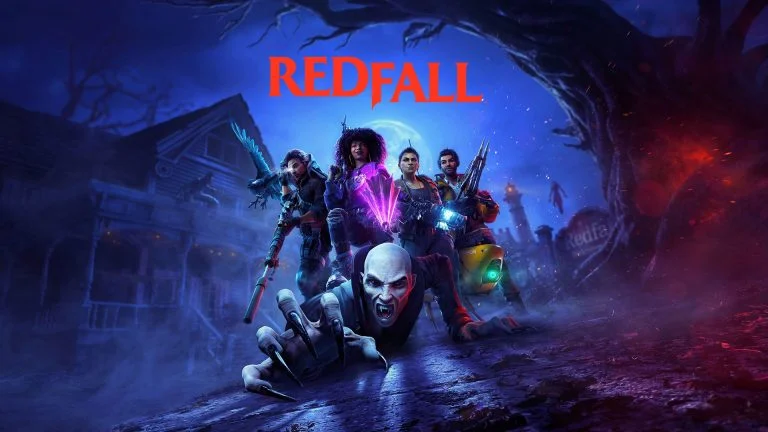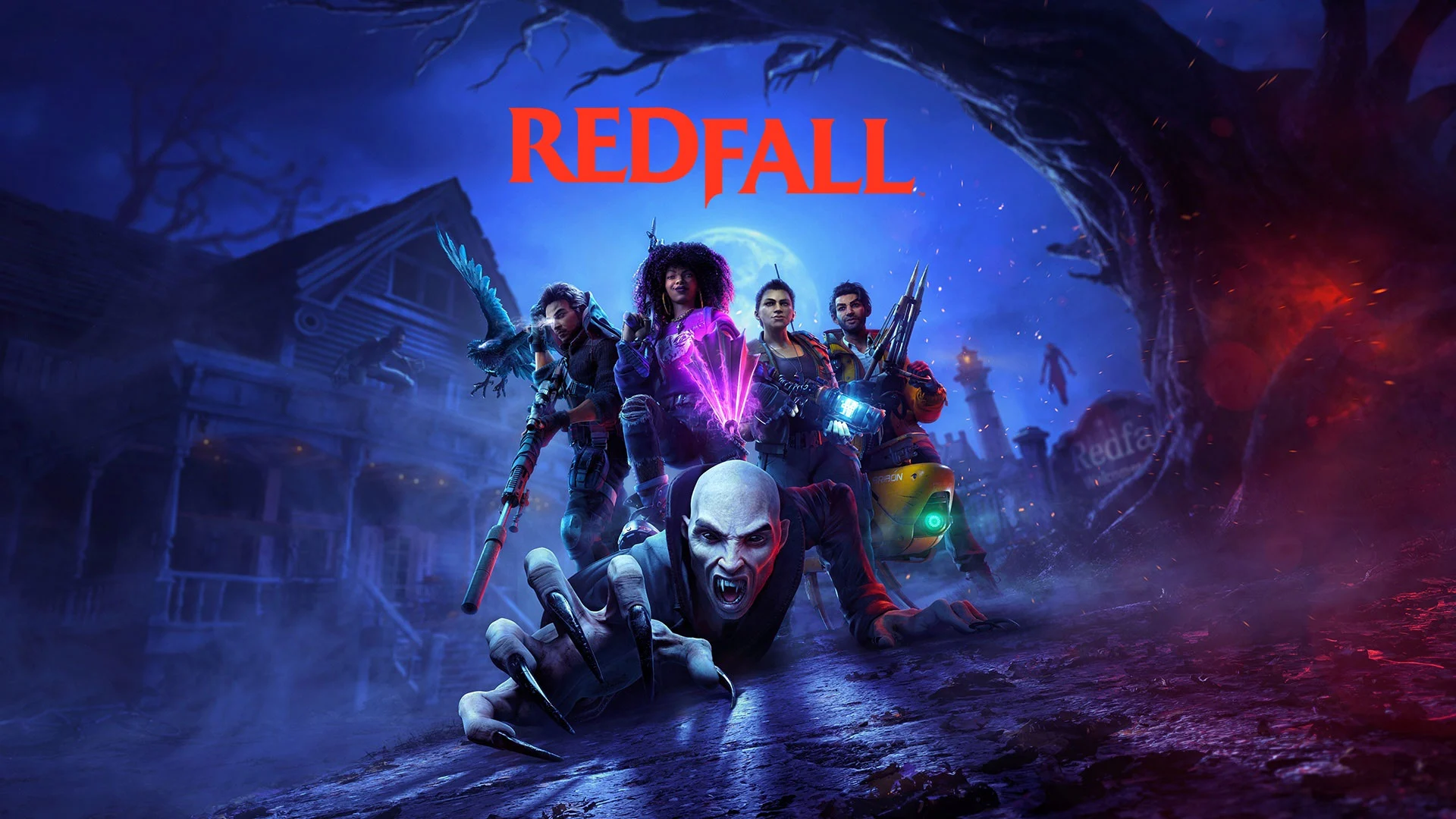 Release date: May 2, 2023
Platforms: PC, Xbox X|S
Developer: Arkane Austin
Publisher: Bethesda Softworks
Crossplay: Yes
Redfall is an upcoming first-person horde shooter where teams of up to four take on a ravenous horde of zombies while unraveling the game's mysterious story. Set in the island town of Redfall, Massachusetts, the game lets players select from four different characters, all with enhanced abilities that lend themselves to varying playstyles.
There's been a ton of hype leading up for Redfall, as the game's creators, Arkane Austin, are also the development team behind critically acclaimed games like Dishonored and Deathloop.
Learn more on the official Redfall website.
Diablo 4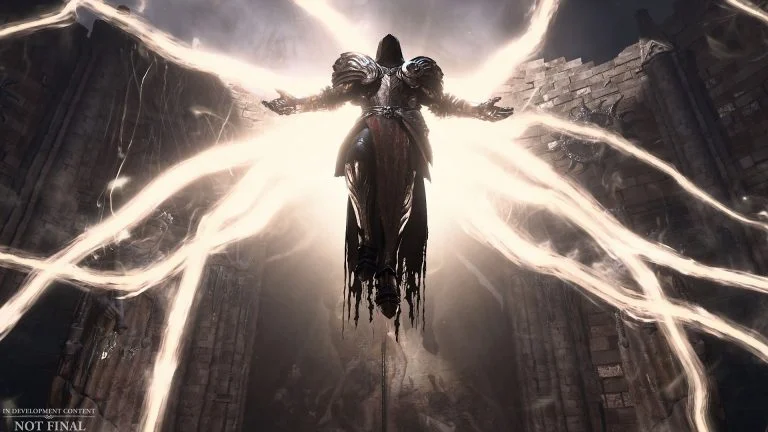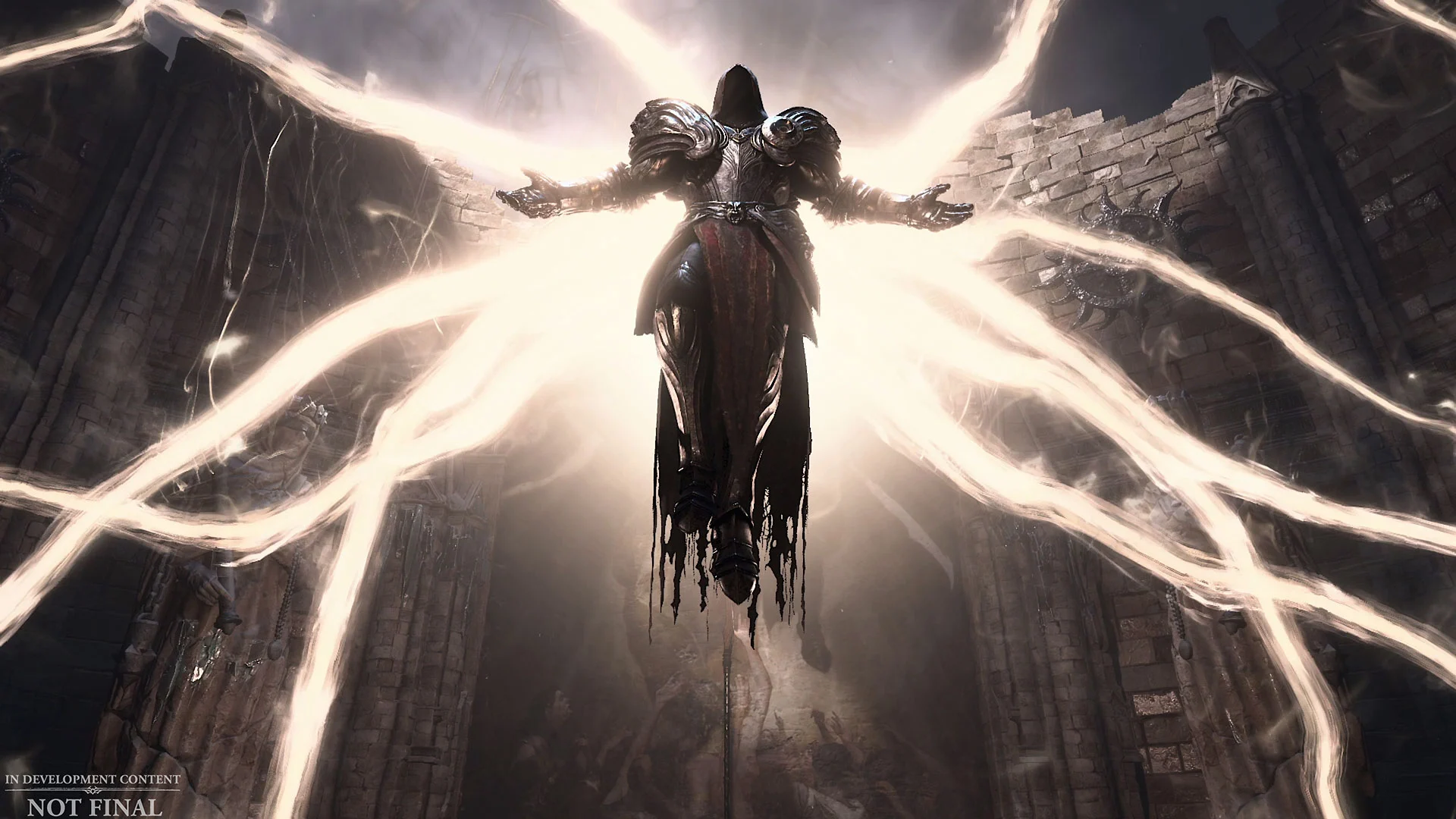 Release date: June 6, 2023
Platforms: PC, PlayStation 4, PlayStation 5, Xbox One, Xbox Series X|S
Developer: Blizzard Entertainment
Publisher: Blizzard Entertainment
Crossplay: Yes
To most gamers, the storied Diablo franchise requires no introduction. Touted as one of the main inspirations for the ARPG genre, Diablo 4 is gearing up to be another amazing entry to the franchise.
In Diablo 4, players select from five different classes, utilize a host of spells, and develop synergies while taking out enemies, completing quests, and downing world bosses from an isometric point-of-view. Team up with parties of 4 to take on the game's challenges when it releases on June 6, 2023.
Learn more on the official Diablo 4 website.
Those are the best (in our opinion) 4-player coop options available to gamers. This is, by no means, a full list of all 4-player games, but it represents what we think is the best of the best on the market right now.
See our list section for more articles like this one.