The Vampire Survivors DLC, Legacy of the Moonspell, is now on mobile devices. Players can now purchase the DLC on iOS and Android devices.
How to Buy Vampire Survivors Legacy of the Moonspell on Mobile
To purchase the Legacy of the Moonspell DLC for Vampire Survivors on mobile devices, open the game and click the "DLC Store" button. If you do not see the "DLC Store" button, open up the App Store or Google Play and ensure Vampire Survivors is up to date (click the Update button if you see it).
Next, launch Vampire Survivors and click the green "DLC Store" button on the main menu. From the DLC Store, you should see the option to purchase Legacy of the Moonspell for $0.99 USD. Click on Legacy of the Moonspell and confirm your purchase to install it.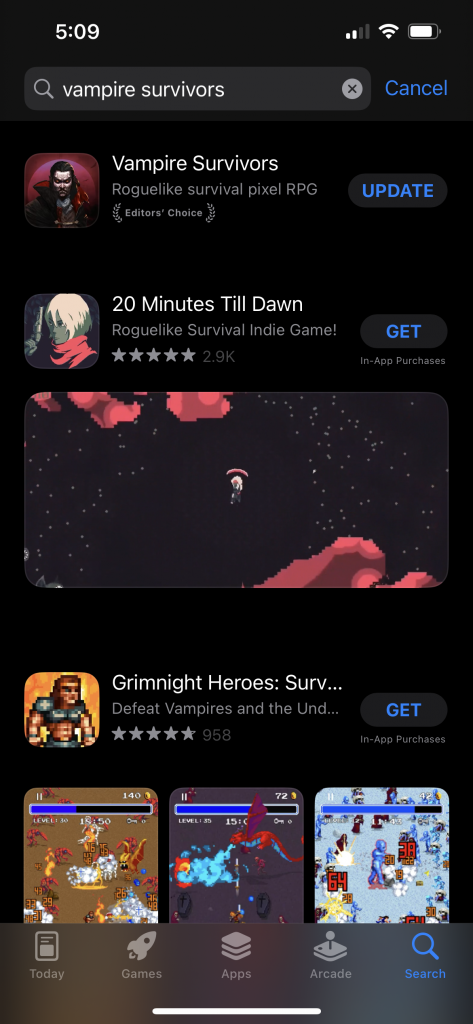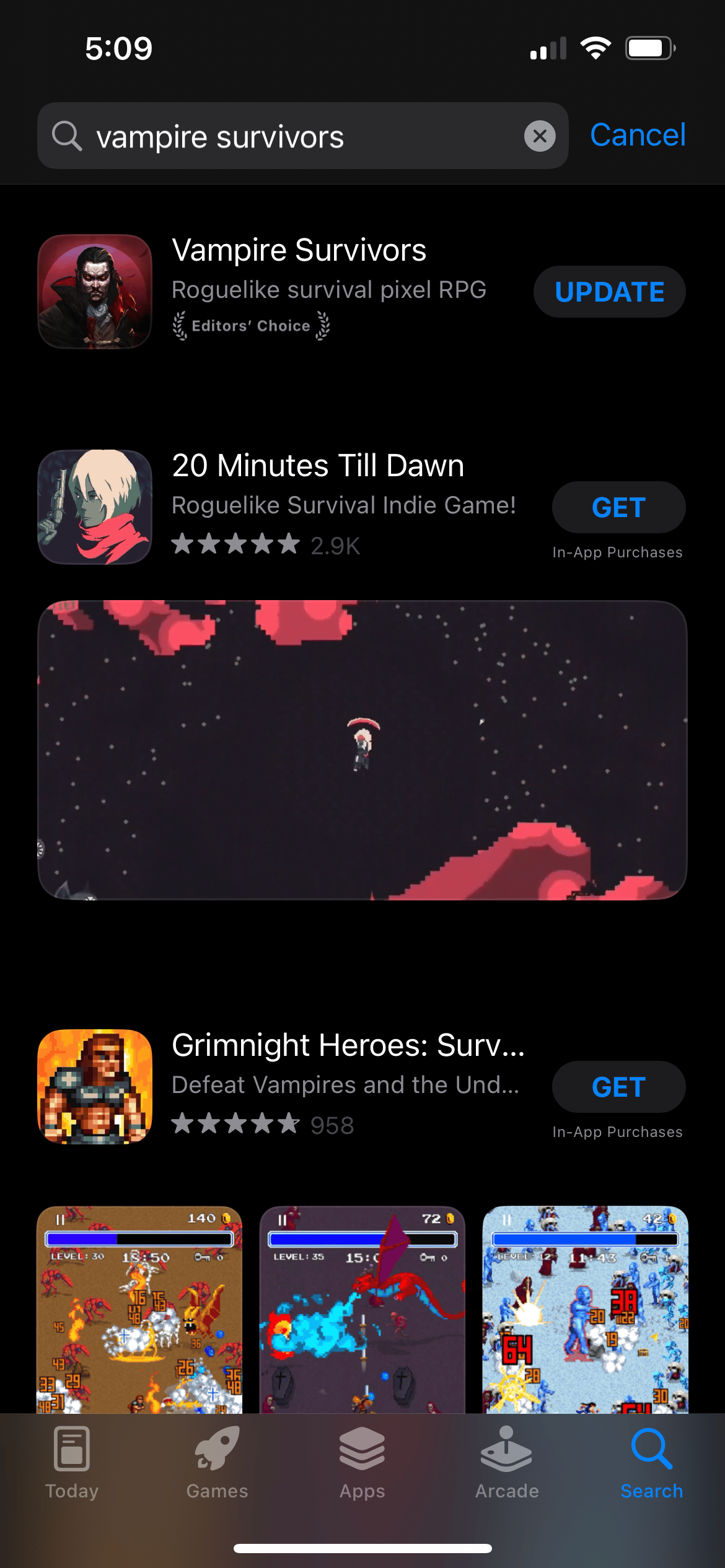 After purchasing the DLC, you should see the new stage appear as long as you have Inlaid Library unlocked. The new stage will show up in the selection menu, along with 17 new entries on the Unlocks menu, which you can follow to progress through the content.
The Legacy of the Moonspell DLC includes lots of new features, including:
8 new characters
13 new weapons
1 new mega huge stage
6 new music tracks
Mt. Moonspell, the new stage exclusive to Legacy of the Moonspell, is 25 times larger than the average stage in Vampire Survivors.
One final thing to note is that even if you own the DLC on Steam or Xbox, you'll still need to purchase it separately on mobile. The mobile version is technically a different game, so take note of that if you're looking to try out the DLC on your device.
In the meantime, you can check out some guides in our Vampire Survivors Section to discover how to unlock various characters and extras.