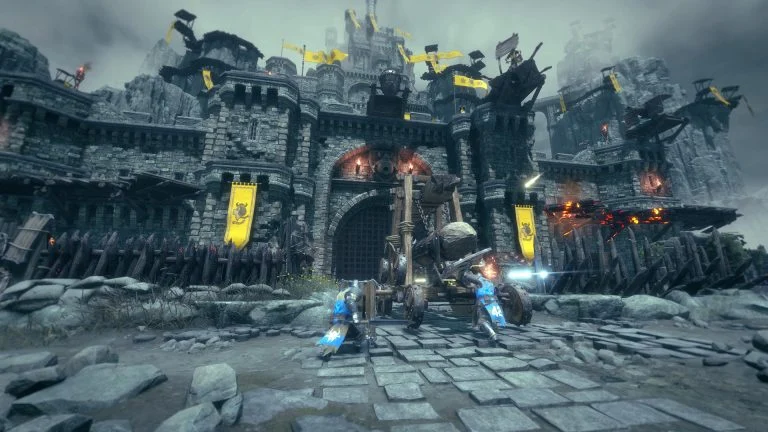 Developed by Toylogic and published by PLAION, Warlander is finally available on Steam. Warlander is a competitive online MOBA-style player-versus-player game where up to 100 players clash for epic skirmishes and castle siege warfare.
Warlander held an open beta event on Steam back on September 12, 2022, and gained some momentum around that time. Boasting a free-to-play model, Warlander features two game modes: a 20 on 20 two-army game mode and a five-army game mode featuring up to 100 players (50 on each side).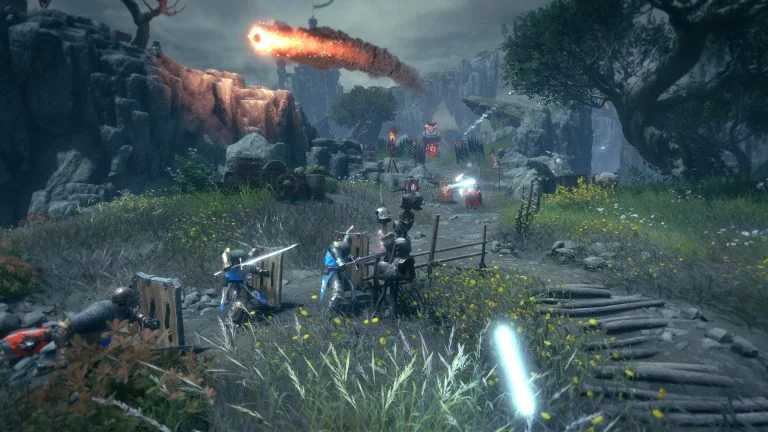 Players can solo queue or form a party of up to four players for more coordinated tactics and gameplay. Take control of powerful characters like a Warrior, Cleric, or Mage, and control siege weapons around the map to decimate the opposing team's castle.
According to the Steam page, Warlander blends a few genres together, combining "the tactical team-fighting of a modern-day MOBA, the knock-out style gameplay of a Battle Royale, a smooth blend of 3rd person hack-and-slash and ranged combat, and a touch of 4X-inspired strategic diplomacy – all within large scale battles of up to 100 players."
Warlander released on January 24, 2023. The game is free-to-play and available on Steam.