Necrosmith, a necromancer simulator from the indie publisher and developer Alawar Premium, is officially available on Steam. At first glance, the game has an interesting concept, but there's more at play than meets the eye. In Necrosmith, you assemble armies of the dead to do your bidding, and for the low price of $2.99, it is well worth it. But what exactly is Necrosmith all about? Let's find out.
What is Necrosmith?
Necrosmith is an indie game on Steam developed and published by Alawar Premium that was released on July 13, 2022. The game has a very positive review rating from hundreds of users and is currently available to purchase for $2.99.
What Genre of Game is Necrosmith?
Necrosmith is a game that incorporates elements from multiple genres, including roguelite, auto battler, tower defense, and deckbuilding. Dubbed on Steam as a necromancer simulator, players assemble an army of the dead using randomly collected body parts. The catch is that each body part gives the undead unique abilities and skills.
The dead are, well, pretty brainless, and it shows in their pathing. After reviving and releasing the dead, they automatically wander the lands, defeating enemies and collecting resources for you. They aim to protect your tower but don't always do a great job. They will more or less suicide into hordes of enemies, auto-attacking and killing things in their path, and often wandering off miles away from your tower, leaving it vulnerable to attack.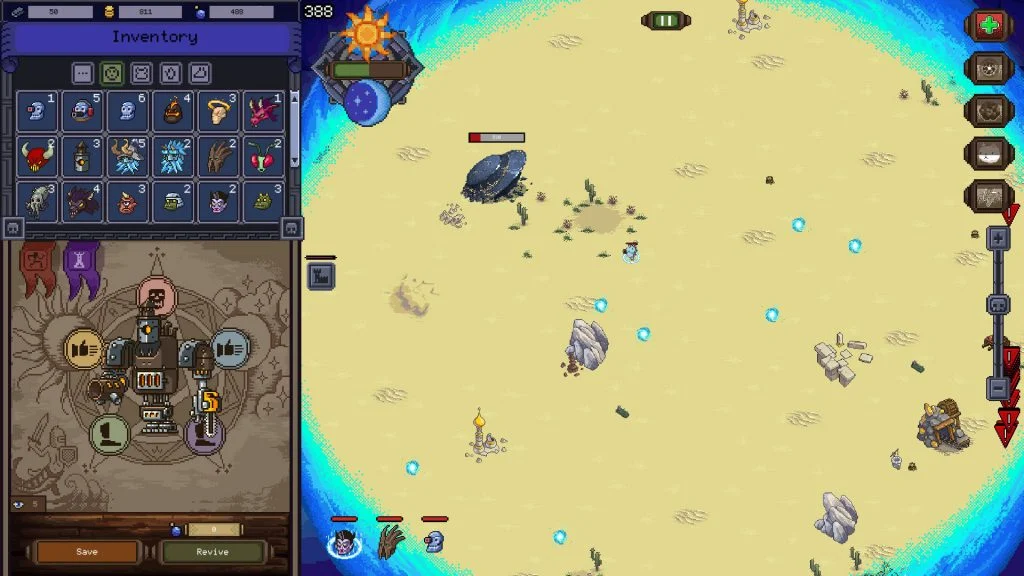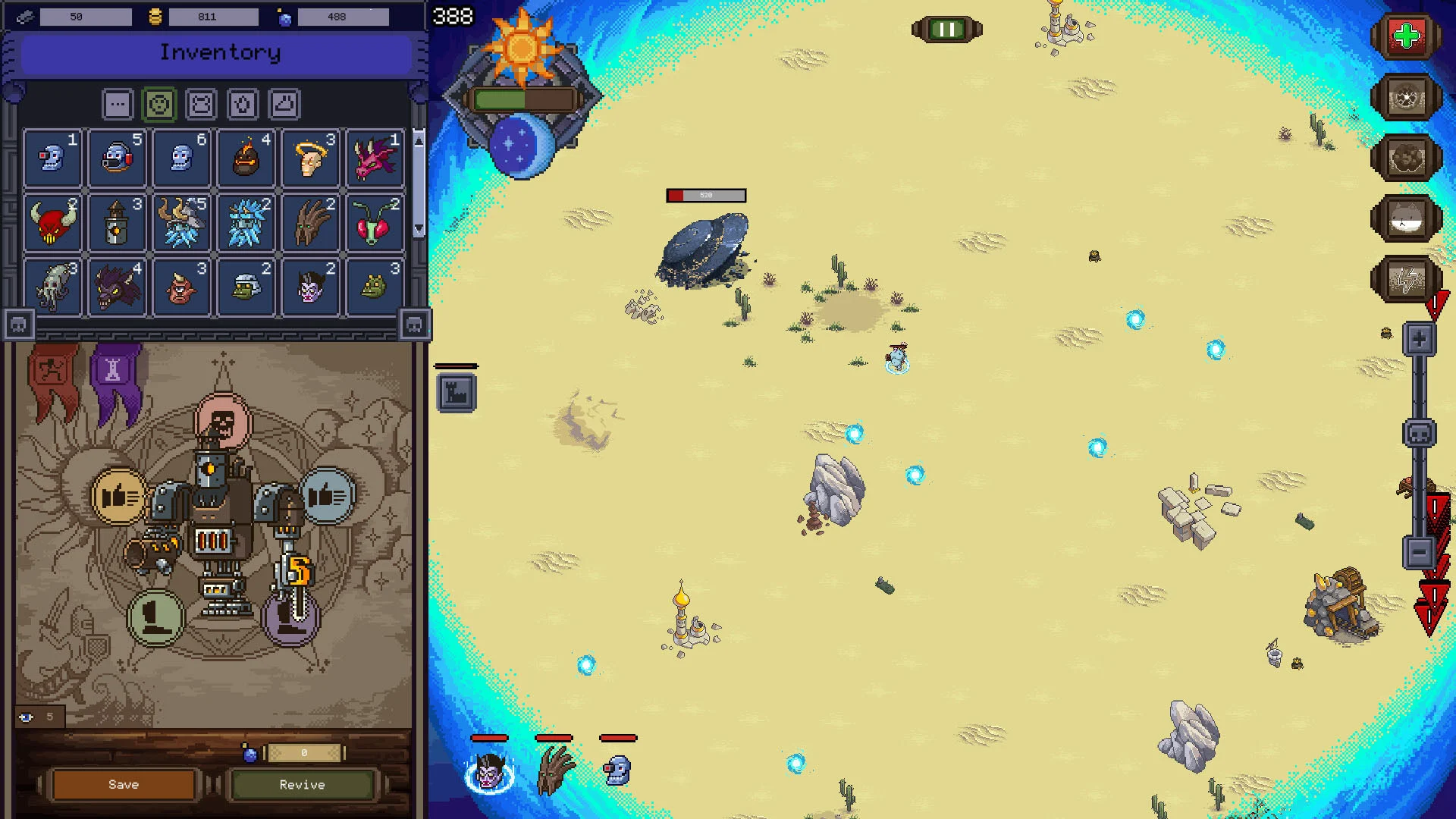 It's all part of the fun, though, as the game is intentionally designed so that you'll lose eventually. You can use the gold you collect during your runs to upgrade your tower and purchase persistent upgrades, which is where the roguelite elements come into play.
Unlock a cat that you can release to auto-collect resources, an alchemy lab that produces random body parts every morning, a blueprint decoder for higher-quality lair loot, and much more. All is possible in this fun little indie game that's worth picking up on Steam right now.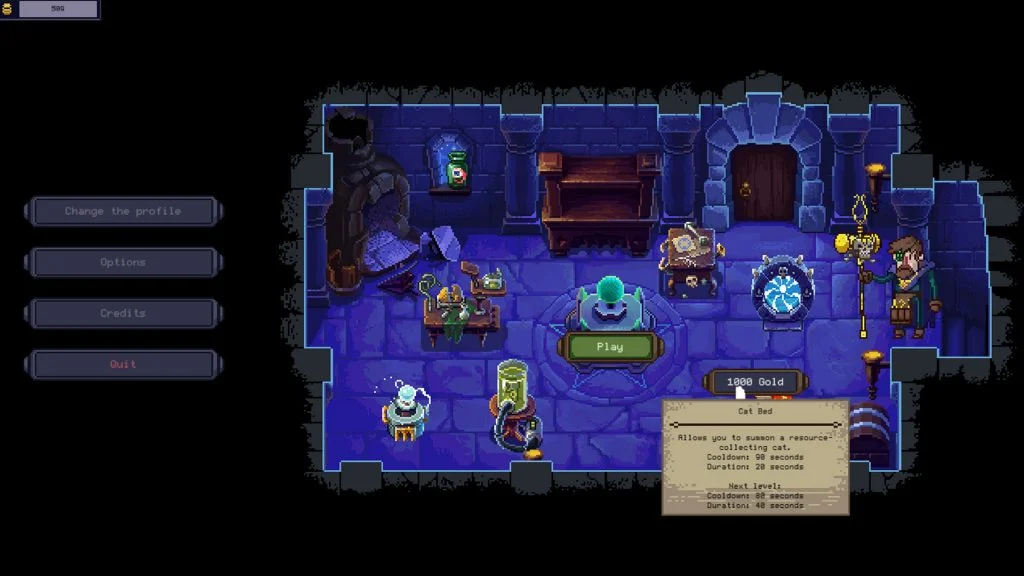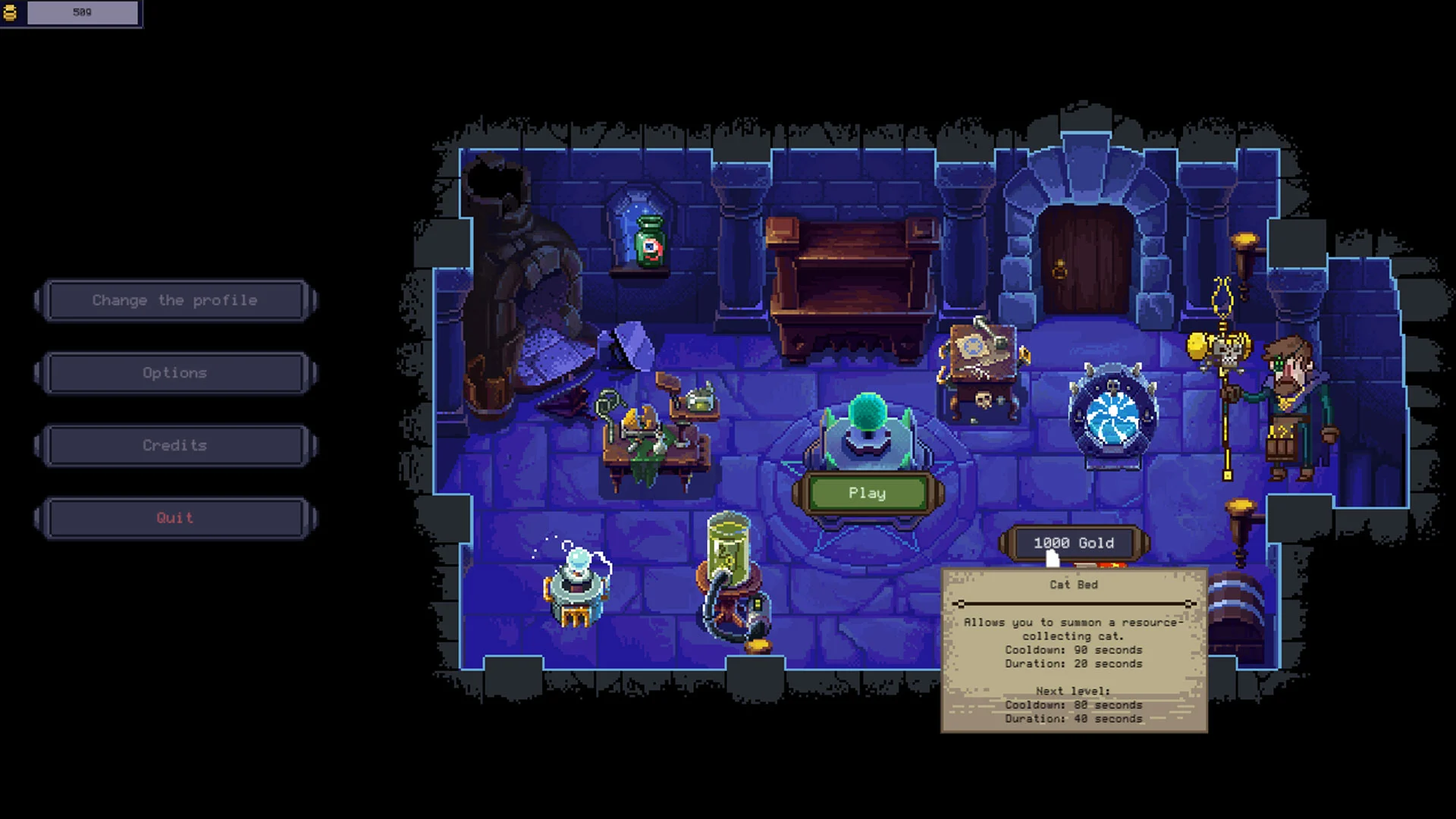 To learn more about upcoming and new game releases, visit our News Section.