As YouTube Gaming garners more attention and talent, it's expanding outside the borders of the USA to find that talent. South America, specifically Brazil, makes up a considerable portion of the global streaming audience. And while many people in the United States may have never heard of Nobru, he's huge in Brazil, with over 13.5 million subscribers on his YouTube channel alone.
Lester Chen, Global Head of Gaming Creators for YouTube, recently posted on his Twitter, celebrating the exclusive streaming agreement with the superstar.
"Words can't do justice to describe his ascent from the favelas of Brazil to becoming one of the largest gaming personalities in the country."

Lester Chen, Global Head of Gaming Creators for YouTube
Who is Nobru?
Nobru is a professional Free Fire player from Brazil, and head of team Fluxo–a professional Free Fire team. If you've never heard of Free Fire, don't feel bad–while not as popular in the United States, Free Fire is a battle royale for mobile devices. While games like PUBG reign supreme in the USA, Free Fire is the big dog in Brazil.
In fact, in 2019, Free Fire was the most downloaded game, according to data.ai.
And Nobru isn't just good at Free Fire–he's good, as in, the best player in the entire world, taking first place at Free Fire World Series 2019 and Copa GWL PRO 2021, according to Liquipedia.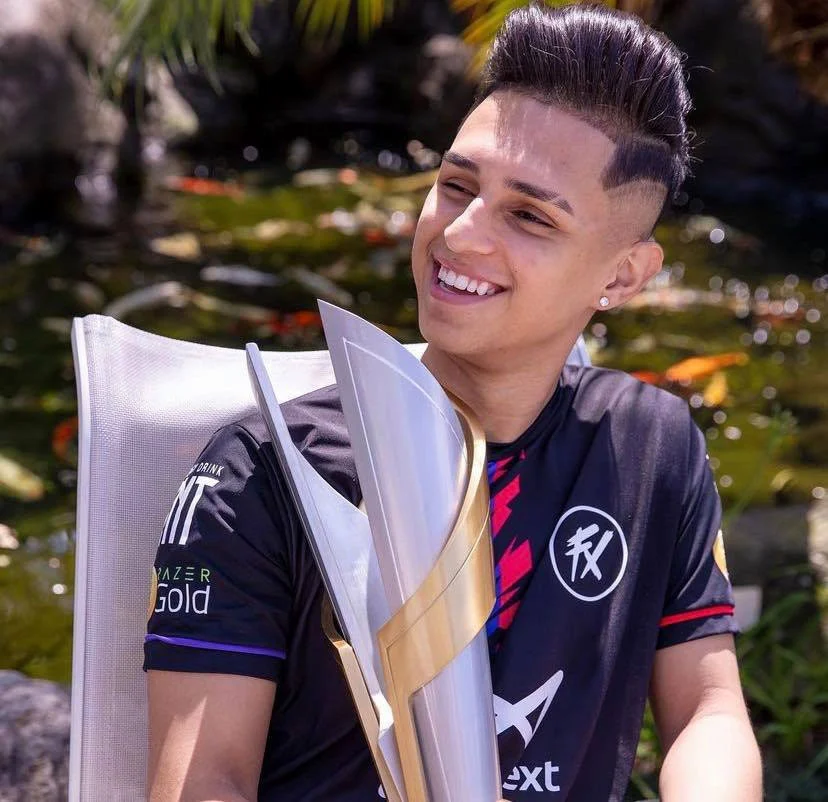 We don't know all the details about the deal–but we can speculate that it was pretty lucrative, considering the massive audience he brings to YouTube and the fact that other, large streaming platforms exist (ahem, Twitch.tv).
For now, YouTube continues to add talented creators to their exclusive roster–most recently Sykkuno, who was huge on Twitch and often streamed with other highly popular Twitch personalities like Pokimane. Only time will tell how many other creators will jump to YouTube in the coming months and years.
Stay in the gaming know with our News Section.