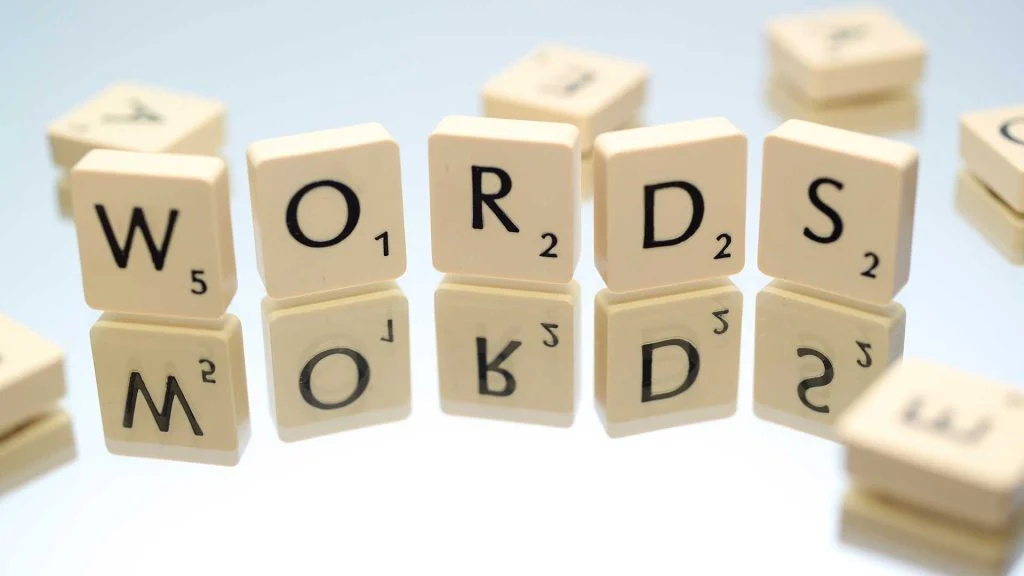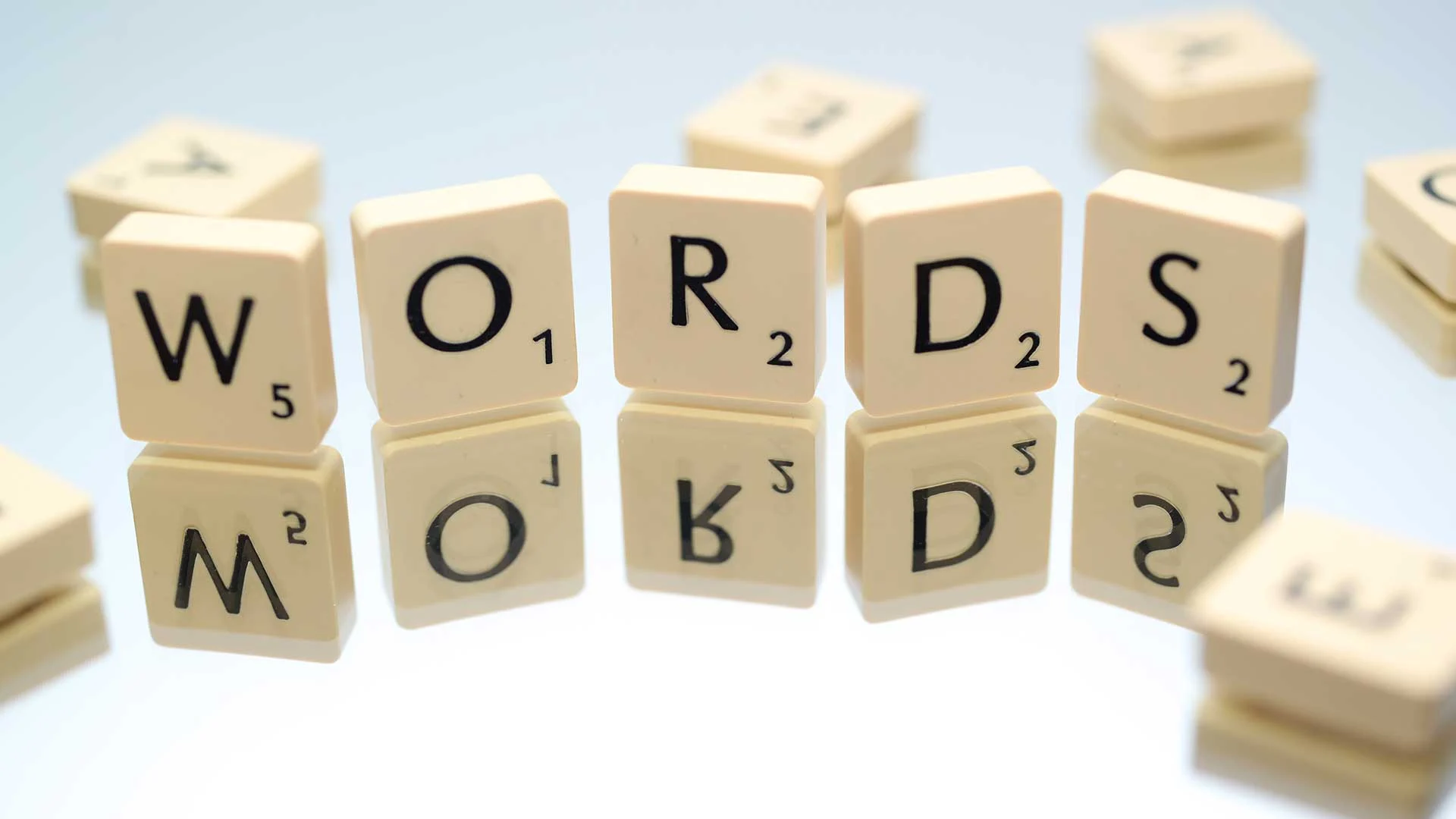 Wordle is a hit new word puzzle game where players get the opportunity to guess a hidden daily 5-letter word in a few tries. With thousands of possible words in the English language, it can be quite a challenge to find the word of the day. If you run out of ideas and don't know which word to guess next, we're here to help you out with some options. We have a word list for your Wordle answer that begins with P and ends in Y that you can use to solve today's puzzle.
We recommend trying your best to figure out the Wordle on your own. Some people may consider this cheating, which kind of defeats the purpose of the game. However, there's nothing wrong with looking up a hint if you're just trying to learn some more 5-letter words starting with P and ending in Y to add to your vocabulary.
If you just want to figure out today's puzzle, you can check today's Wordle Answer or use our Wordle solver for further assistance.
5-Letter Words Beginning with P and Ending in Y
Below is our complete list of 5-letter words that begin with P and end in Y. There are a total of 112 possible Wordle compatible words that you can use for guesses. Use the in-game clues so you can determine the correct letters and letter placements and further narrow down the list.
5-Letter Words Starting with P and Ending in Y List
parry
pulpy
pithy
picky
proxy
perky
piety
patty
piney
palsy
pushy
poppy
privy
pudgy
putty
piggy
party
puppy
poesy
patsy
phony
pansy
pesky
puffy
pouty
pinky
penny
paddy
pygmy
pasty
petty
pokey
pippy
perdy
piccy
peavy
parky
pawky
patly
peaky
pigmy
pervy
palmy
poley
plumy
puddy
pally
pudsy
pongy
prexy
pikey
podgy
porky
pisky
ponty
pinny
porty
peppy
porny
polly
peeoy
puggy
predy
purty
pecky
poopy
poncy
peery
piony
poboy
poddy
pardy
pozzy
porgy
punky
pussy
pursy
palay
peggy
poney
parly
platy
pappy
popsy
pogey
peaty
primy
pesty
paspy
panty
pricy
pukey
pandy
potsy
posey
premy
peony
potty
pissy
powny
punty
prosy
pocky
perry
pacey
poofy
poovy
punny
purpy
pommy
praty
pully
That's our list of 5-letter words starting with P and ending in Y. No matter what word game you're playing, if you need some more ideas for words, this should give you some to work with. Hopefully, this will help you figure out the daily Wordle, or whatever other word game you might be having trouble completing.
More 5-Letter Word Lists
These are some complementary 5-letter word lists that you can use if you would like to check out some more ideas. Below you can find a list of 5-letter words starting with any letter of the alphabet, and another list for words ending with any letter of the alphabet.
5-Letter Words Starting With Any Letter
5-Letter Words Ending With Any Letter
For more related word games, you can check out our list of games similar to Wordle.