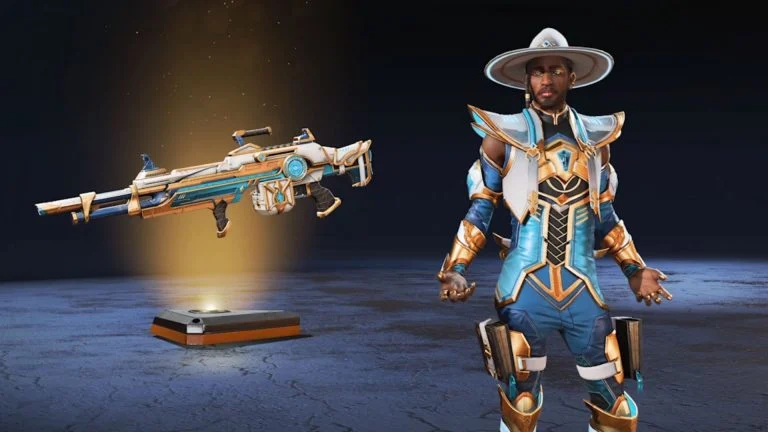 Starting January 10, 2023, Apex Legends will host their Spellbound Collection event with a limited-time game mode called Control and the addition of private tournaments.
If your New Year's resolution was to get better at Apex Legends, now is a better time than ever with the new Spellbound Collection event that's dropping next week. Apex is adding a new game mode called Control, a 9 vs. 9 battle to control Zones on the map with infinite respawns. This will be a great time for players to catch up on their aim practice, especially if they've been yearning for a deathmatch mode in their favorite battle royale game. 
There are three maps for the new Control mode, including Storm Point: Barometer, World's Edge: Lava Siphon, and Olympus: Hammond Labs.
Once the patch launches, players will also be able to create Private matches, inviting up to 60 other players and 5 observers to the game. While no XP or progression unlocks, this is a great way to stream and record your very own community-run tournaments.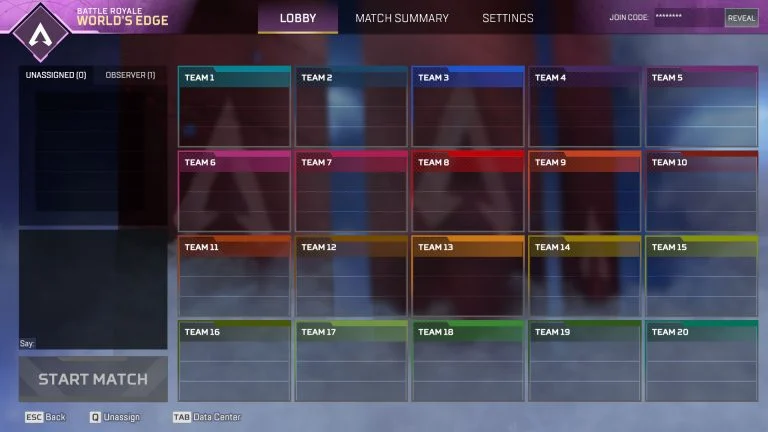 Spellbound Collection Items
In addition to the new game modes, there will also be 24 limited-time cosmetics that players can get with Apex Coins/Crafting Metals and in Spellbound Event Apex Packs during the event. Players who manage to unlock all the cosmetics will receive Seer's new Heirloom, "Showstoppers."
There are also a host of other tweaks, updates, and enhancements making their way to the game with this new update. There are so many changes we cannot fit everything in this article. Read the official Apex blog to get a list of everything changing when Spellbound drops on January 10.
For more gaming updates like this, remember to bookmark our News Section.