Role-playing game fans have a wide plethora of options to choose from. Whether it's an isometric JRPG or a more modern 3D action RPG, there is just so much content out there for gamers. That said, there's just something special about an isometric RPG that attracts fans of strategy and story.
It's understandable. The original Fallout, released in 1997, is still a favorite among hardcore gamers, even though several sequels and spin-offs have been made since its original release. The strategy, style, and wide variety of dialogue choices make these turn-based tactical games fun to play. Here's our list of the top 10 best isometric RPGs like the original Fallout.
Contents:
10. Wasteland Series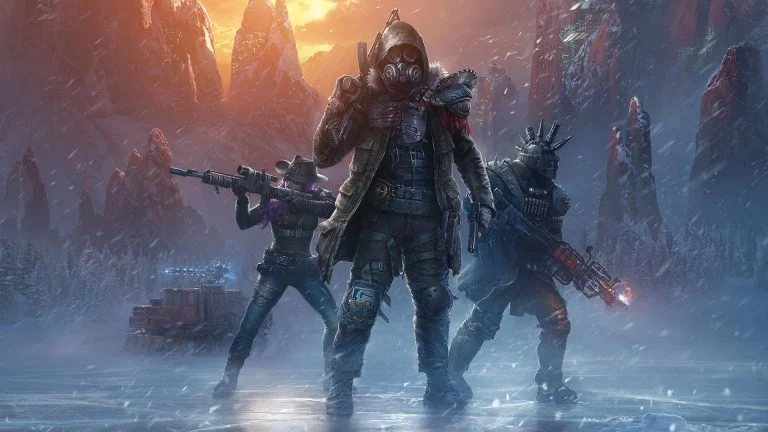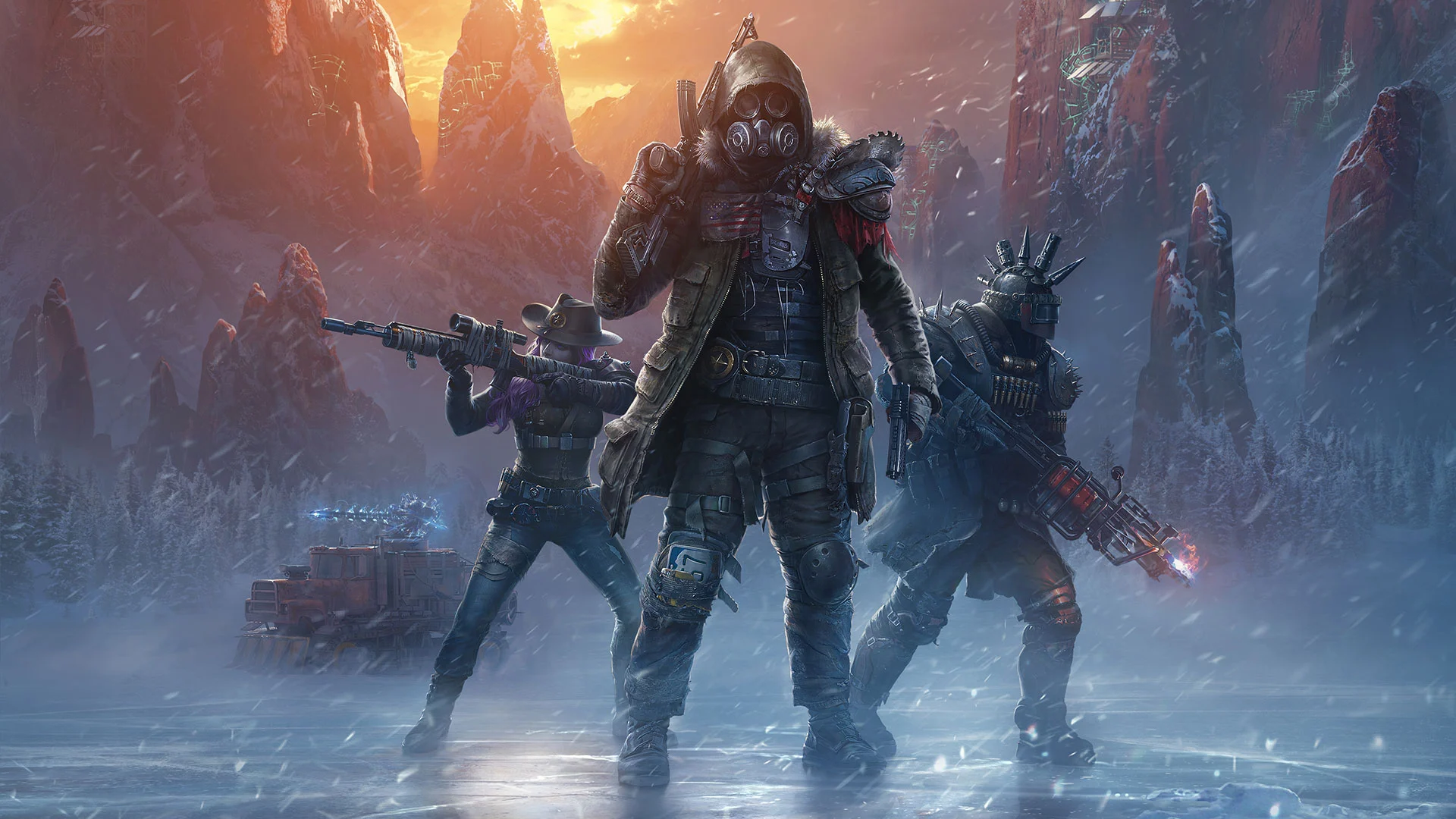 As the predecessor for the Fallout series, Wasteland was developed by Interplay and published by Electronic Arts in 1988. The game is similar to Fallout for those reasons and puts the players in a war-torn dystopian future where the fight for survival is core to the gameplay. Unlike other games in the genre, Wasteland 3 is also unique for implementing a solid co-op game mode so that you can play with a friend.
The most recent iteration of the series, Wasteland 3, has updated XCOM-type controls and a tight storyline with several divergent paths and decisions. Developed by inXile Entertainment via crowdfunding, Wasteland 3 implements modern mechanics with the same dystopian flare that made Fallout so successful.
RELATED: The 8 Best Action Roguelike Games on PC
9. Disco Elysium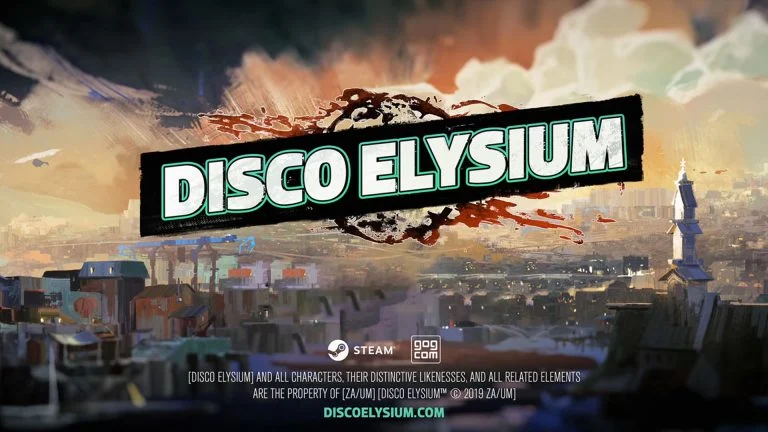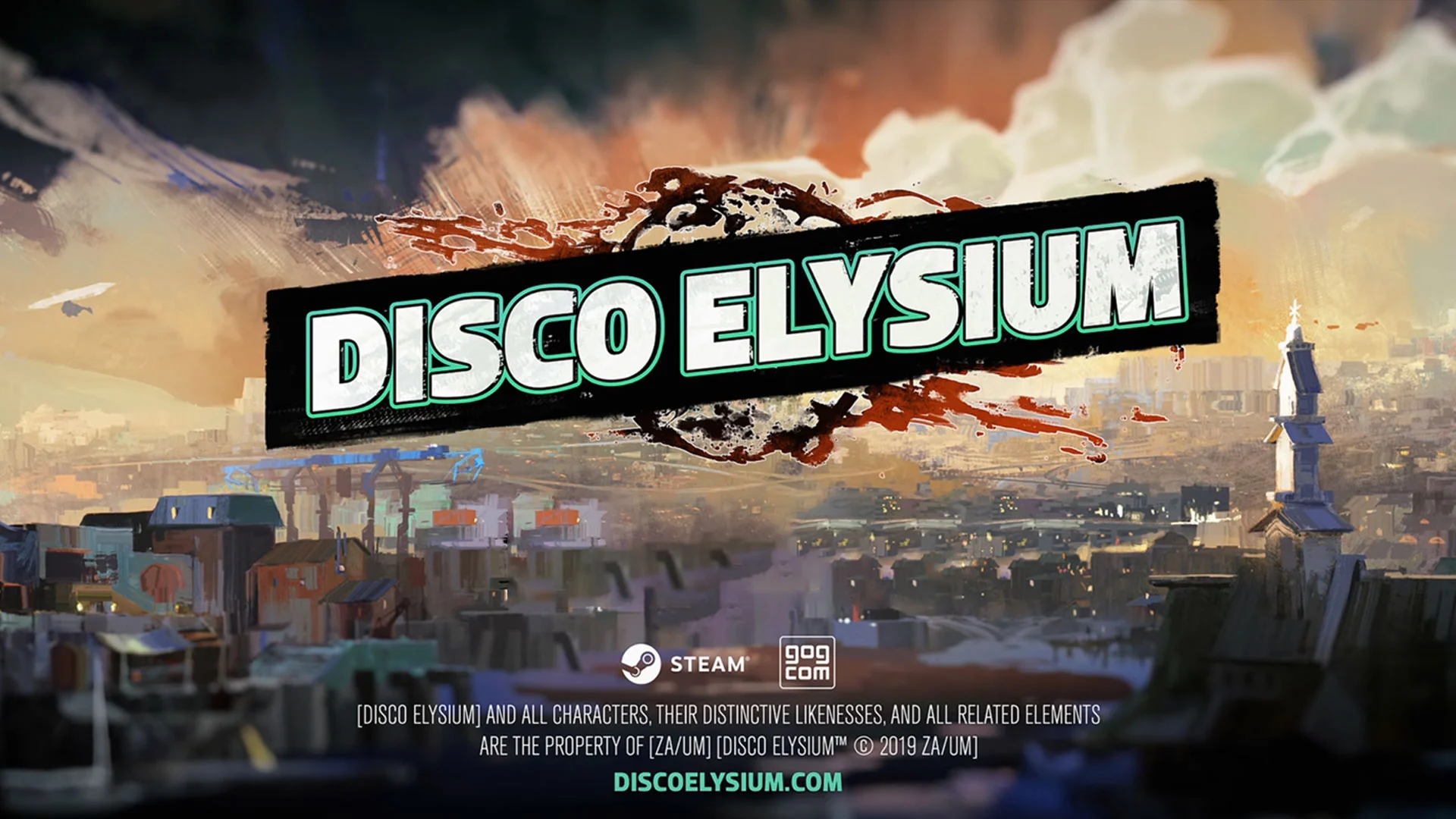 Disco Elysium is a 2019 isometric strategy game developed by ZA/UM and originally designed by Robert Kurvitz. Though the game was embroiled in controversy over the ousting of the original development and creative team, Disco Elysium remains one of the best isometric turn-based RPGs to exist.
In Disco Elysium, you play as a drug and alcohol-induced detective that must solve a murder case. The game's strongest aspect is the dialogue and powerful story accompanying the tight gameplay. Disco Elysium received overall positive reviews and is one to check out.
Disco Elysium Final Cut on Steam.
8. Encased: A Sci-Fi Post-Apocalyptic RPG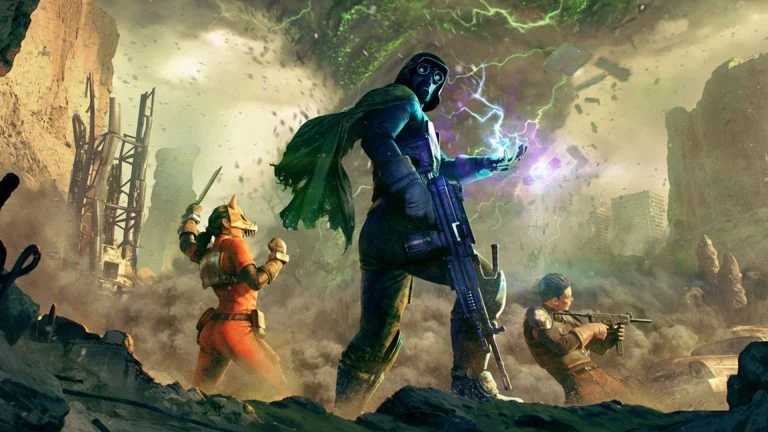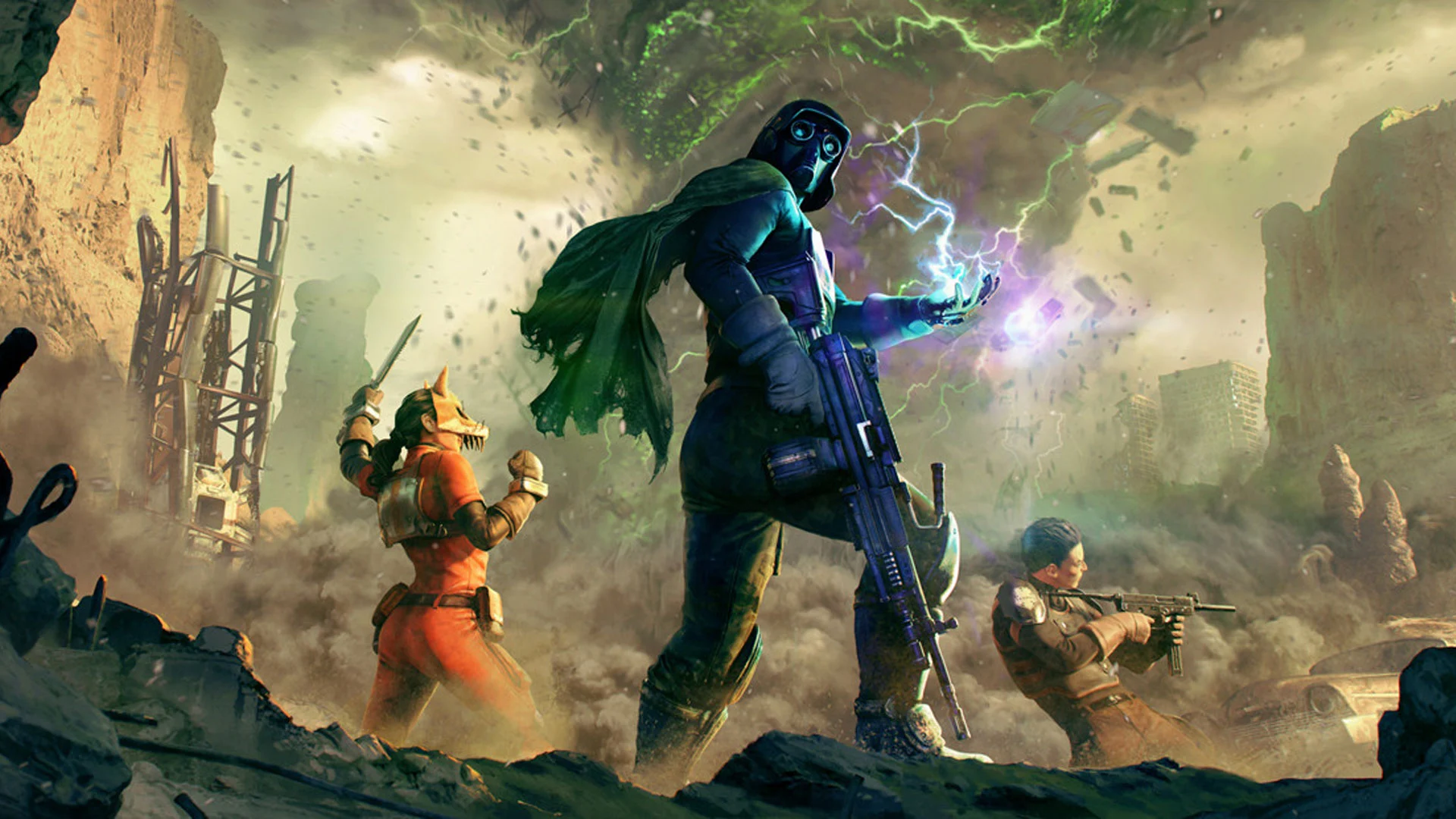 Encased: A Sci-Fi Post-Apocalyptic RPG developed by Dark Crystal Games and published by Prime Matter. Balancing deep dialogue trees, complex skill options, and an, at times, humorous take on things, Encased is a modern take on the classic Fallout-style RPG.
In Encased, you'll fight enemies and explore the hostile post-apocalyptic wasteland as you traverse the game's story. With crafting, combat, and negotiation tactics available, your playthrough can be customized based on what you enjoy most. Like other games in the genre, in Encased, you can have a completely non-lethal playthrough.
7. UnderRail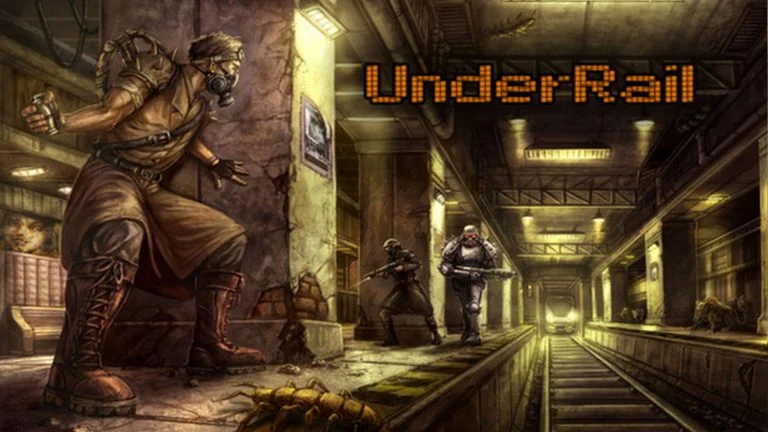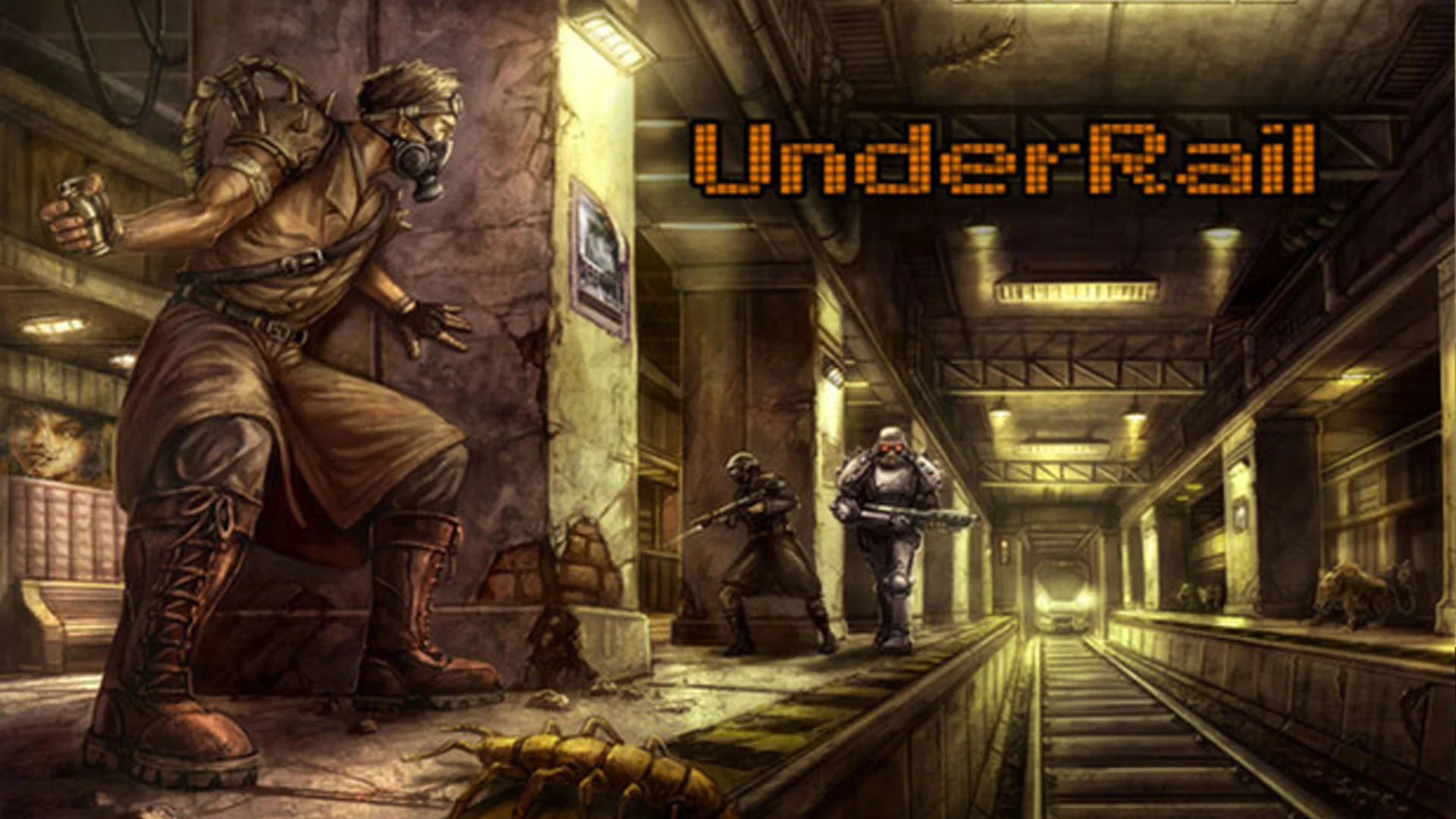 If you're looking for a game that gives you real Fallout vibes, then UnderRail is it. Published in 2015 by Stygian Software, Underrail is an intense, atmospheric old-school isometric adventure and dungeon crawler.
Set in the distant future, much like Fallout, the landscape has been destroyed by human hubris. You will play control of a survivor living under the surface, struggling to persist in this harsh environment. Fans of old-school games should certainly give this one a try.
6. Warhammer 40,000: Chaos Gate – Daemonhunters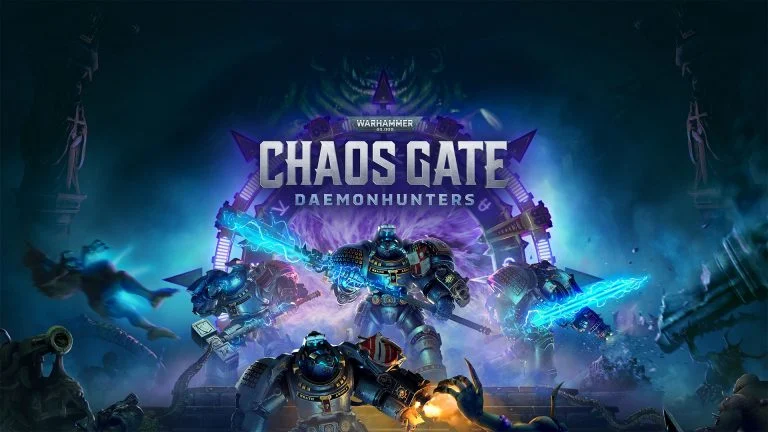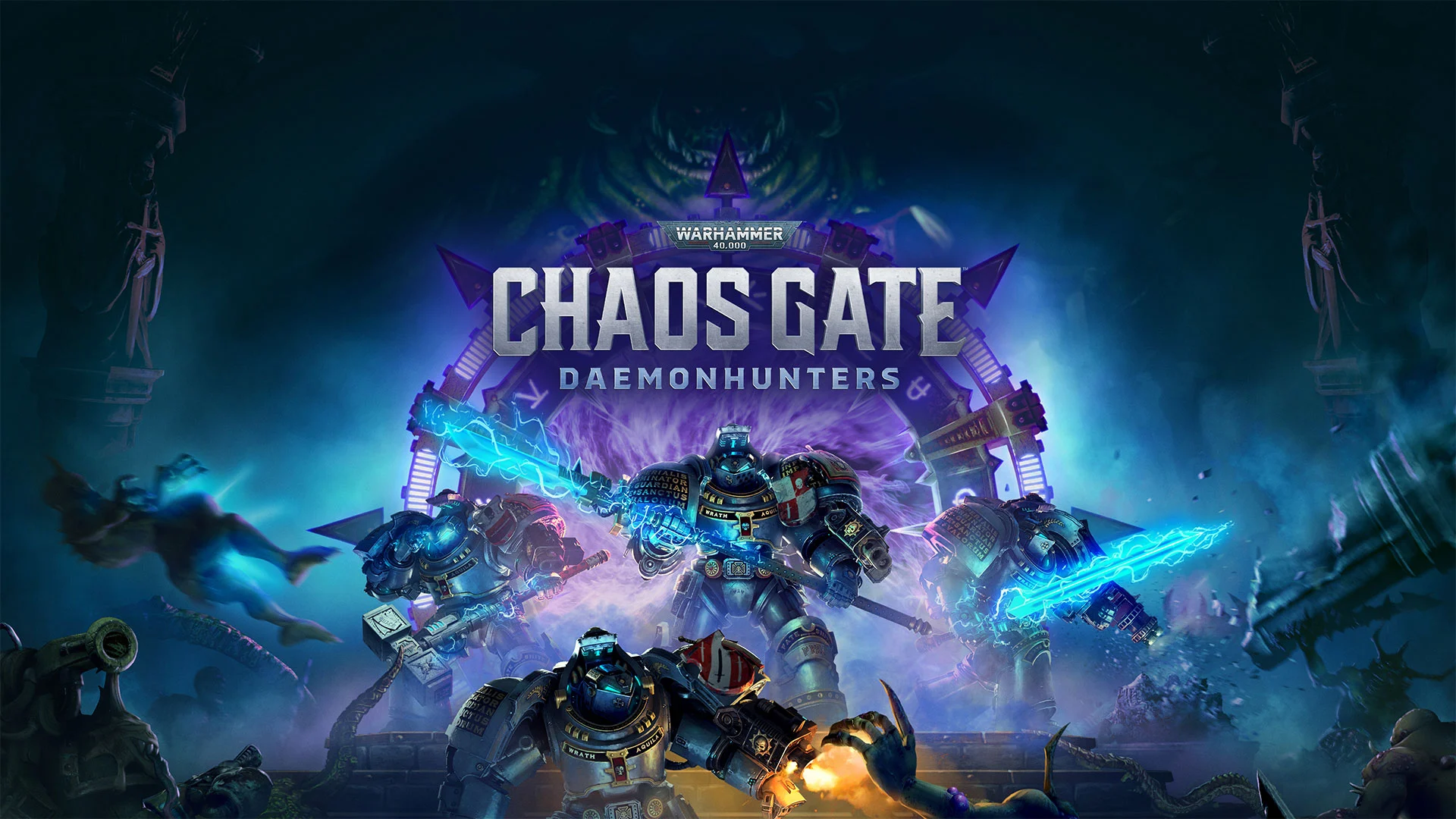 Warhammer 40,000: Chaos Gate – Daemonhunters is a video game developed by Complex Games and published by Frontier Foundry. A reboot of the 1998 game Warhammer 40,000: Chaos Gate, it serves as a solid entry to the turn-based RPG combat that Fallout fans are used to.
If you don't care so much about the narrative as much (who are you and why are you here?), then Chaos Gate might be the game for you. Released in 2022 and described as a "digital tabletop game," Chaos Gate – Daemonhunters is a solid combat-focused entry on this list.
Warhammer 40,000: Chaos Gate – Daemonhunters on Steam.
5. Shadowrun: Dragonfall – Director's Cut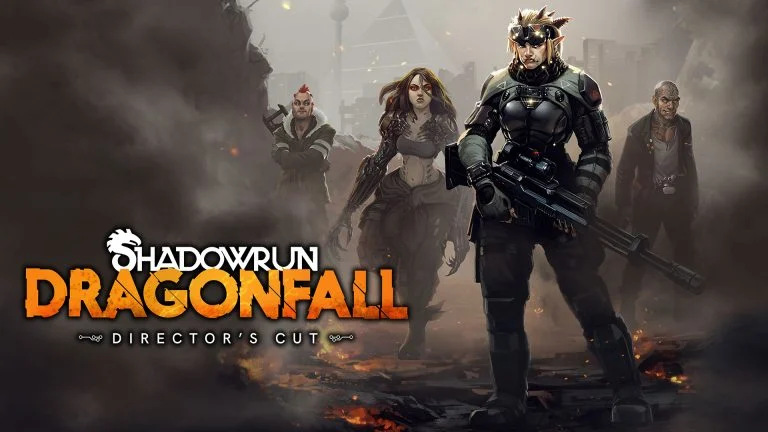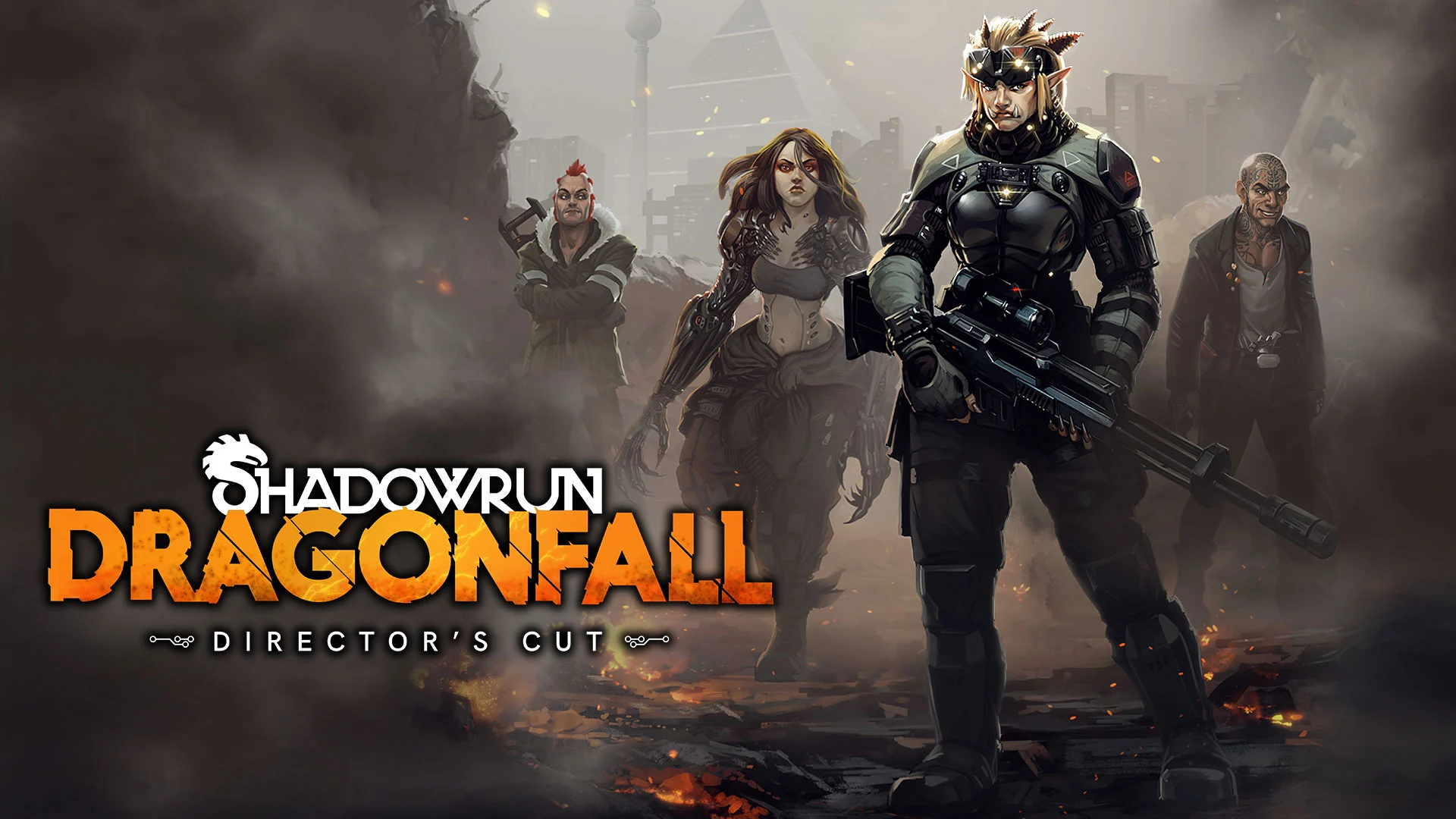 Shadowrun: Dragonfall – Director's Cut is a different take on the future dystopian story. Developed by Harebrained Schemes and published by Paradox Interactive, Shadowrun: Dragonfall – Director's Cut, released on September 18, 2014.
Originally released as DLC for Shadowrun Returns, the year is 2054, and magic melds with cybernetic technology to create a unique blended atmosphere. Like the original Fallout, Shadowrun: Dragonfall has unique dialogue, story, and turn-based combat.
Shadowrun: Dragonfall – Director's Cut on Steam.
4. Divinity: Original Sin II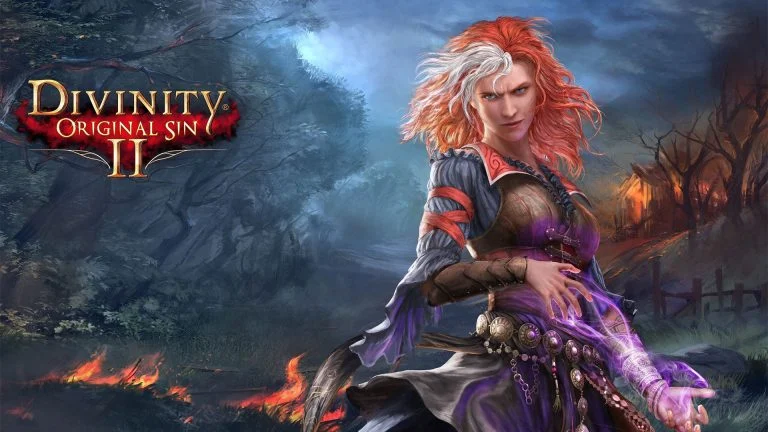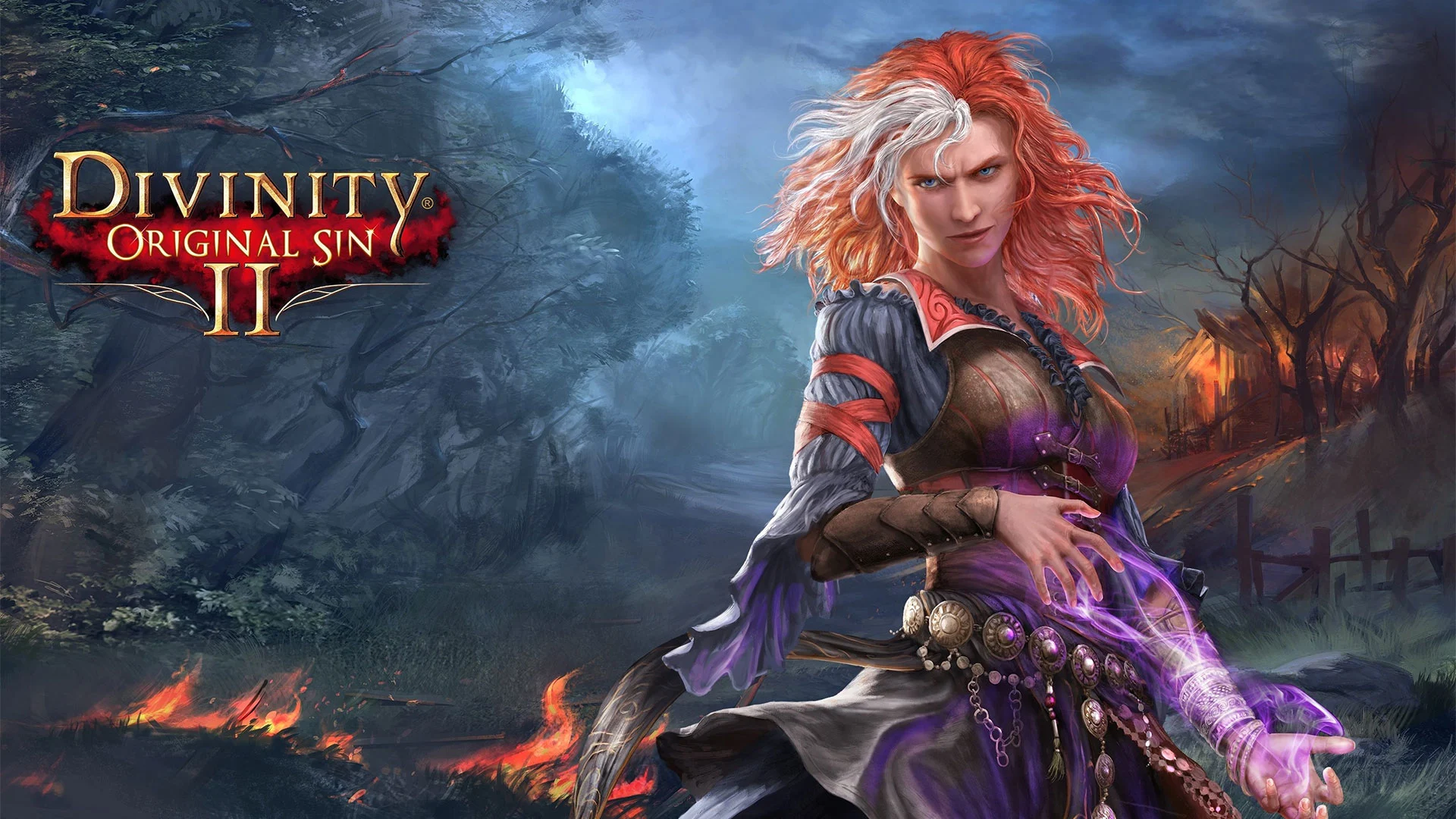 We know you're looking for a ragged future dystopia, but we had to include Divinity: Original Sin II, developed by Larian Studios and released in 2017. With Overwhelmingly Positive Reviews on Steam, Divinity is lauded as one of the best isometric RPGs ever created.
Other than the setting, Divinity: Original Sin II ticks all the boxes for a Fallout-esque isometric RPG. With various class choices, deep dialogue trees, and different endings depending on how you played, you'll have a blast with this deep, tactical, multiplayer RPG experience.
Divinity: Original Sin II on Steam.
3. Silent Storm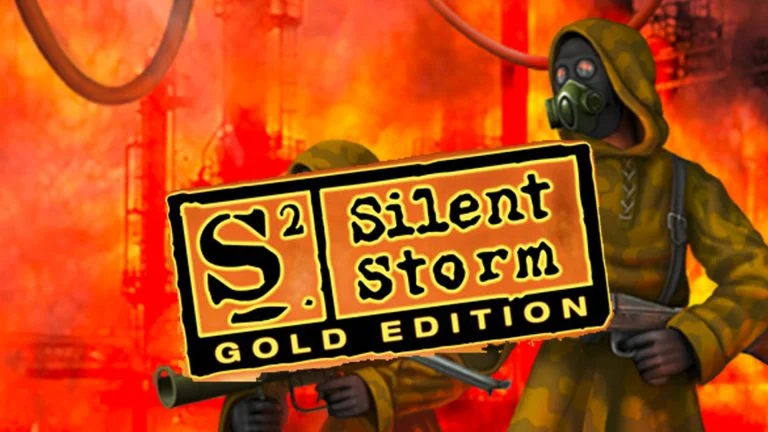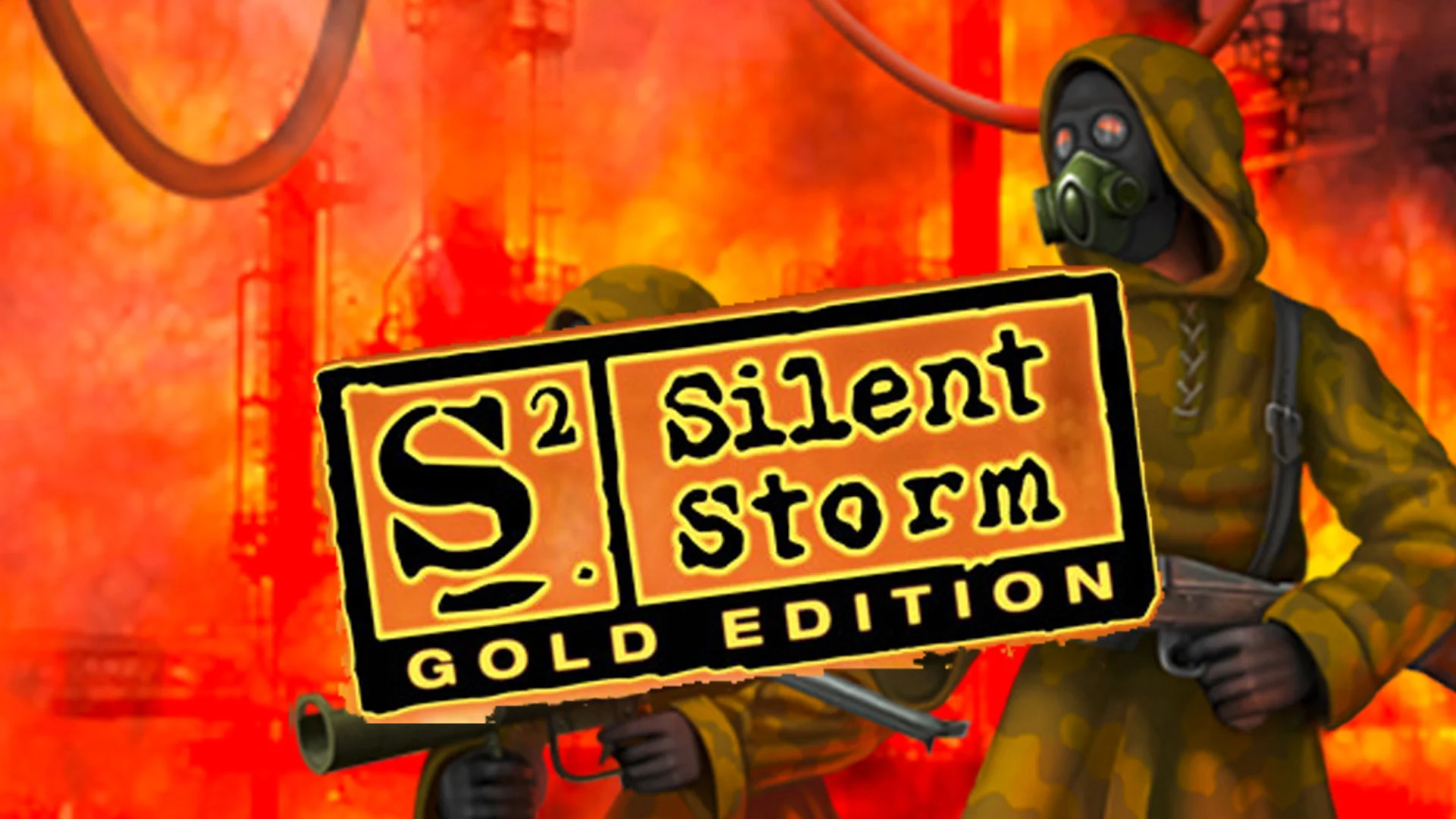 Silent Storm, developed by Nival Interactive and published by THQ Nordic in 2004, is technically a 3D tactical turn-based game, but the default gameplay is in an isometric view, which is likely how you'd be spending most of your gameplay.
While the title is a bit older, it is still one of the most solid strategy deep-cuts. In Silent Storm, you take on a squad commander in 1943 in WWII. The game features destructible environments, realistic guns for the period, and turn-based combat.
Silent Storm Gold Edition on Steam.
2. The Last Spell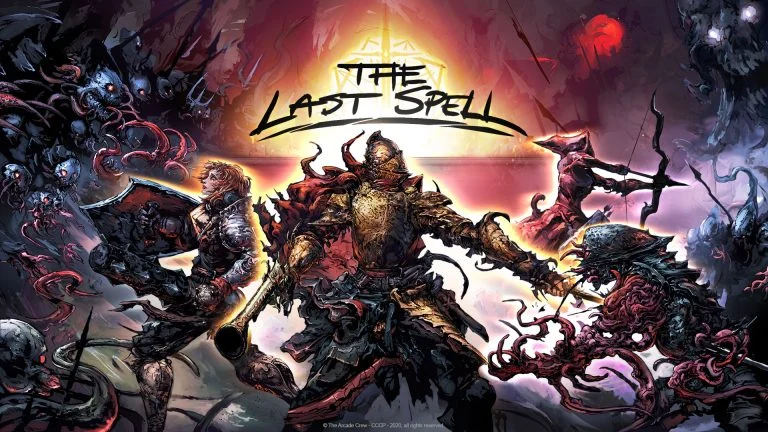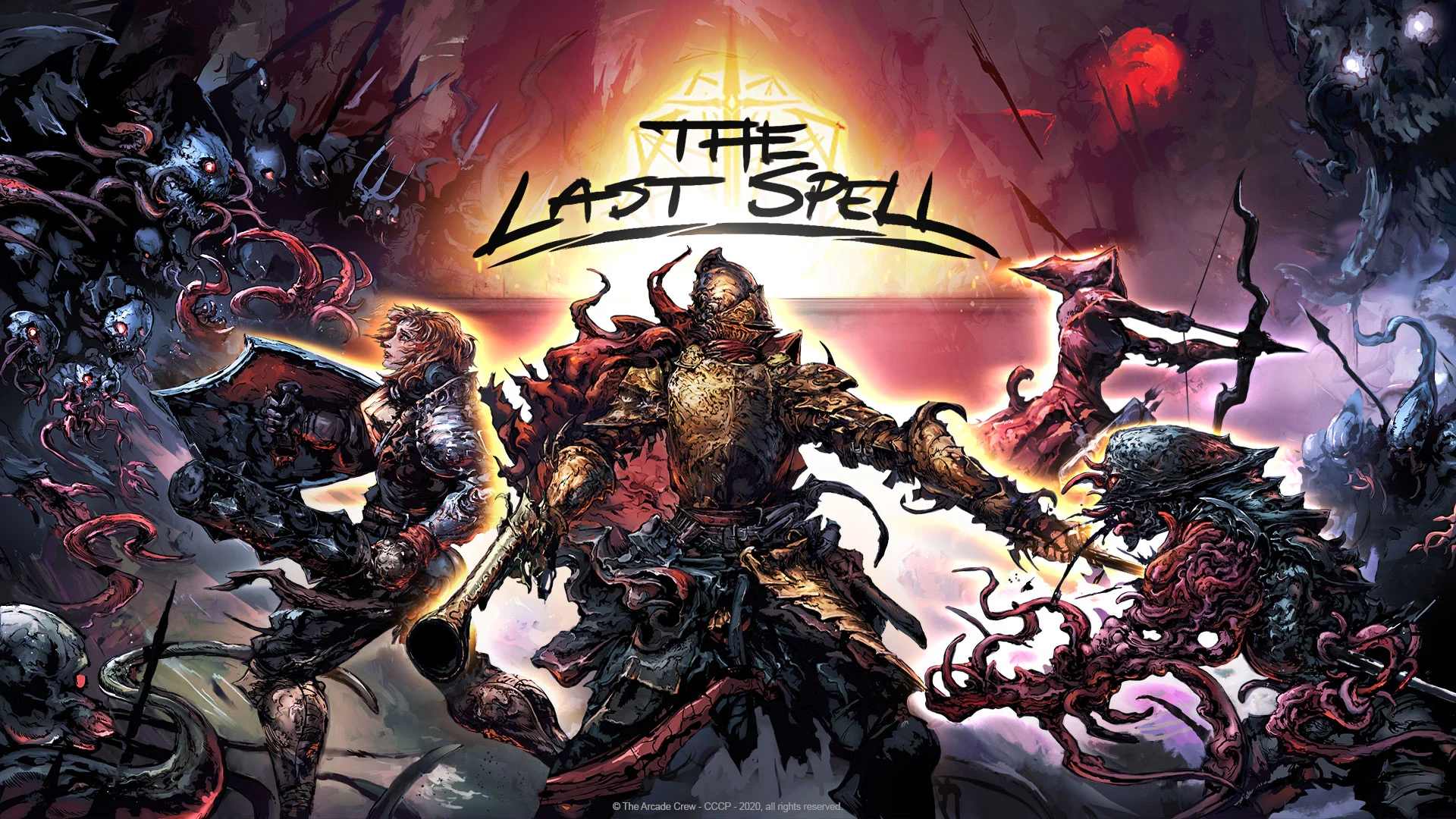 Okay, so The Last Spell, developed by Ishtar Games and published by The Arcade Crew, is a bit outside of the box on this list. Rather than deep dialogue trees and narrative, The Last Spell focuses more on combat.
Like Fallout, The Last Spell is in an isometric perspective, and all of the combat is turned-based. Unlike Fallout, there is no open world–and most of your game will be spent locked in combat against unwavering hordes of enemies. If you're looking for something different, we recommend checking it out.
1. Tyranny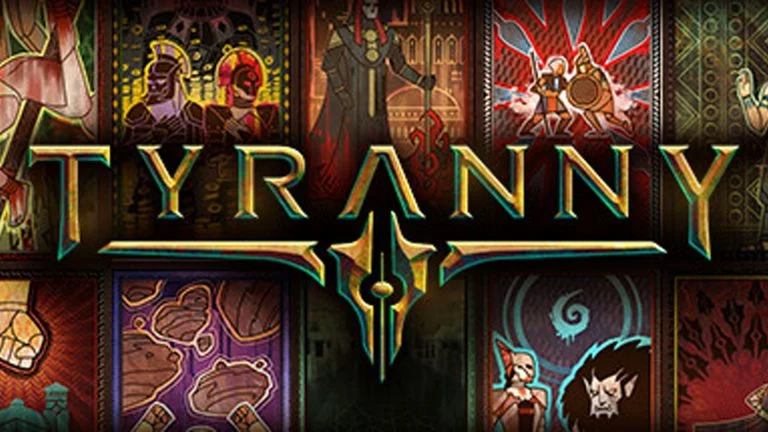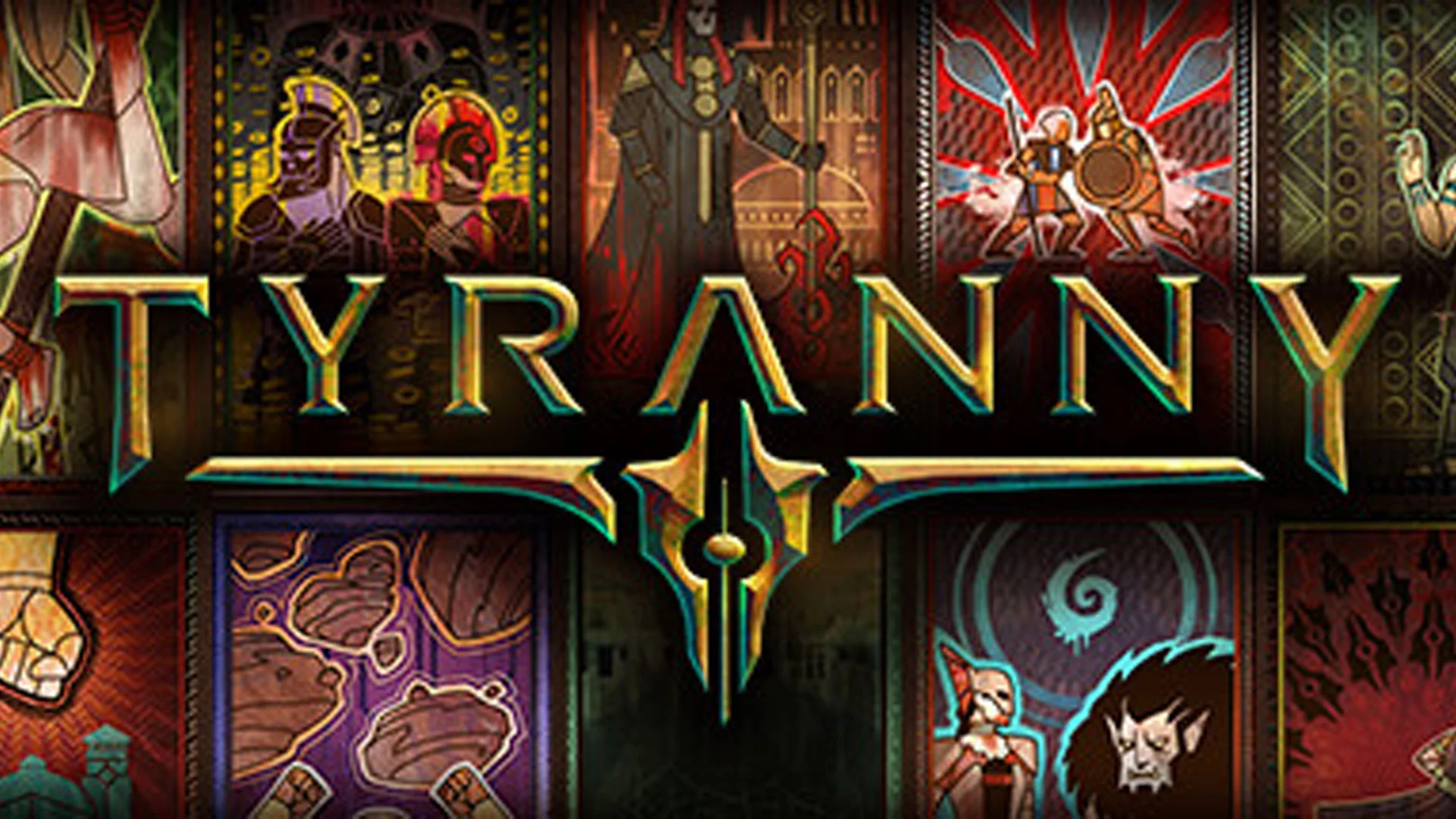 If you're looking for branching choices, a deep narrative and story, and hard decisions, Tyranny, developed by Obsidian Entertainment and published by Paradox Interactive, is a game you should investigate. Originally released in 2016, Tyranny is a solid turn-based RPG with a deep and intriguing story.
In Tyranny, every choice is important, and your character will greatly influence the citizens in the game. Built with the same engine as Pillars of Eternity, players will assume the role of the Fatebinder.