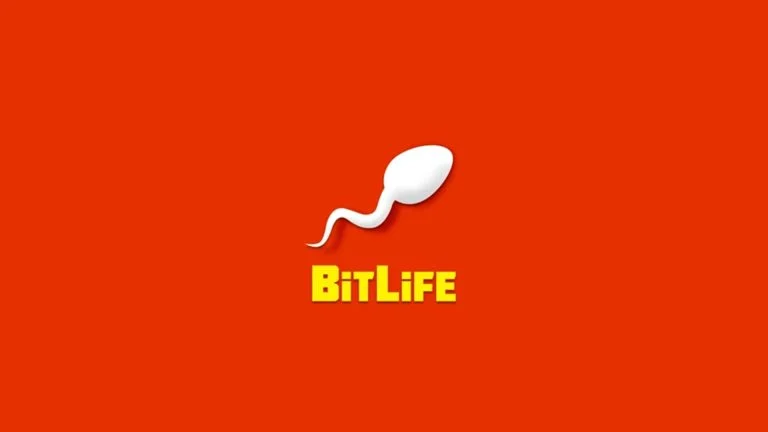 BitLife has received dozens of content updates throughout the years. These updates introduce many new in-game features and activities, and some of the content may go unnoticed by the more casual BitLife player. One of the older updates, BitLife 1.3, added the Mind & Body section. Part of that update introduced the ability to tend a garden in BitLife, and we're here to explain everything you need to know about it.
How to Tend a Garden in BitLife
To tend a garden in BitLife, go into the Activities section, tap on Mind & Body, and then choose the Garden option. If the Garden option is grayed out, it's because you need to meet some specific requirements to be able to garden. 
You can tend a garden if you are between the ages of 12 and 18 and you live with your parents. Otherwise, you will need to own a house of your own, which requires having some money in the bank. Once you're 18, the Garden option will be grayed out again, so you need to decide to either go to school or get a job immediately if you want to keep on with your gardening hobby.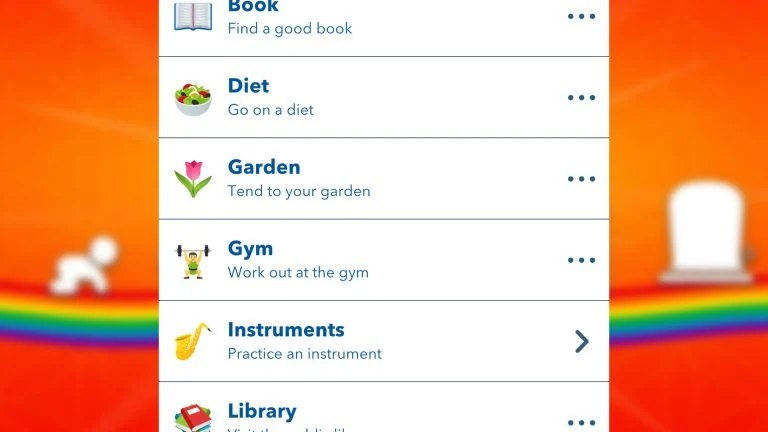 Gardening improves your hidden Relaxation stat, which influences your character's overall Happiness. Like meditating and following a healthy diet, gardening is a good way to make sure your Bitizen is happy, healthy, and stress-free!
Gardening is also sometimes included as an objective for weekly BitLife Challenges, such as the Hustling Herbalist Challenge, to name one in particular. So it's a good skill to know how to do in BitLife, and now you know how to do it — so are you a natural green thumb?