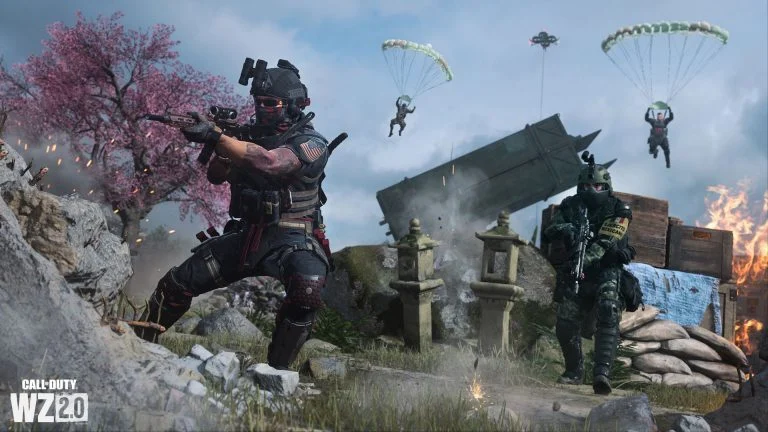 The Call of Duty Warzone 2 Season 2 update is a huge one that brings back Resurgence and two new in-game events to challenge your squad. 
As we reported earlier, Warzone 2 and Modern Warfare Season 2 will begin on February 15, 2022, at exactly 9 a.m. PT / 12 p.m. ET / 5 p.m. GMT. With it comes the rebirth of the Resurgence game mode and new in-game events that will make every match a little different. Here's what you need to know about the new map, Ashika Island, Resurgence Mode, and all the new in-game events you'll be able to participate in. 
New In-Game Events for Ashika Island
We covered the entire map of Ashika Island in a previous post, but the Call of Duty developers dropped more information on some of the new in-game events players can participate in. Ashika Island will be available for Solos, Duos, Trios, and Quads and will host Resurgence. 
If you didn't play or don't know, the Resurgence game mode in COD plays like this: If a squad member dies while other members are still alive, a countdown timer will start. When the timer hits 0, all squad members redeploy. This repeats, making for a high-octane experience where downing a full squad quickly becomes even more important. As the circle shrinks, redeploys eventually get disabled.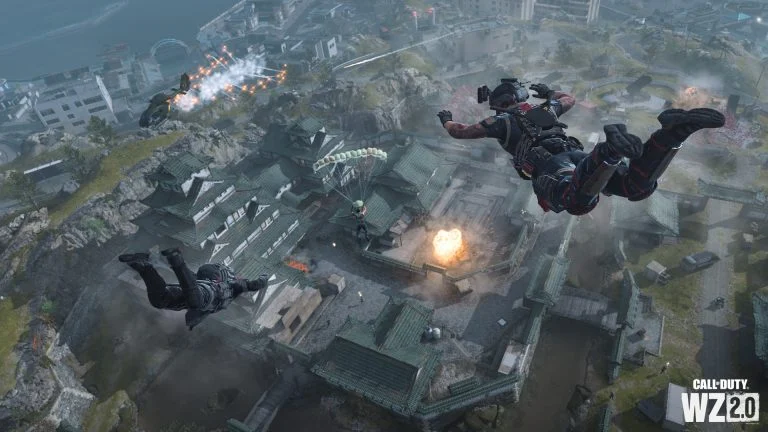 However, just resurrecting the game mode on a new map isn't all COD developers aim to do. On Ashika Island, there will be a few in-game events and activities players can also participate in for rewards.
The new in-game events for Ashika Island and Resurgence game mode includes:
Search and Seizure: A new mode where you must reclaim a stolen SUV or Patrol boat from the Shadow Company. Players will have to defeat the Shadow Company NPCs.
Data Heist: During the second circle collapse, three uplink stations will be pinged on the map. Players can download the intel from these locations for rewards but will face resistance from waves of the Shadow Company.
In addition to the two new in-game events, Season 2 will also introduce new Shadow Company units that players will have to dispense. The Rusher is a close-combat specialist, while the Bombmaker is a powerful boss that has a new Weapons Case for Season 2, which includes permanent rewards.
What aspect of Warzone 2 Season 2 has got you most excited? Let us know in the comments section. 
You can get all of the Season 2 update details on the official Call of Duty Website.