Darkest Dungeon 2 is a challenging roguelike developed by Red Hook Studios. If you plan to survive in the long run, you'll need to learn how to unlock more skills in the game.
In Darkest Dungeon 2, each of the game's heroes has 11 skills with 5 skill slots they can fill and a dedicated 6th skill slot for a Combat Item. Characters start with 5 skills, then gain more skills over time as you unlock them. If you're wondering how to do that, keep reading this guide.
How to Unlock More Skills in Darkest Dungeon 2
To unlock more skills in the game, take caravan paths to Shrines of Reflection or Hero Shrines. Once you get to a Shrine, click a Hero portrait to unlock a new skill for them. Stopping at these locations will teach you more about your Hero's storyline while unlocking a new skill after each chapter.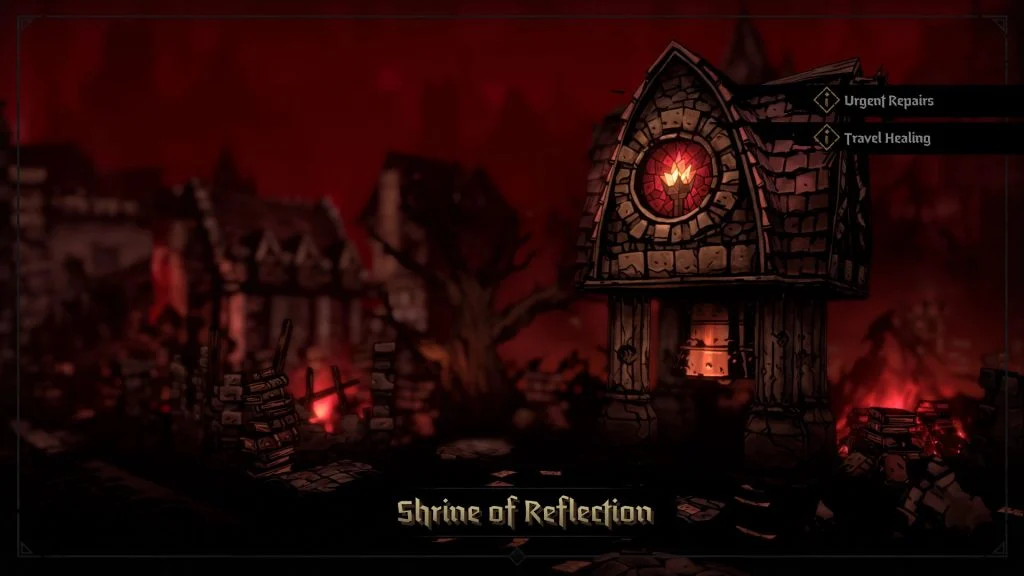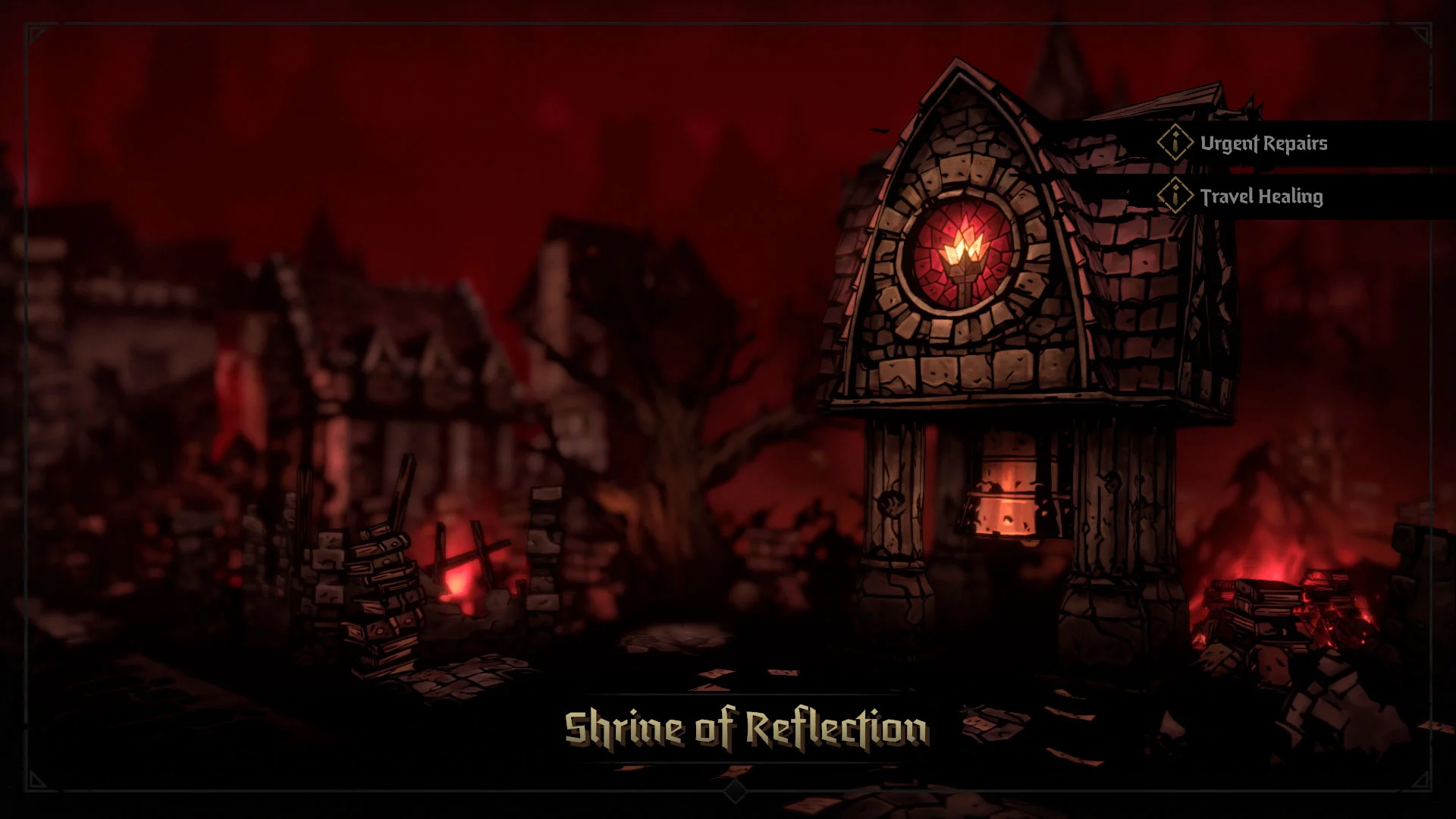 For some chapters, you'll need to complete a battle with your Hero to complete it and unlock the skill. Your new skill will be displayed at the end of the short cut scene.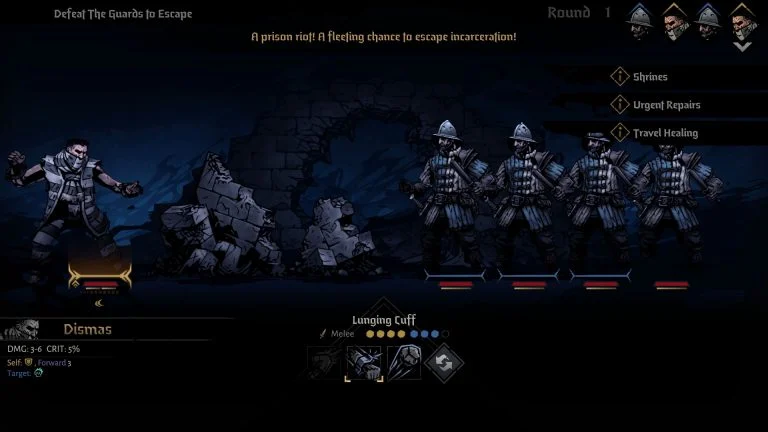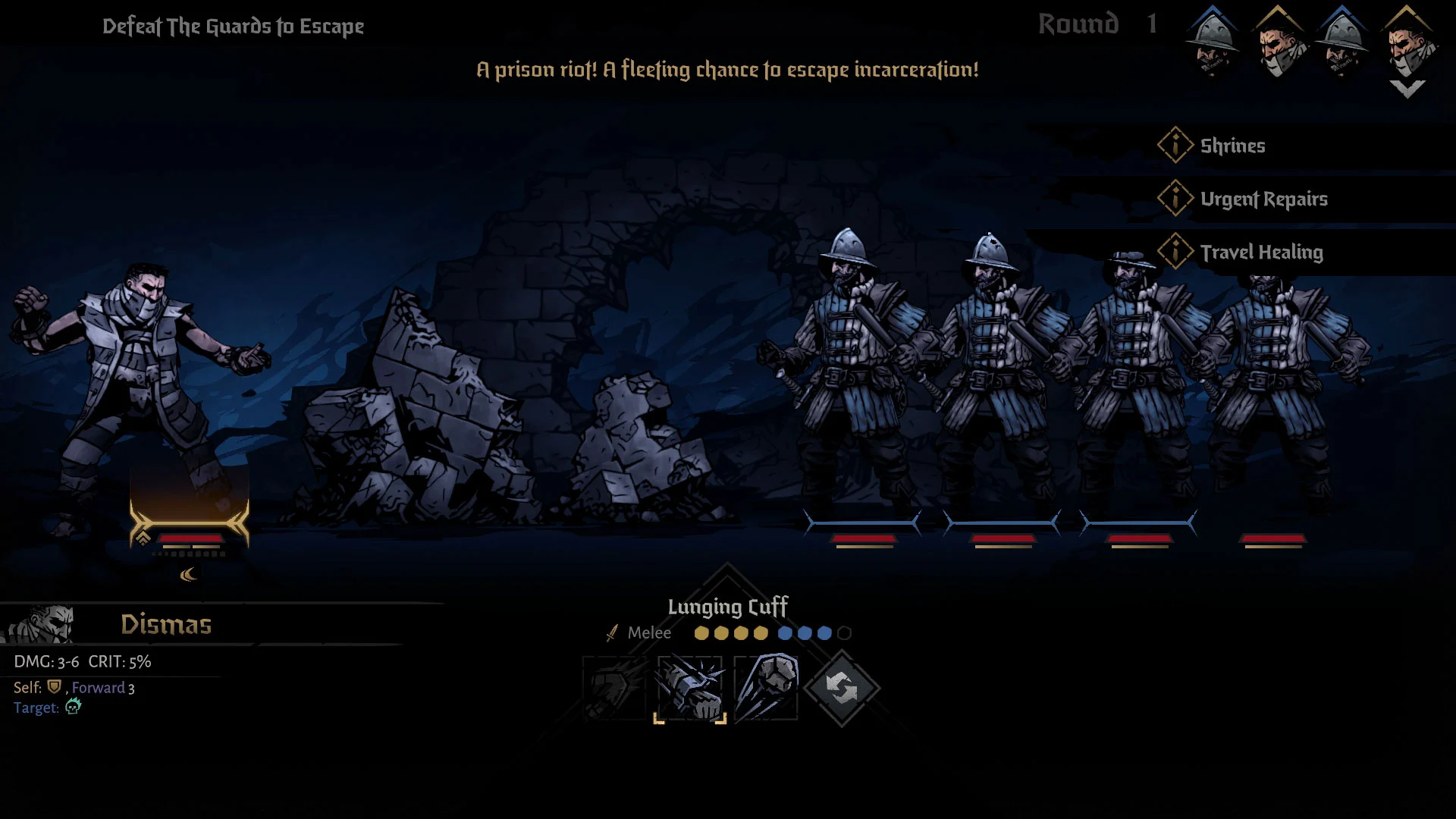 On the minimap, Shrines of Reflection will appear like a bell icon. When you scroll over the icon, it will read, "Hero Shrine." Take that path, then select the character you want to upgrade to unlock the new skills.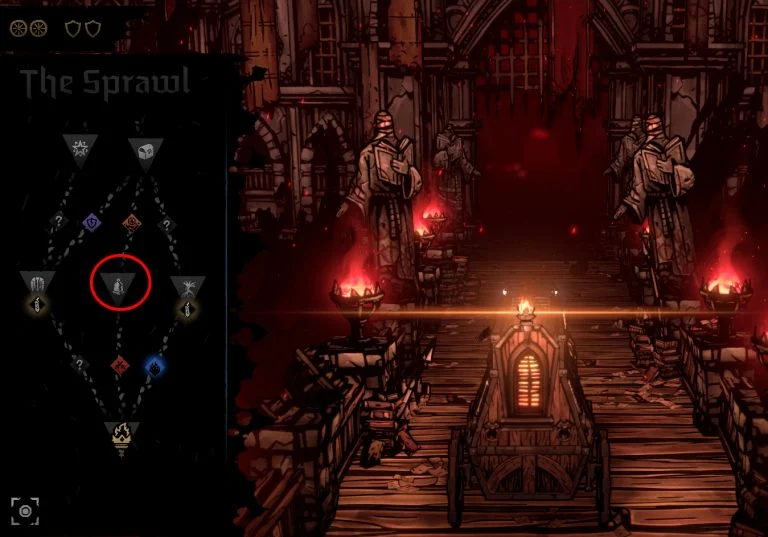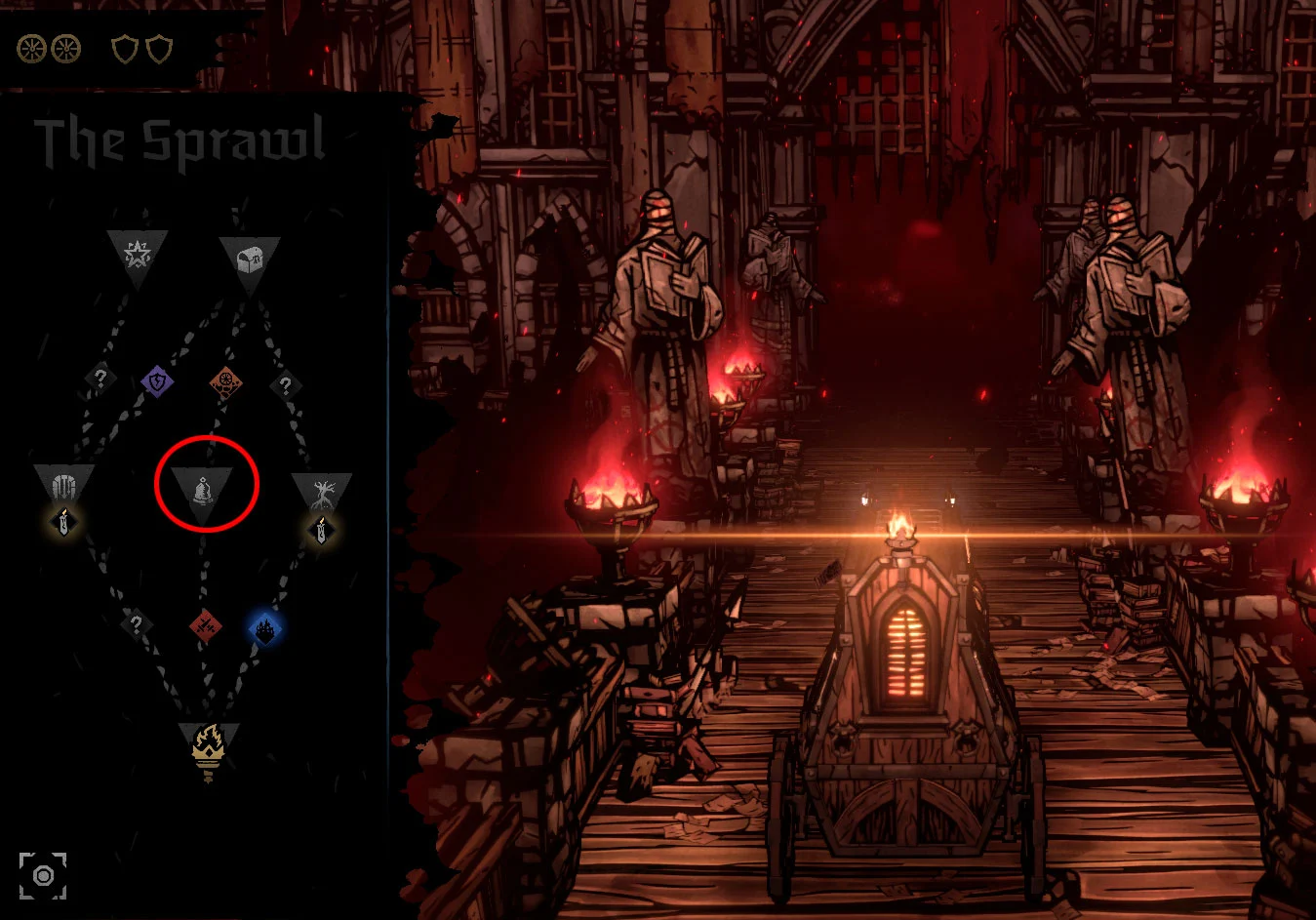 Ultimately, you'll want to unlock all the skills for your main roster to build the best Hero synergies possible. If you limit yourself to the first 5 default skills, chances are you'll have a hard time even getting out of the first chapter.
For more guides like this one, visit our Darkest Dungeon 2 section.