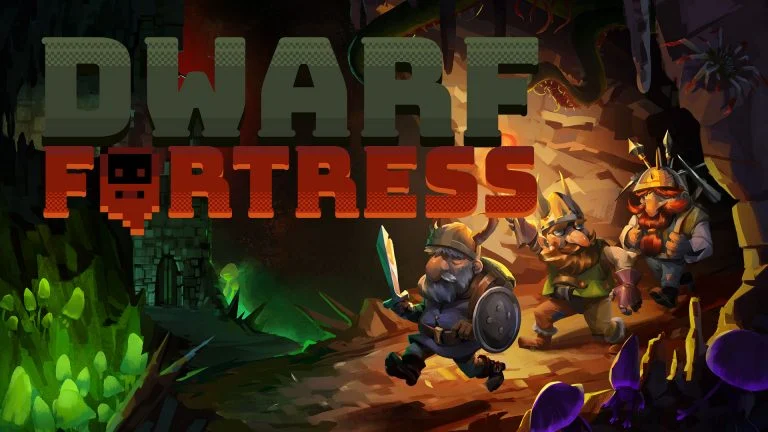 Those who don't think dreams are possible must suspend their cynical disbelief when looking at the success story that is Dwarf Fortress. As we've covered in our review of the game, the creators of Dwarf Fortress, Bay 12 Games, or, more specifically — two brothers named Tarn and Zach Adams, poured a decade-plus worth of labor and love into what was and still is a niche indie game.
As it turns out, doing something you love for that long can indeed pay off, as the developers recently posted an update on their forums which states the game generated $7,230,123.58 in January, 2023 — most of which came from sales from the December Steam release of the game.
The post goes on to read:
"So, yeah, all the gears have turned and that's what we got, mostly yesterday ha ha. A little less than half will go to taxes, and we're continuing to pay people and new business expenses and such, so it's not all personal money, but a lot of it is, enough that we've solved the main issues of health/retirement that are troubling for independent people, as well as safeguarded the future of the game well enough that we felt comfortable bringing Putnam on to work with the full code and so forth. Thanks to everybody that helped out!"
If you haven't heard of the settlement simulation and management game Dwarf Fortress, we're not sure where you've been. Maybe, stuck in a mineshaft dug out by the protagonists in the game — but put simply, it's a game where you control a society of Dwarves looking to carve out a corner of the mountain for themselves. Every entity has feelings, emotions, tendencies, proficiencies, and history to contend with in this society.
From its humble beginnings to today's sales, it is truly an amazing accomplishment, and the gaming community consensus is that it's well-deserved. 
We're excited to see what's next for this classic indie title.
Did you know that we do guides on Dwarf Fortress? See our Dwarf Fortress Section to learn more.