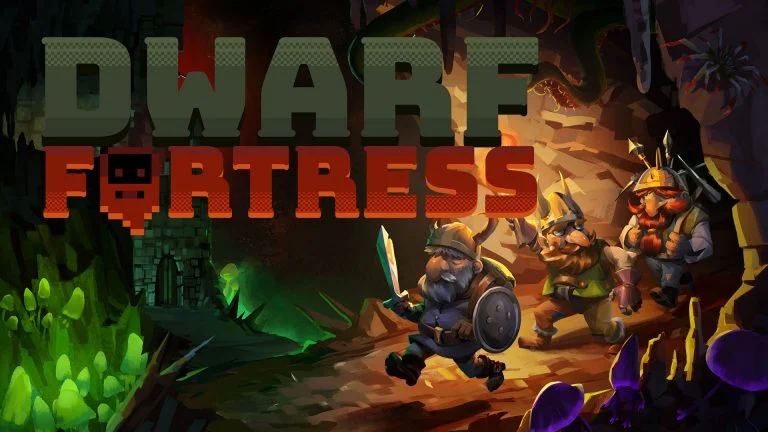 It's time to enter the arena and battle it out in your favorite settlement management/sim game, Dwarf Fortress. Here's what we know about the upcoming game mode.
In Dwarf Fortress, experimenting with your society could result in complete and utter ruin. If you've played the game for any length of time, there's a high likelihood that you've had to restart your save file a few times. This can make experimenting, especially when you're a few dozen hours in — a costly endeavor. Luckily, the upcoming addition of an Arena Mode hopes to remedy that. 
According to a recent update on the Dwarf Fortress Steam Page, the developers of the game, Bay 12 Games, plan to add an Arena Mode patch sometime early next week.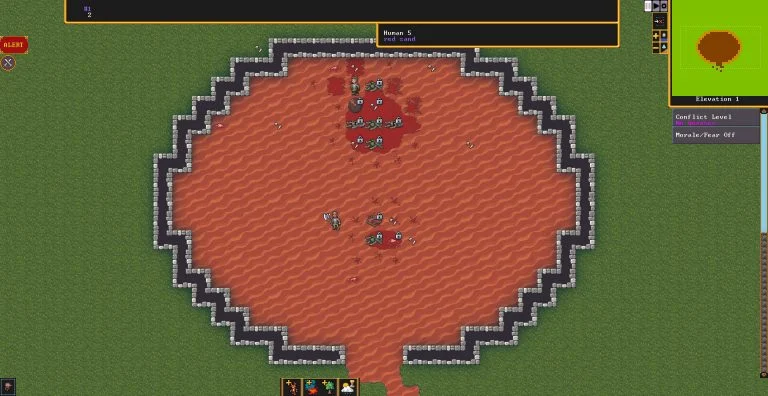 In Arena Mode, players will be able to spawn and test out different creatures, trees, and materials. You'll also be able to apply special conditions, such as "necromancer," so if you've always wanted to dabble in the dark arts but never had the luck of assimilating a necro into your society, now is your chance to see what they are capable of.
For the morbid — this will be a great way to test out the combat capabilities of the game's creatures. How many goblins can a hardened warrior dwarf really take on at once? For some, this mode will become an utter bloodbath.
What are your thoughts on the upcoming Arena Mode in Dwarf Fortress? Let us know in the comments below.