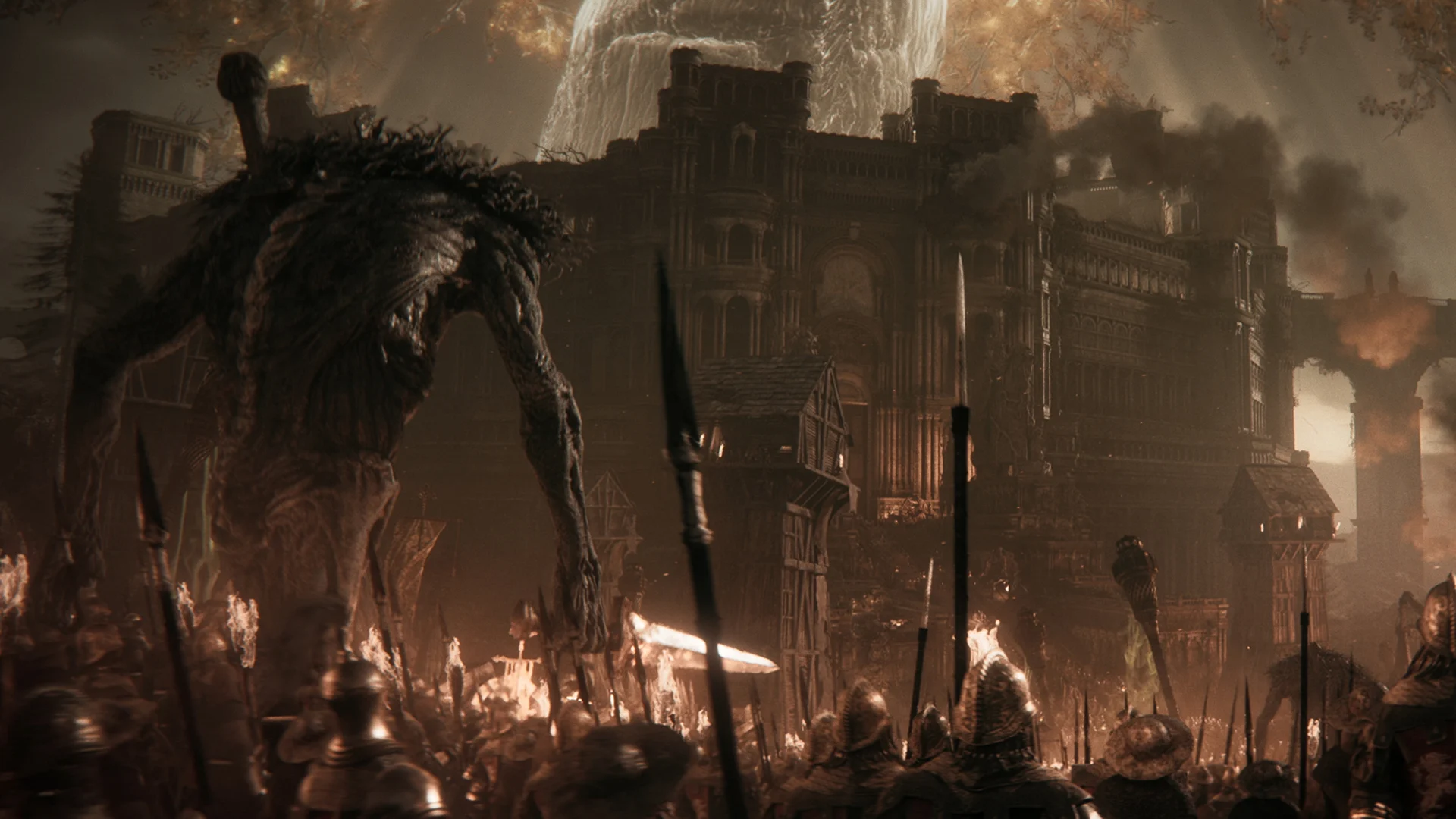 The 2022 Game Award nominees were just announced, and one of our favorite titles was mentioned for several categories. We're excited for FromSoftware and the other developers mentioned as nominees. Along with God of War Ragnarok, which snagged an impressive 10 nominations, Elden Ring was nominated for not only Game of the Year, but 7 awards in total.
Elden Ring Nomination Categories
Elden Ring, the action RPG by FromSoftware and Bandai Namco, has been nominated for several categories. These include:
Best Art Direction
Best Score and Music
Best Audio Design
Best Narrative
Best RPG
Best Game Direction
Game of the Year, 2022
We're thrilled to see FromSoftware's efforts to create an expansive and dangerous world rewarded. Hopefully, the DLC we keep hearing whispers of finally materializes, but even without it, the game is a strong contender.
We can still remember the child-like wonder of exploring the Lands Between for the first time. That and checking in with our friends daily to see what new items and spells had been uncovered. Very few games encourage discovery to the degree Elden Ring did, and that was just one part of its appeal. Combined with the wonderful characters and exciting combat, Elden Ring remains a likely choice, even against God of War: Ragnarok.
When is the 2022 Game Awards show?
The 2022 Game Awards streams on December 8, 2022, on the Game Awards Youtube Channel. Players interested in voting for their favorite titles can do so through the Game Awards website. Players will need to sign into the site to place their votes.