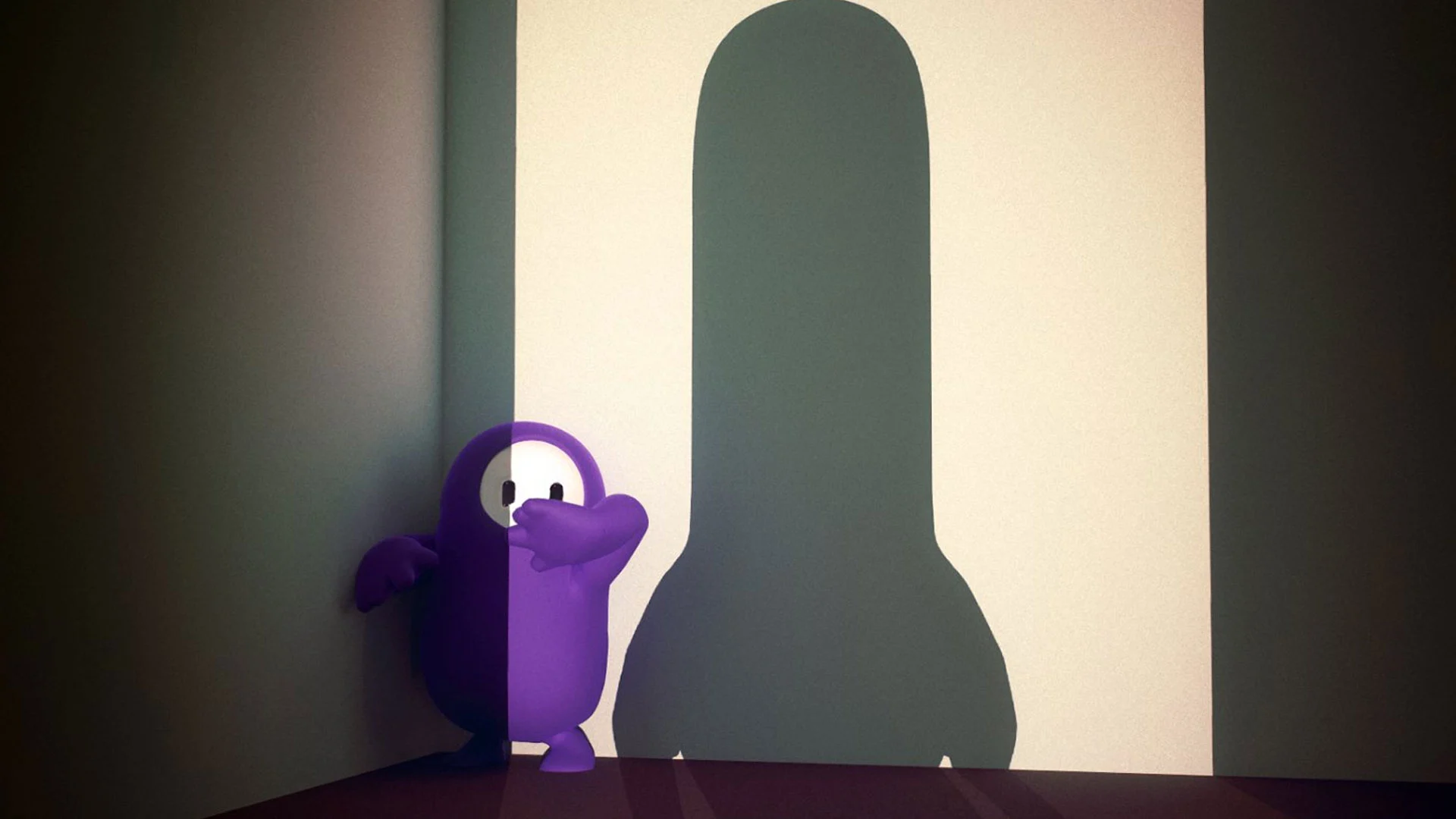 The Fall Guys Twitter posted a little (big) teaser saying there's a surprise waiting in players' inventories. The tweet had some interesting replies, to say the least, as the image depicts the Fall Guys iconic jelly bean standing in front of a wall with a larger-than-average shadow. So, what's the big Fall Guys surprise waiting in your inventory?
"There's a big surprise in your inventory."

Fall Guys
The Fall Guys surprise announced on Twitter is a free Grandis upper costume for your character. It's a free upper costume piece that extends the length of your jelly bean. In case you were feeling a little short out there on the obstacle courses, you can gain some height by equipping this straight from your inventory.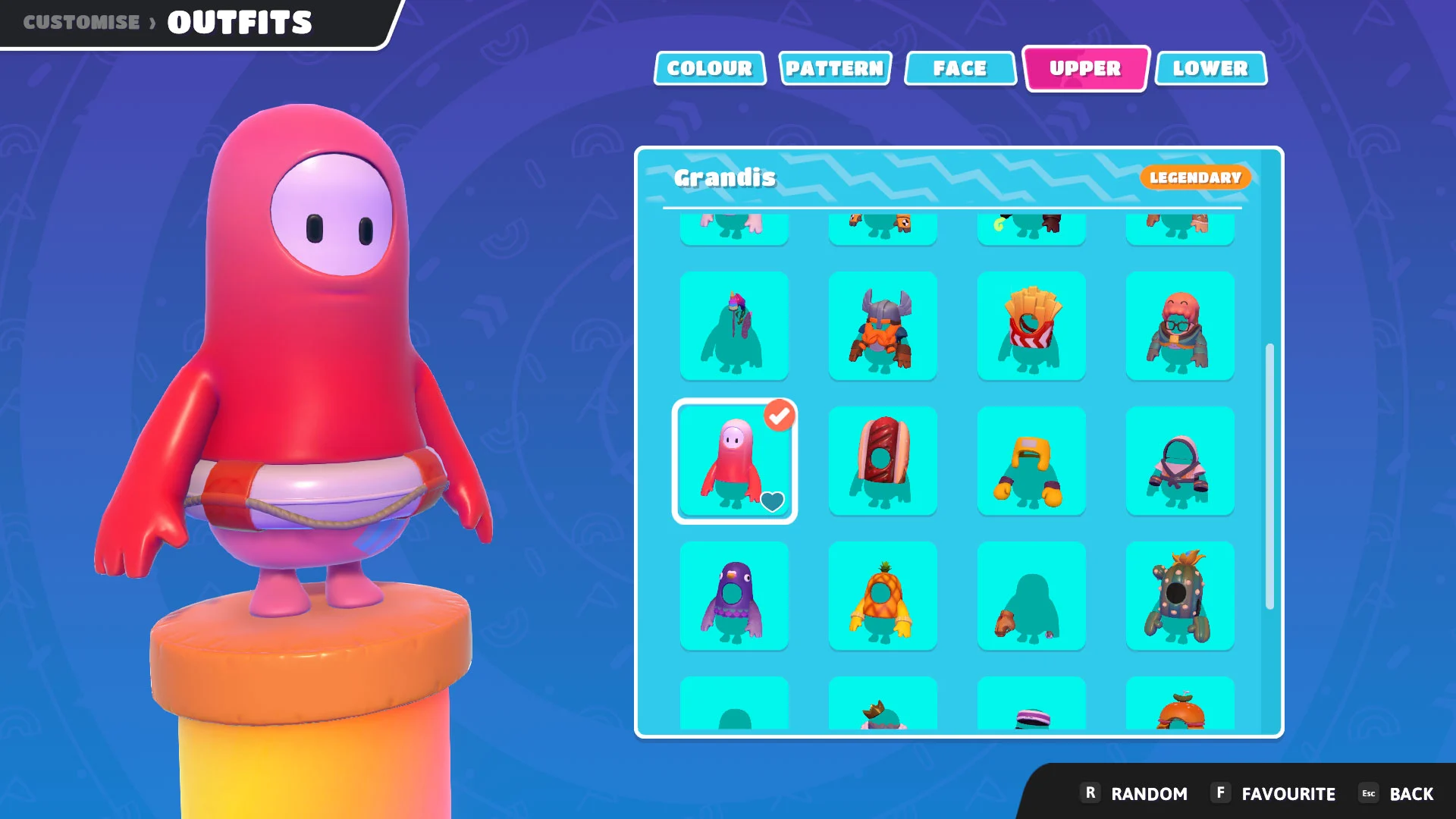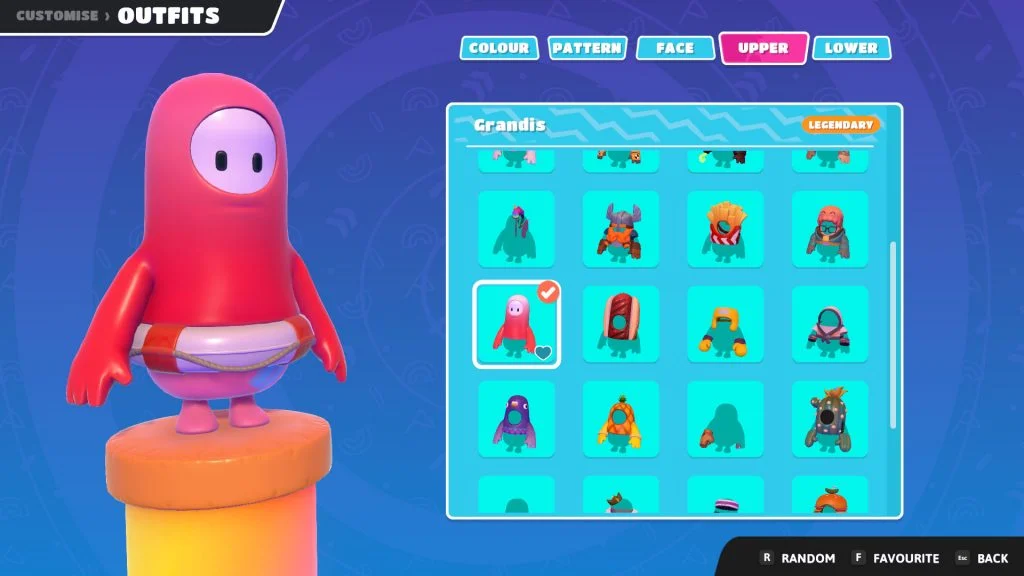 The free Fall Guys Grandis upper is classified as a Legendary upper piece, so you can equip it to instantly get the Catwalk achievements if you don't yet have it unlocked. If you're having trouble connecting to the game servers, it's probably because everyone is swarming the servers trying to make the funniest outfit possible with this new hilarious upper.
Even the Slim Jim Twitter account approves, as they replied, "it's huge," and attached an accompanying picture of the world's longest Slim Jim.
ICYMI: Fall Guys is now free-to-play on the Epic Games Store. You can also check out the list of Epic Games Store free games to see what other games you can snag for free. Who doesn't love free games?
For more gaming news coverage, tune in to our News Section.